Rejoice, for it is here. 2019 and my first post on wiskate! Honored to be here, Thanks Josh and Happy 20th to this lovely website.
A few of us boarders have been heading out to New York for the last couple summers to experience the street offerings of the big apple. The trip usually lasts a week and involves almost nothing but eating, skating, sleeping and curbside bodega brews. You've seen the vids, now peep some stills. *click to zoom*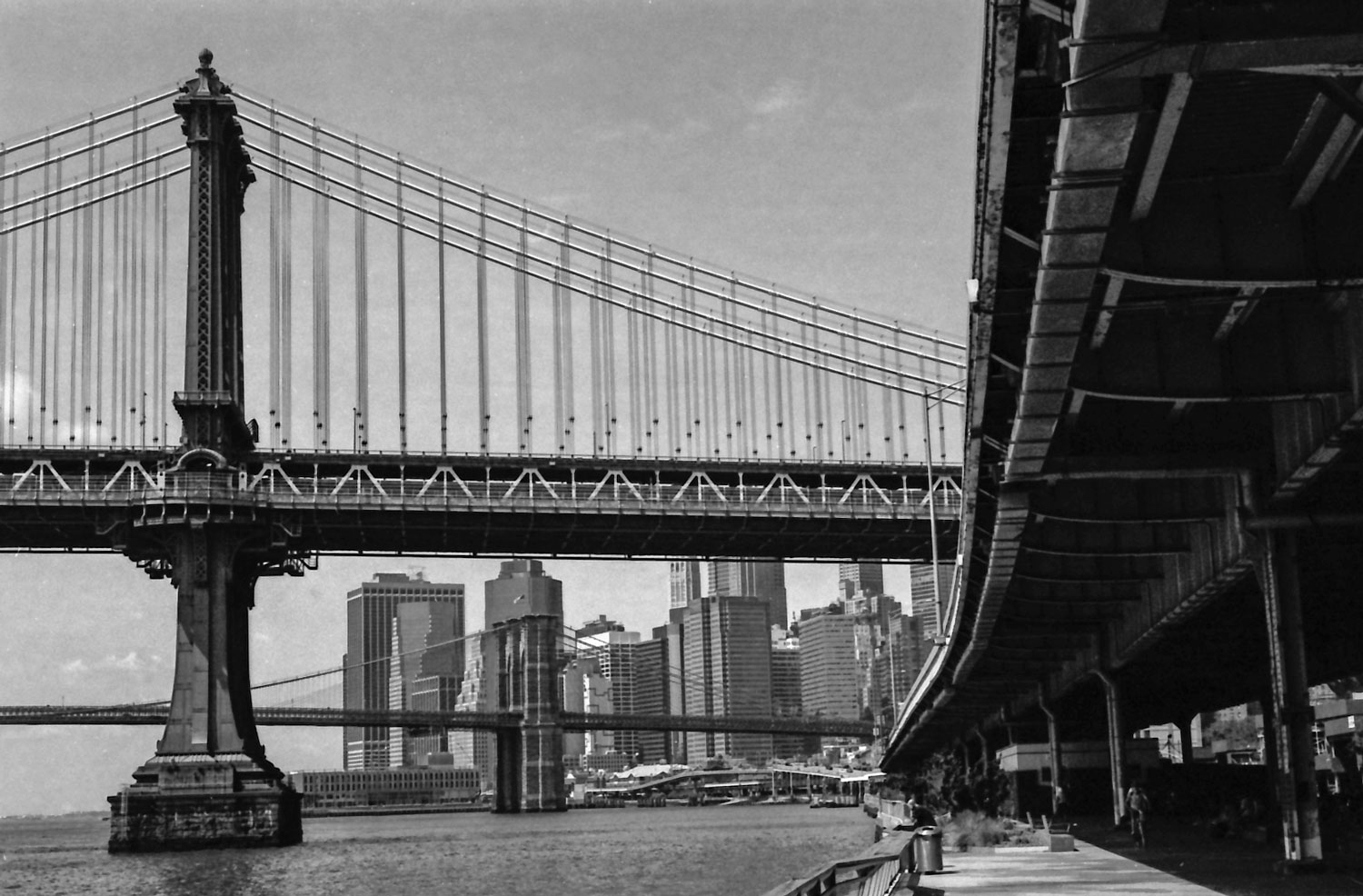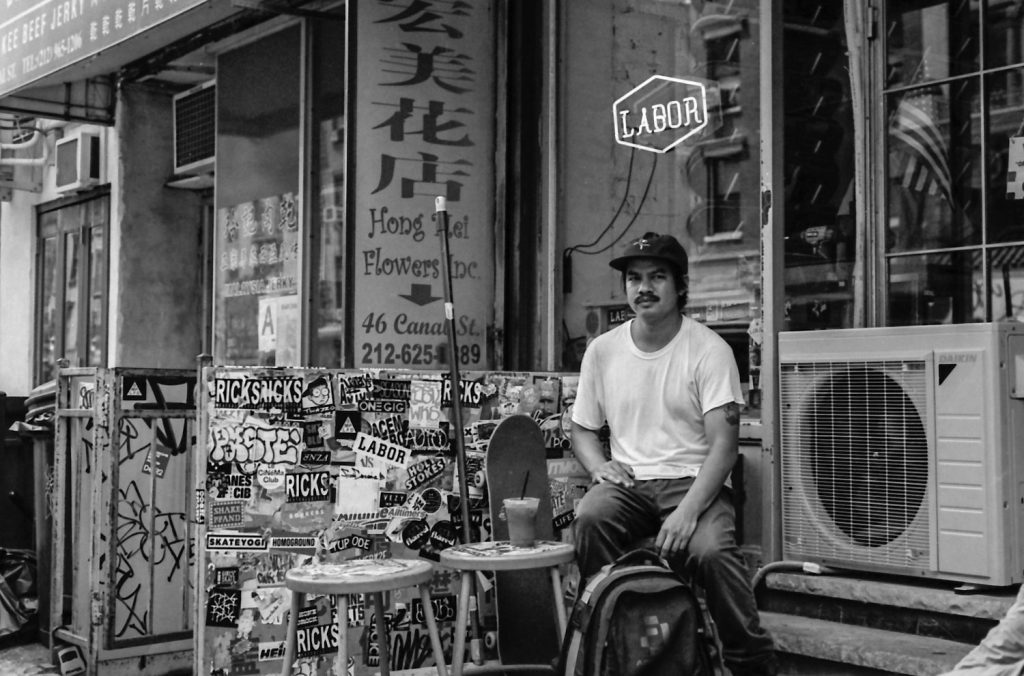 Labor Gabe. Labor, 2017. Gabe held it down that year. His ankle was in bad shape and he still carried his heavy ass camera bag from spot to spot every day, all day, to film his friends ride wooden toys. Peep the findings in Delerium Tremens. copy and paste, kids https://vimeo.com/251558779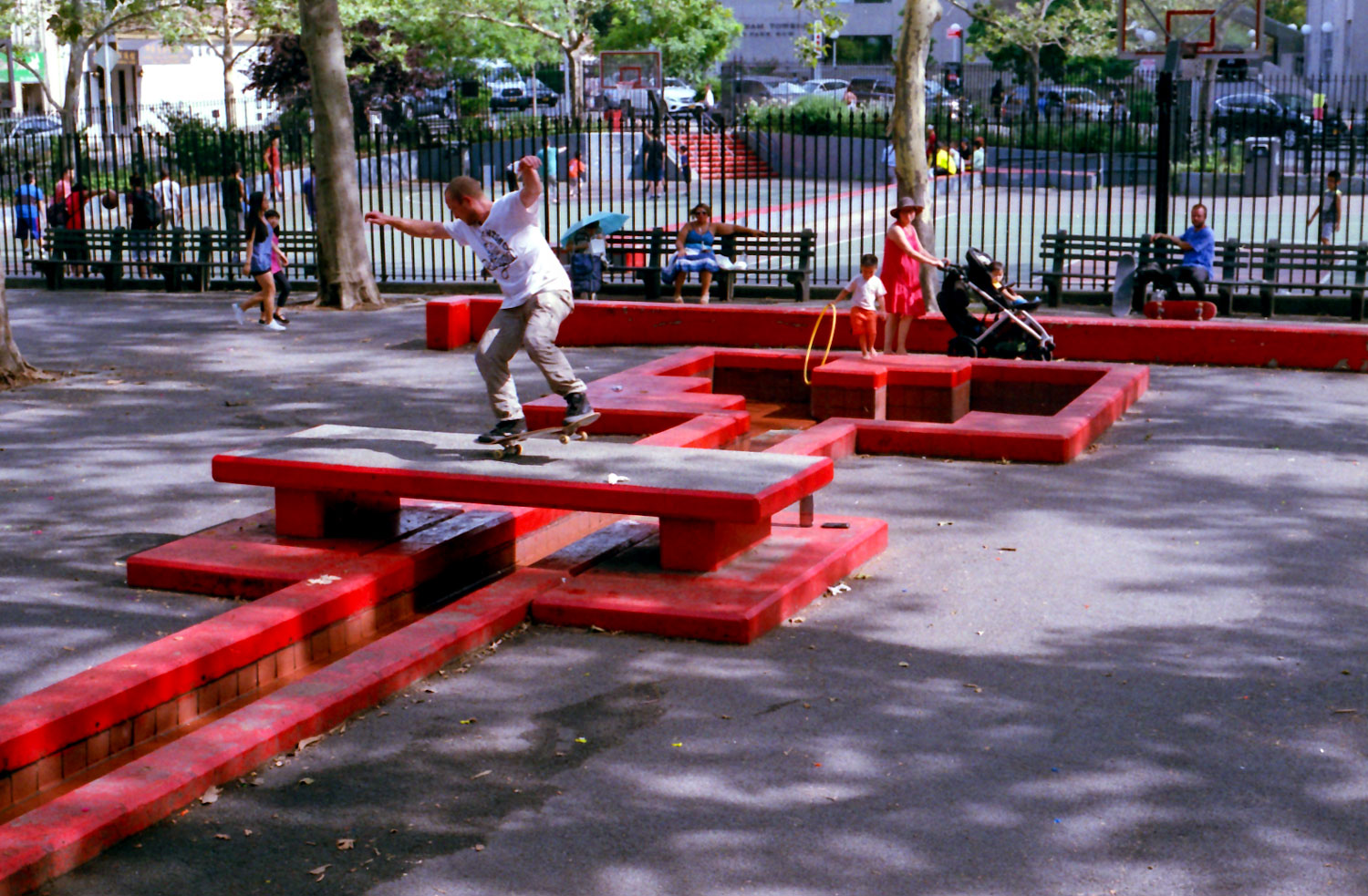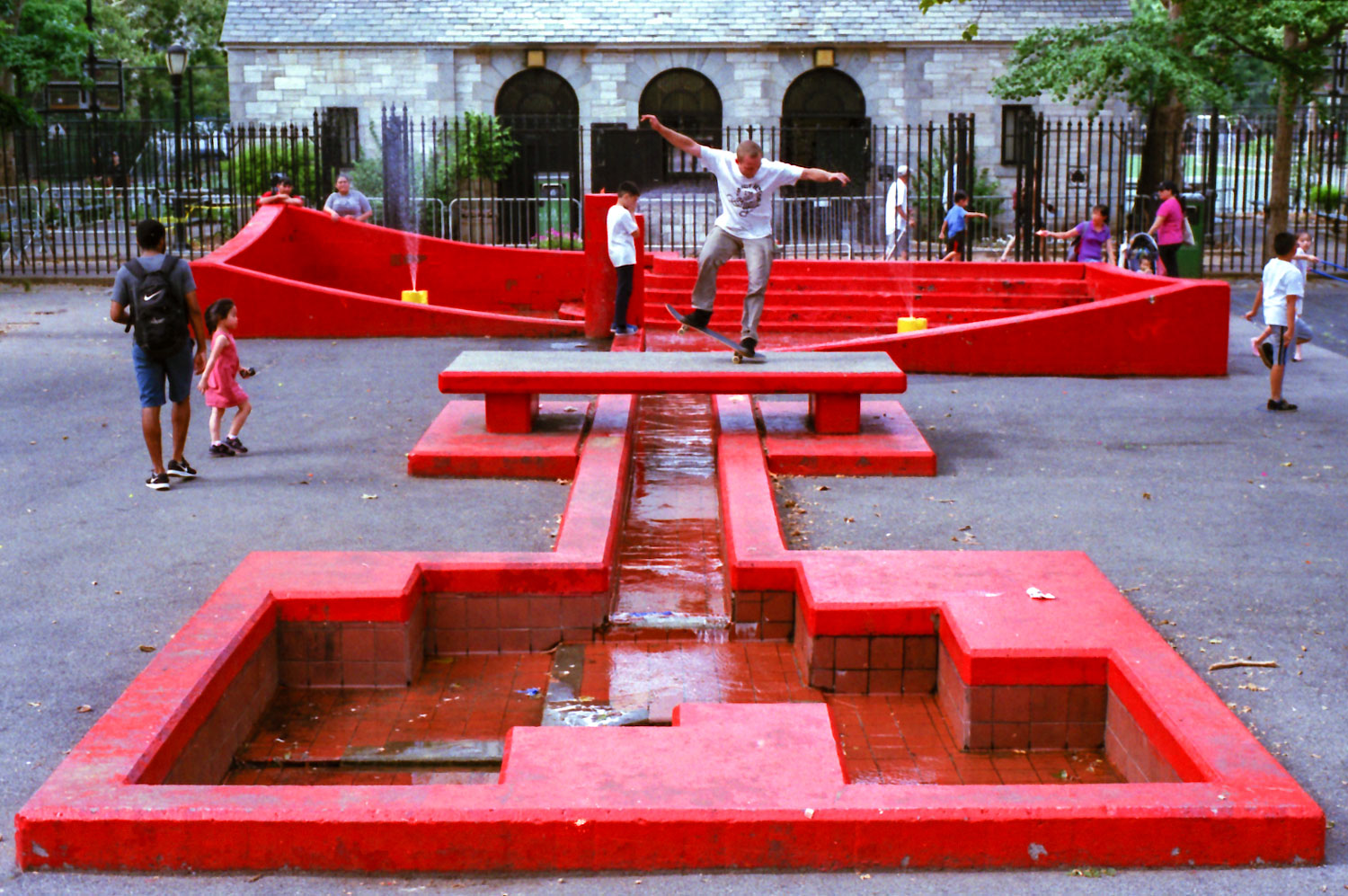 Drew Rickaby nose manuals inbetween toddlers. Regular and Switch. Then he sat down.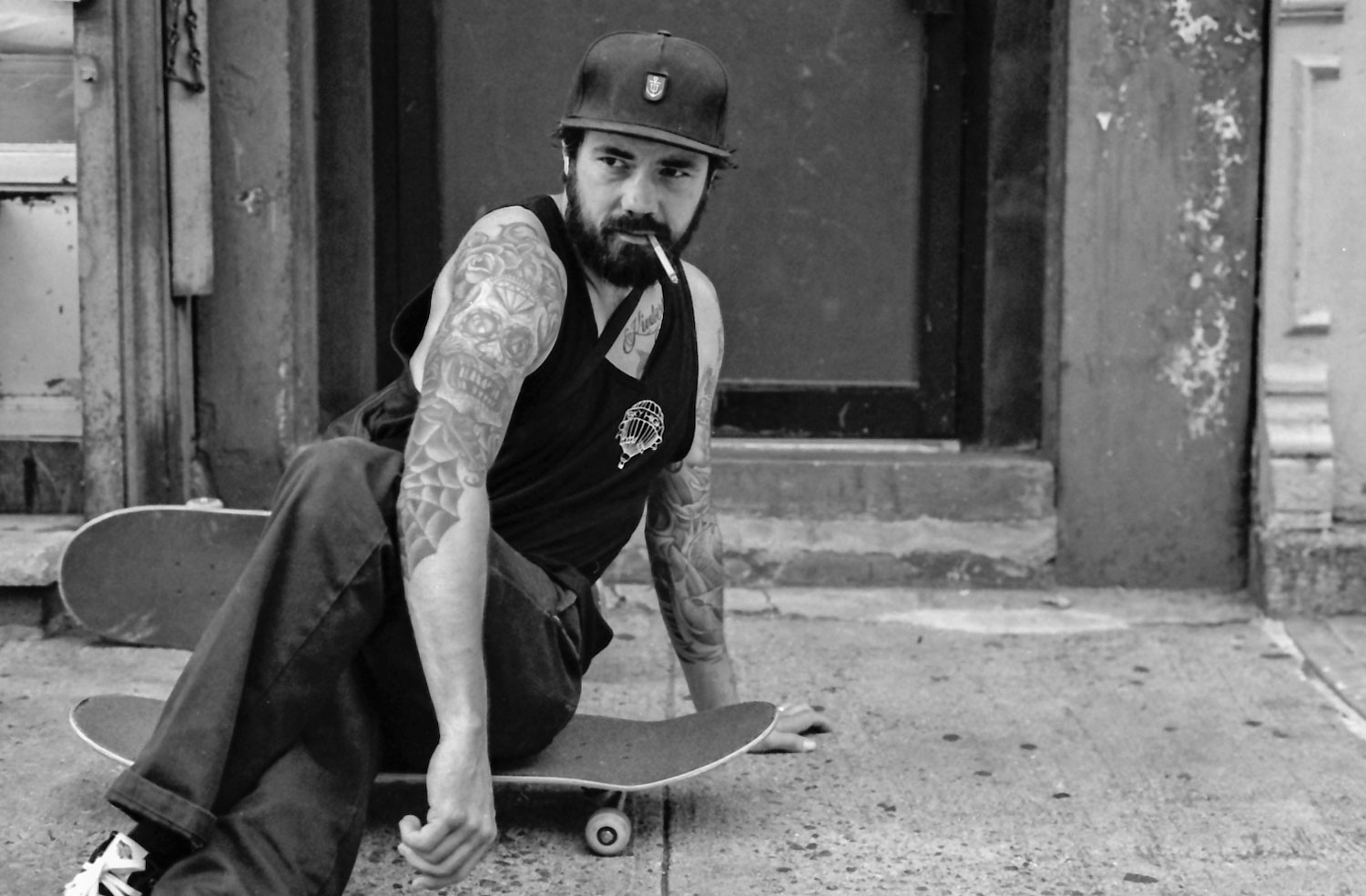 Jon Rockafellow keeping it loose and classy as always. Here he is having a stretch before conquering this frontside noseslide. Look at that form!!!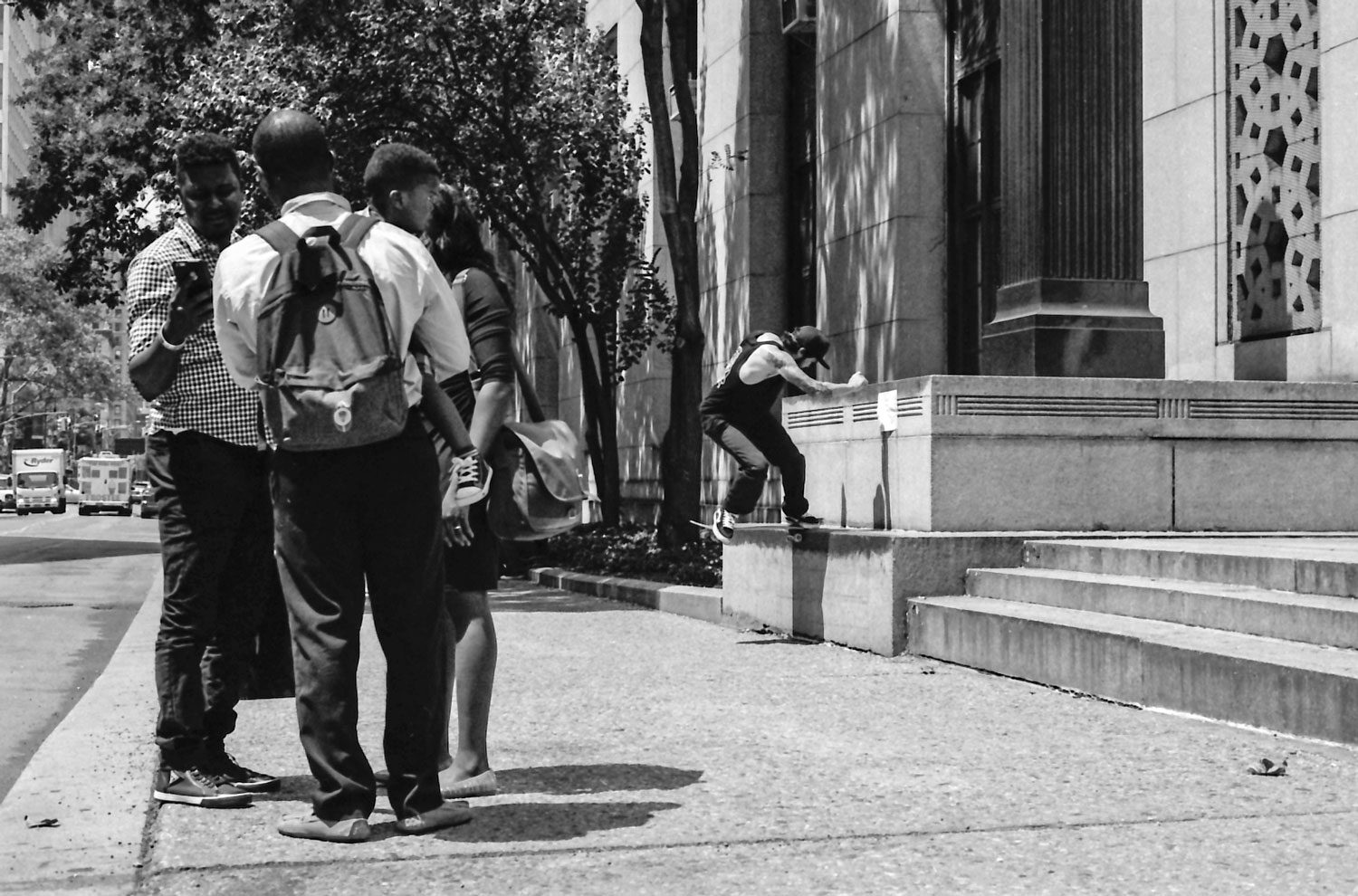 Another Rocky classic, dudes got back tails on lock.
Max front blunts the end of this urban twin mattress without disturbing its inhabitant.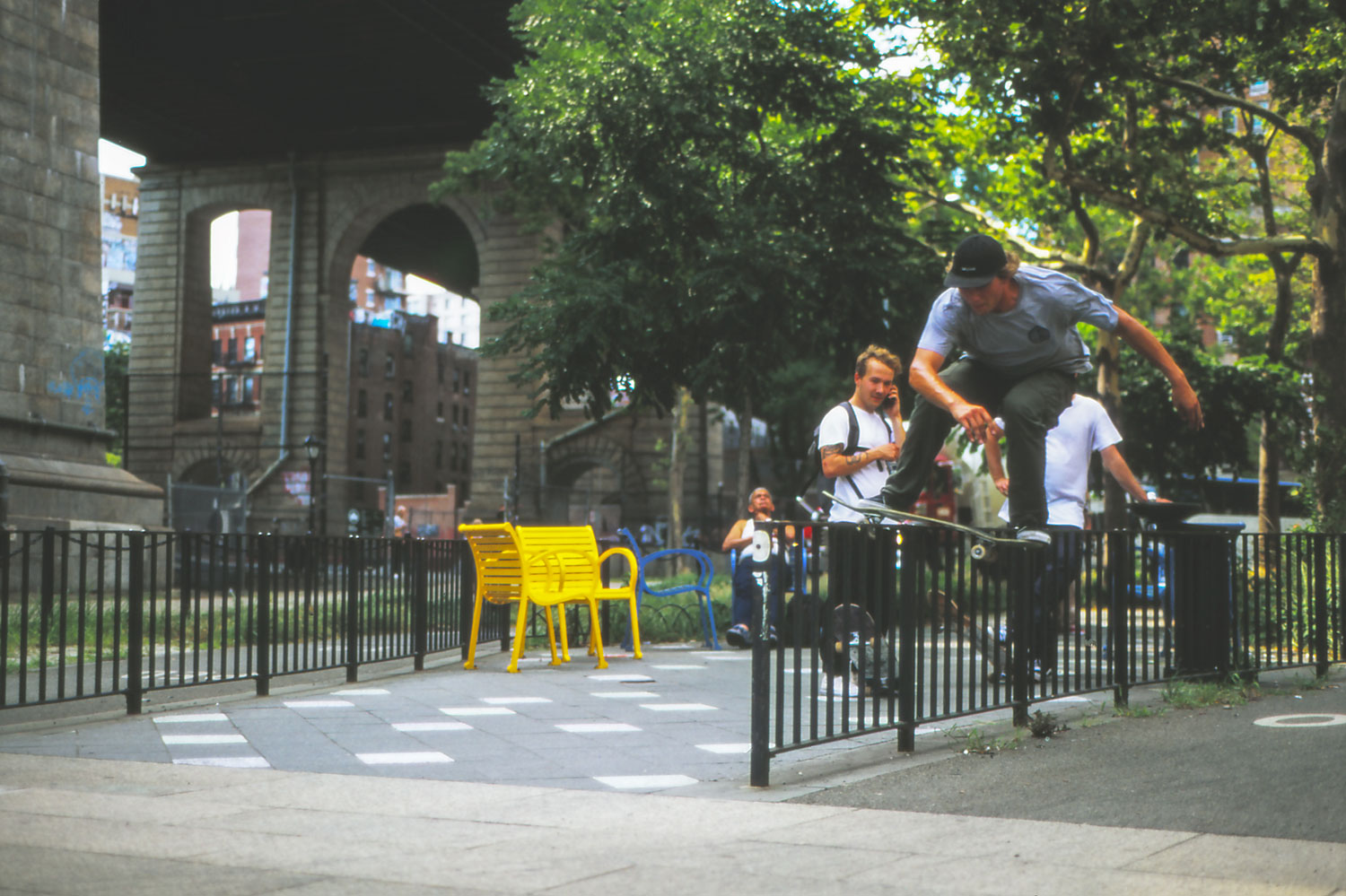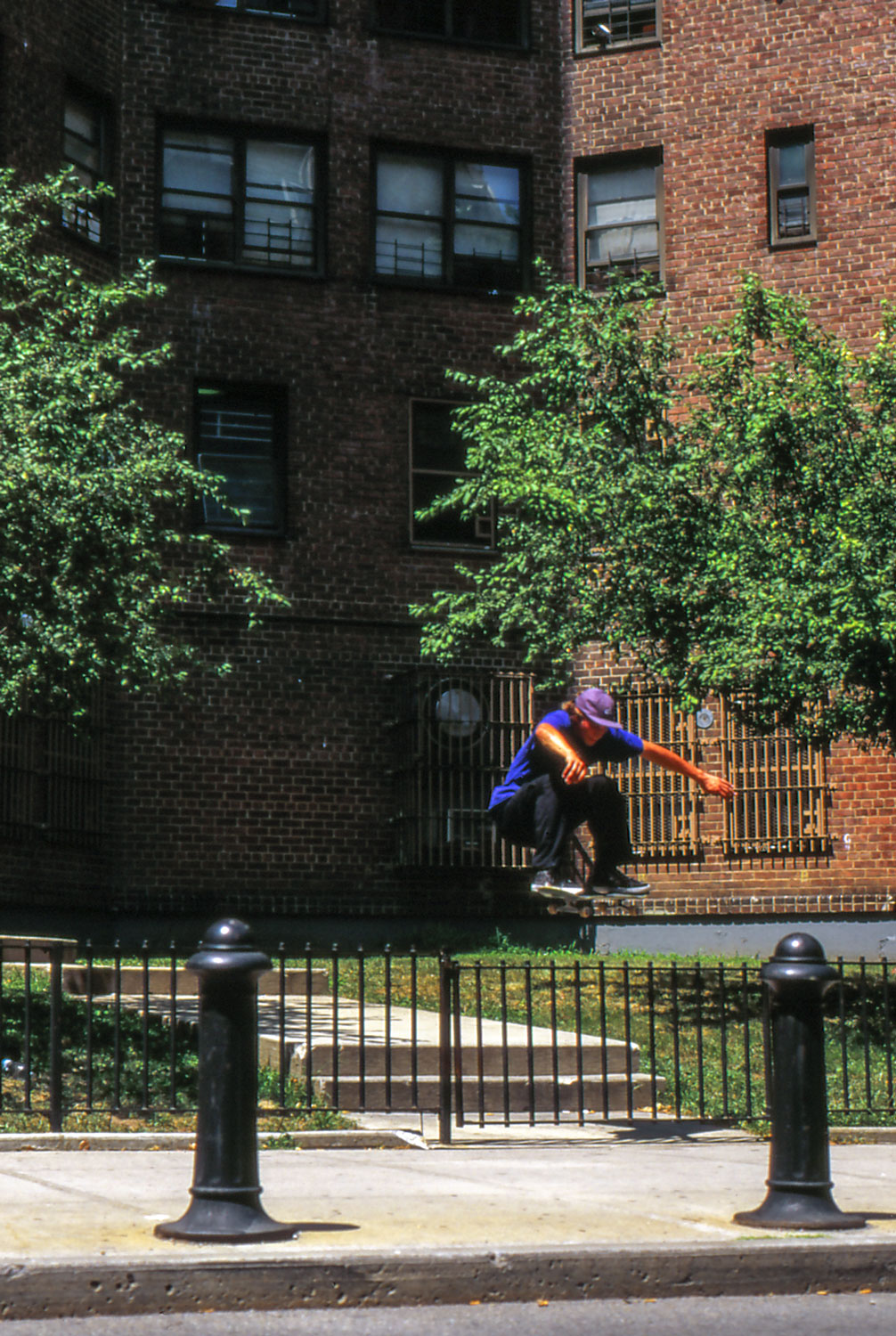 Taylor Lalk doing a boardslide for his friends and a gnarly frontside 180 for the projects.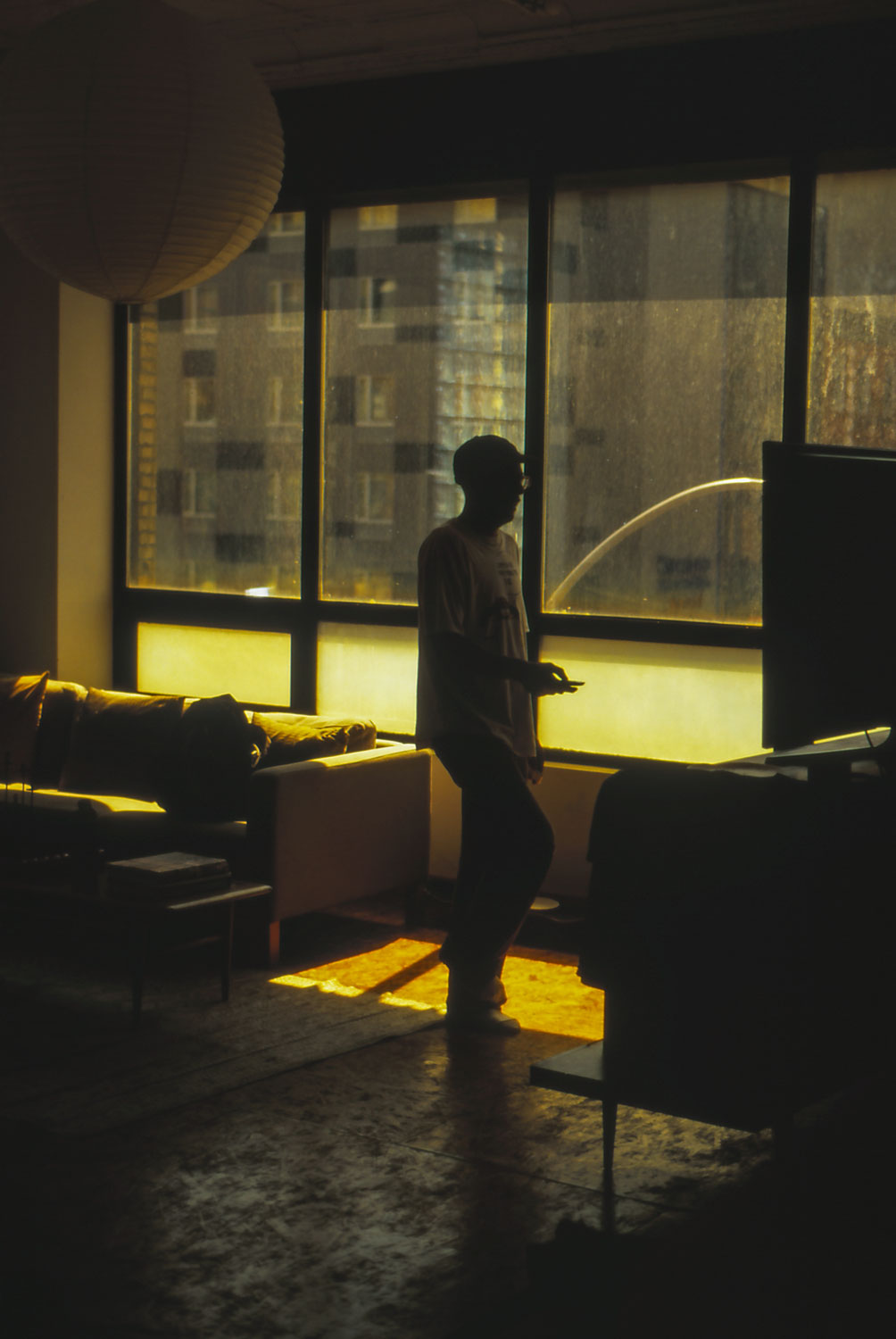 Chase Hopper has a yellow aura.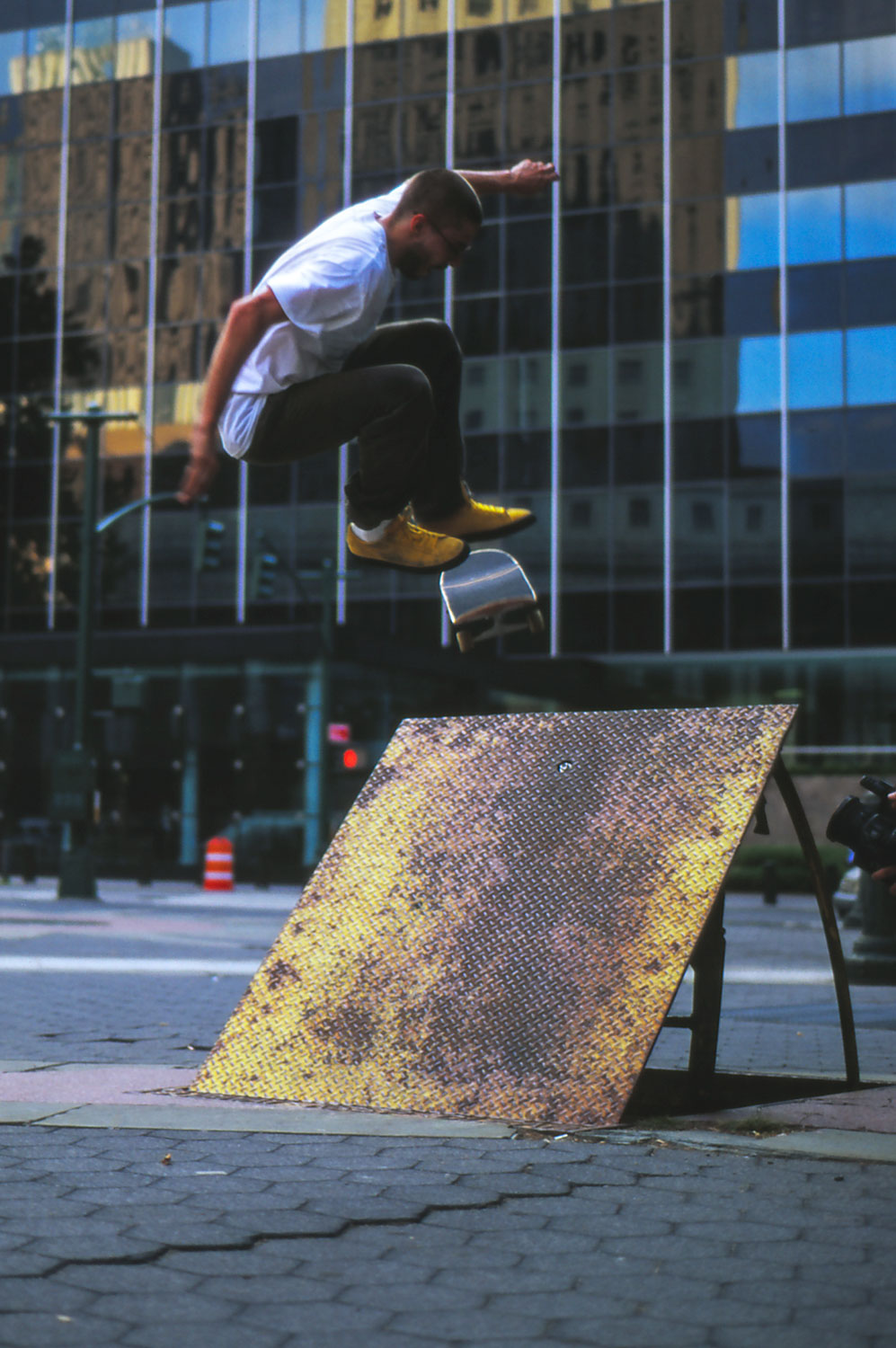 Here, he and his aura put the POP in this SHUV on a diamond plated legend.
In the end we all had about as much fun as this dog in the fountain at Blubba. Cheers boys.
Hope your 2019 rips.