The hallowed weekend is upon us and even some of our favorite animal pals are getting in the spirit (get it? spirit?). Check this shit.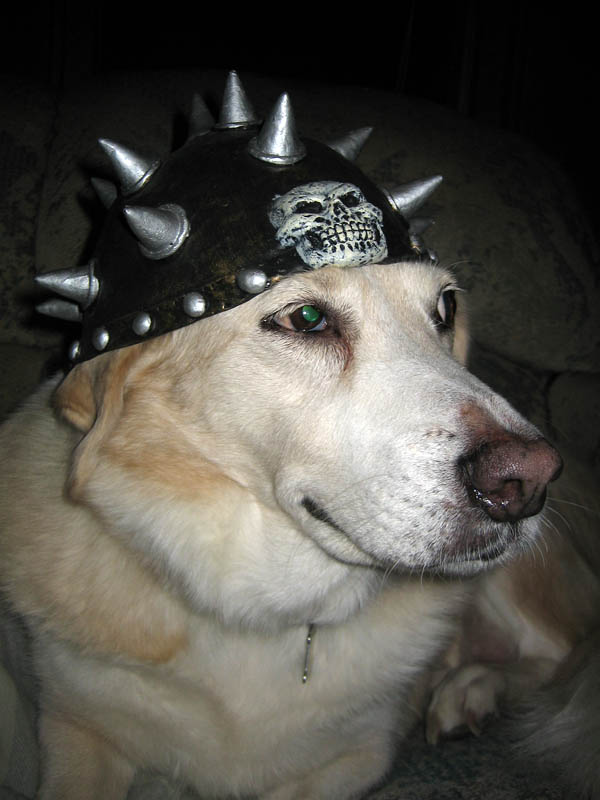 Being the huge fan of Gwar that she is, Molly (aka Wonky) decided to go as Sexecutioner. I think she pulls it off rather well.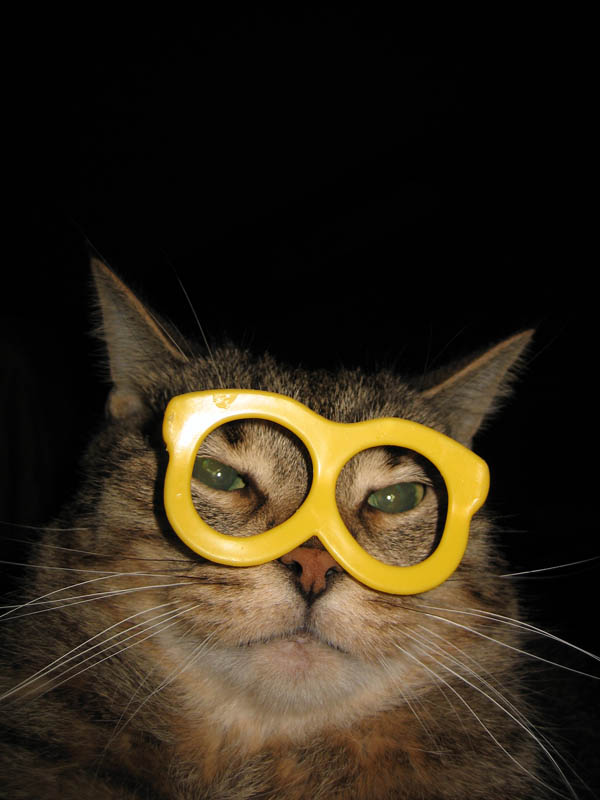 Gary, on the other hand, is a huge fan of being a lazy pile, so he let me decide what he was going to be. What better choice than Mr. Potato Head?
Get in on the festivities and send me a picture of your costume and I might just post it if it's rad enough. If you go as Gorf or Bob Petoski, you automatically get your picture posted. Extra points for people dressed like cats (that means you; cosplay kitty).
Later nerds.