We went to Minneapolis for Top Shop.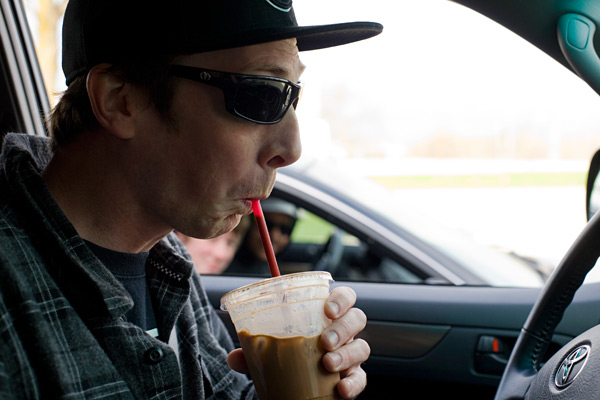 I rode in this dude's car.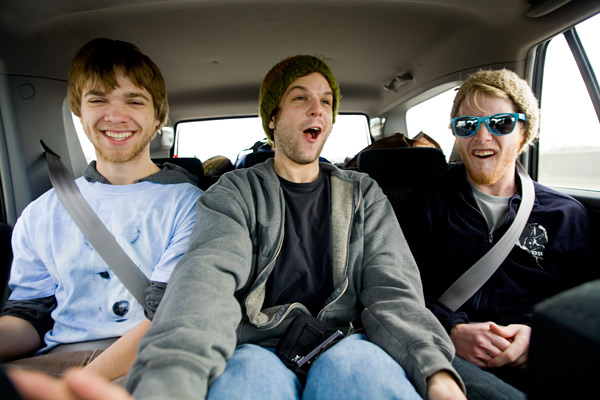 With these guys in the back.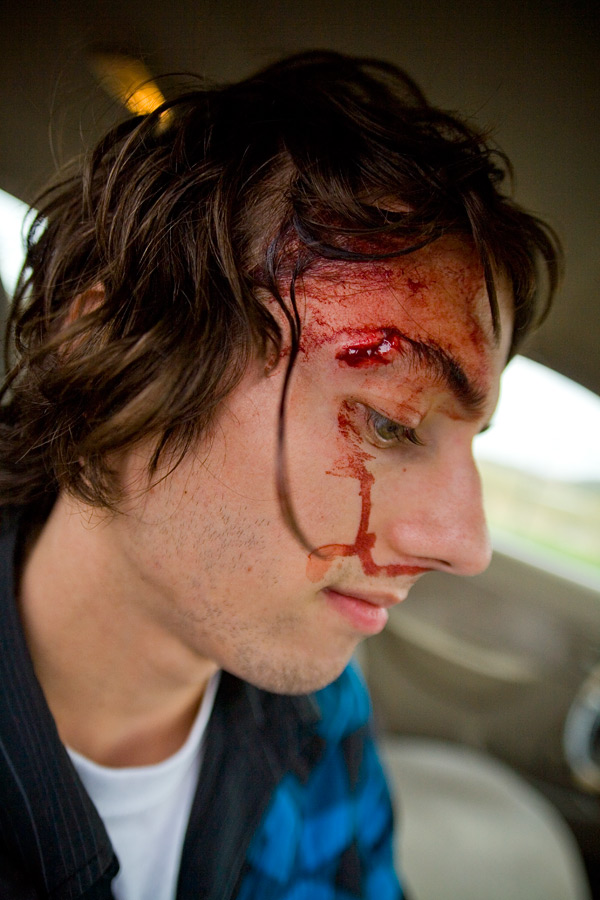 We stopped at the Lake Delton park on the way there and Kyle fell on his head.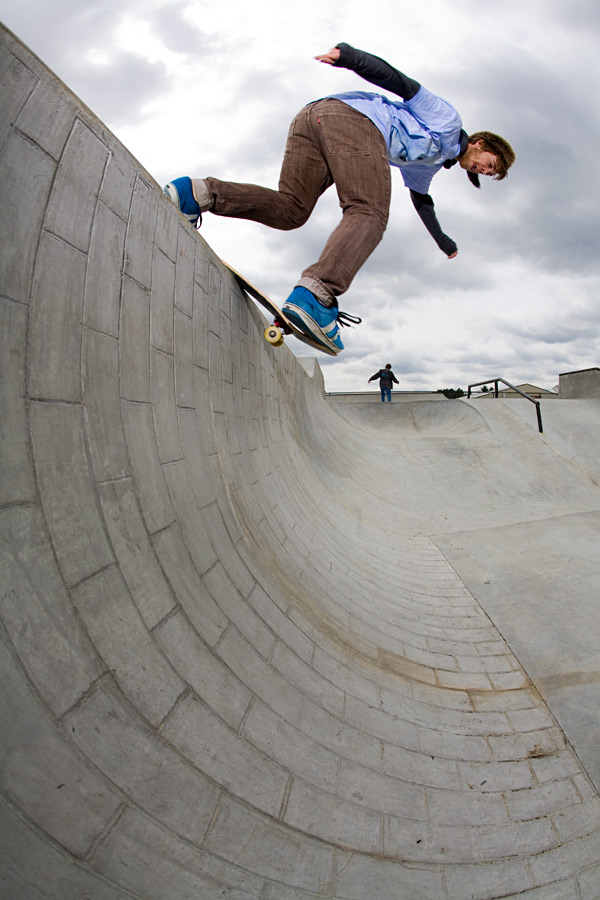 Matt Nordness – Bs Disaster. This thing is steep as ballz.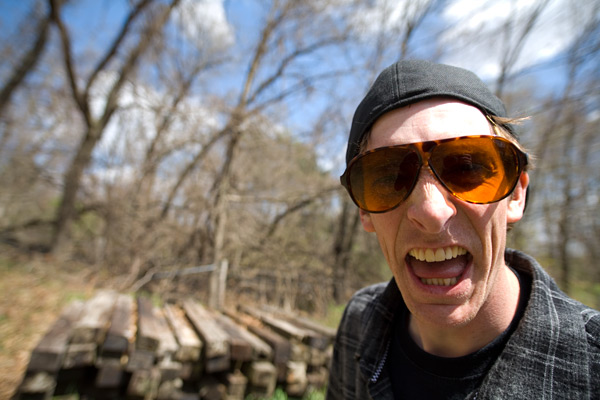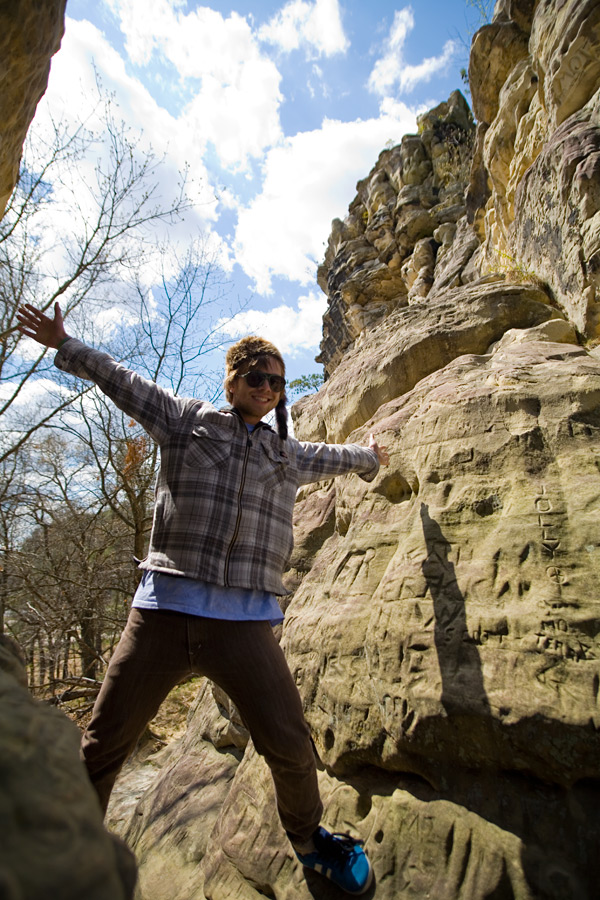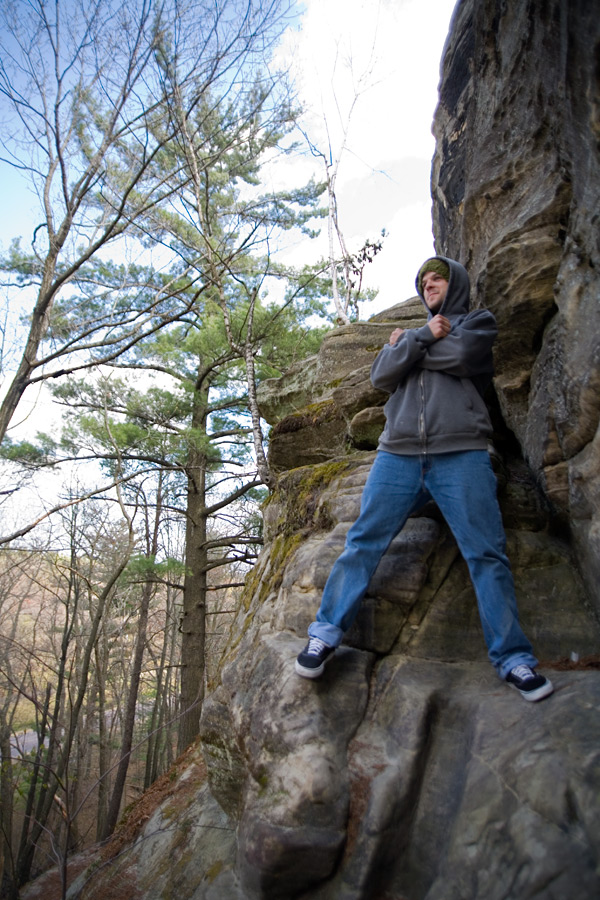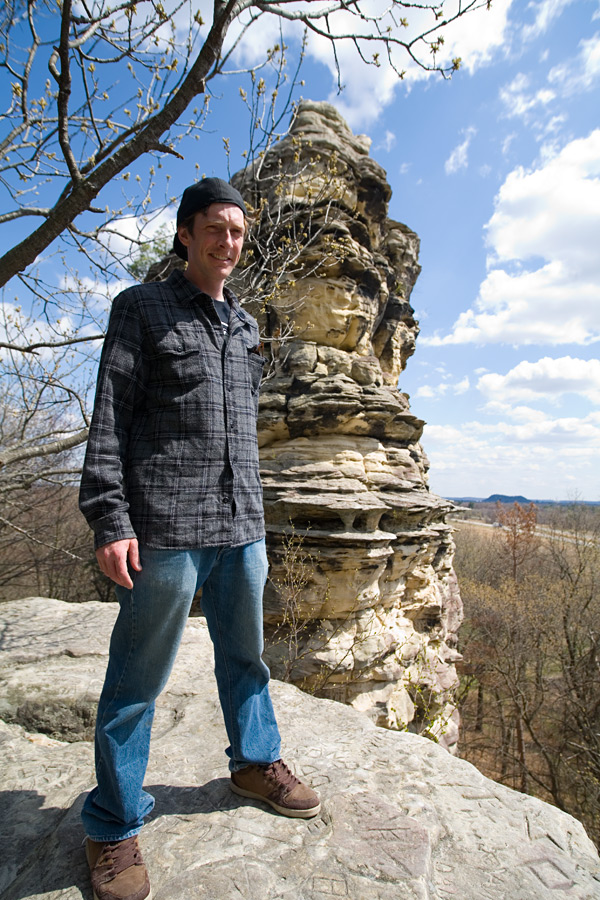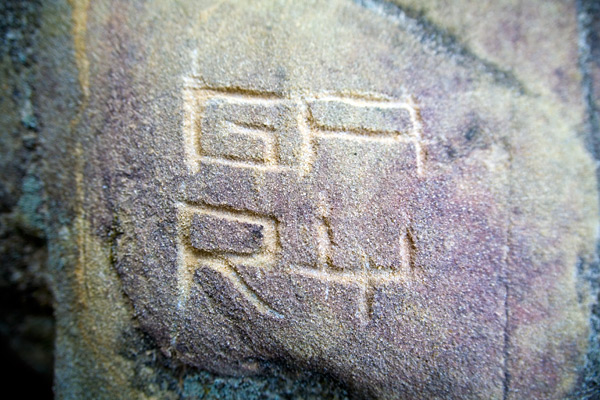 Then it was back on the road for a minute and another visit to tick mountain. It's a fun, sandy climb. It was theorized that Matt's gas station Daniel Boone cap was the source of the ticks that were appearing in Bill's car. Alas, Bill did not nearly have a sack hanger on this year as he did last.
We arrived, some dudes skated in the contest, and we went street skating for a bit.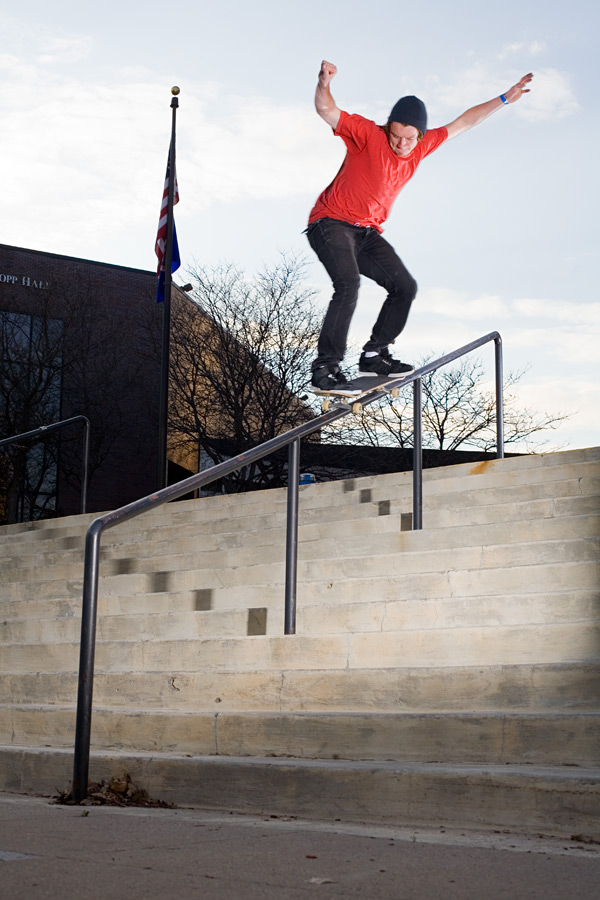 Tj Bohach – Backside 50-50. The people at the dog park nearby liked it.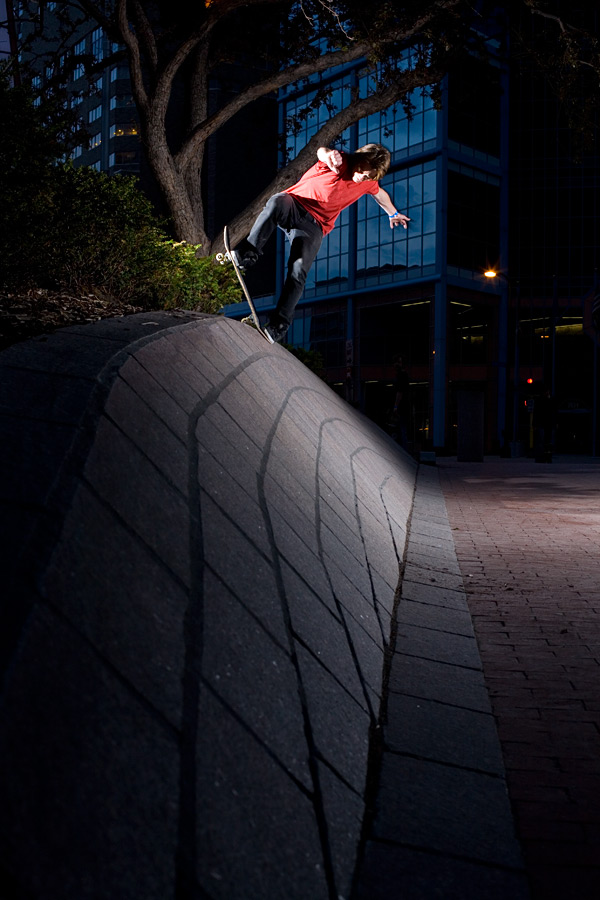 Tj Bohach – Bluntslide the peak of the rainbow, bs 180 in.
That was the night of the party at the park. Some brews were had.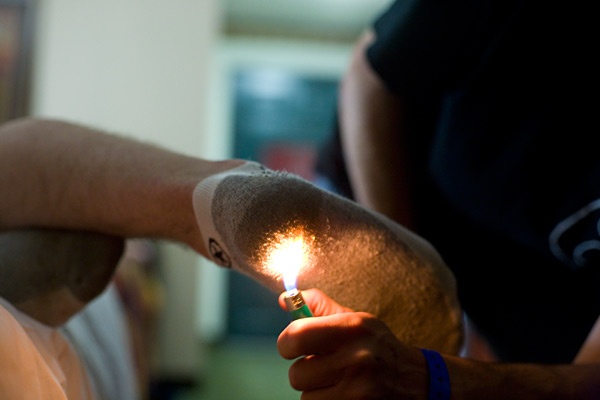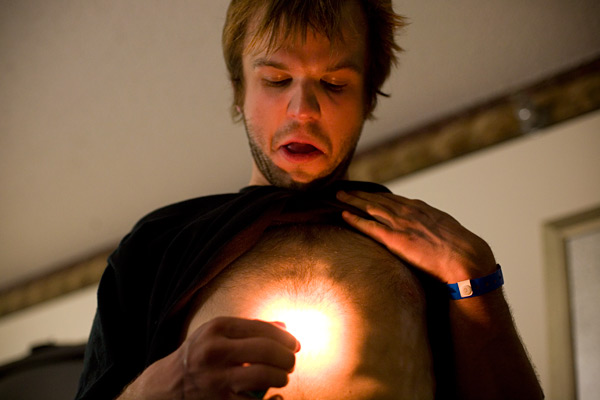 Obviously.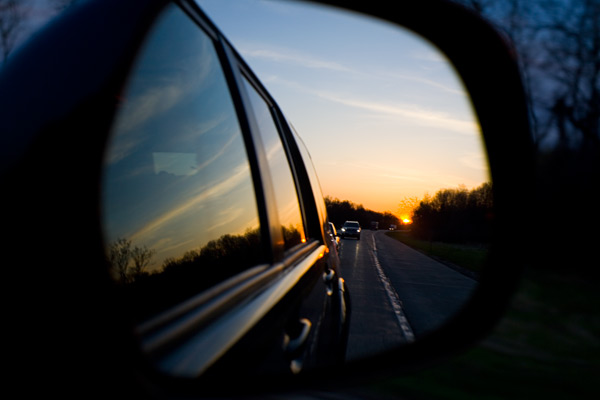 Then we drove home.
Also: