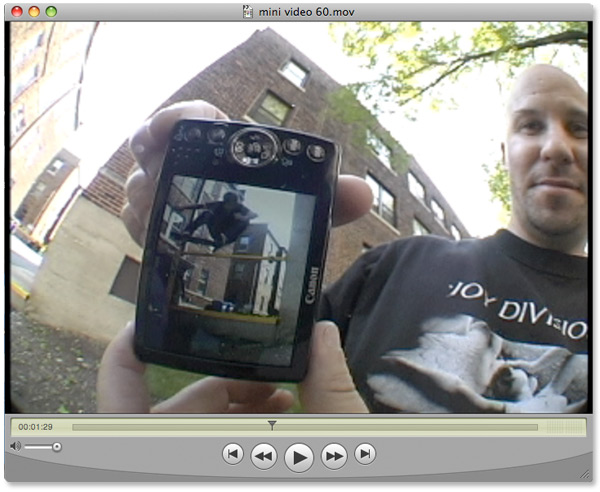 Mini Video 60 – Gimme An H
During summer I took a week long hiatus from going to work. Dudes were in town, and it was time to make party. This video shows some of the happenings which occurred.
Cast (In order of appearance)
Danny Stemper
Tj Bohach
Tim Olson
Pat Forster
John McGuire
Eric Risser
Matt Nordness
Max Murphy
Russ Clark
Mike Kryger
Neal Shah
Take a good look in the thumbnail at that photo of Max's 180 that Pizzy took, it's the last time you're ever going to see it.