Instead of playing Fallout 3 for seven hours straight, I instead bring you a couple of video clips.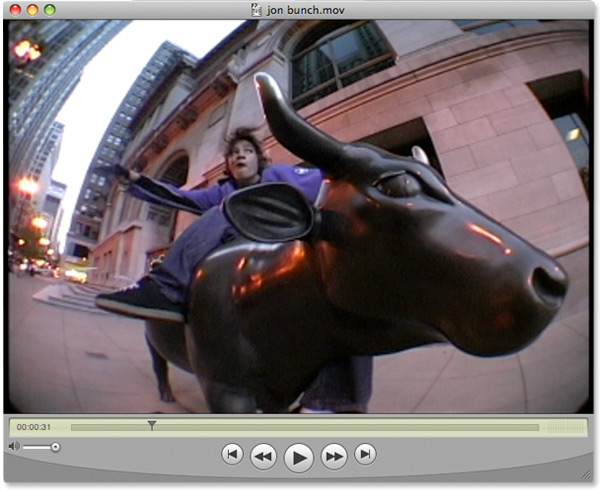 This is the second, better version of Jon Bunch's part from Hurry Up and Die. The older version has been on Youtube for a few years, which was the version that was shown at the premiere. We had filmed a lot of tricks after that for the supposed DVD version that never really came to be (until Switzer was nice enough to put it on the Good Morning Milwaukee DVD), and this clip is the culmination of those efforts. Most of this stuff was filmed in 2002 or 2003 and is still a lot of my favorite skateboarding maneuvers I've ever filmed.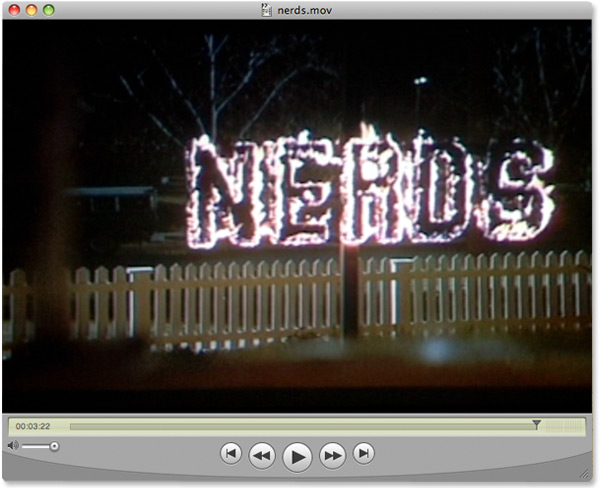 The third video clip from our San Diego friends. It appears they took some sort of road trip to Arizona and wore all white. I believe this is called "The Andrew WK". Wearing all white, not taking a road trip to AZ. Apparently they only skated at a skatepark and a koi pond. But maybe that's all they bothered to film. As you can see, I'm not privy to the details of this adventure.