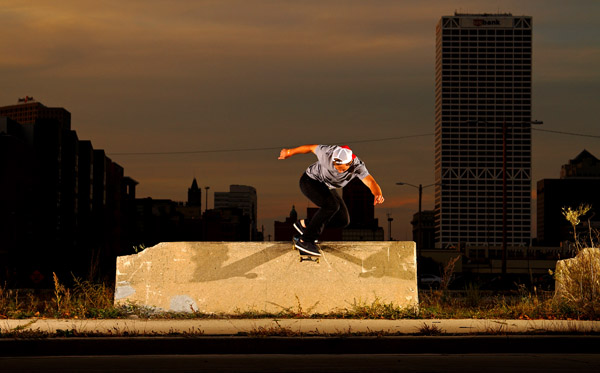 Matt Nordness, Bs tailslide
and heres one from good ol uncle Bill,

Max Murphy aka Hardware Hank and Matt Nordness aka Fat Mo Bear Witness from bill kaschner on Vimeo.
Lots of trolls with huge goals! Skateboarding in Milwaukee and Cream City Skatepark. Starring Matt Nordness, Max Murphy, Mikey Big Shitz, Bshart, Josh Ellis and Stella the pup!