The last of the 2009 A-Roll.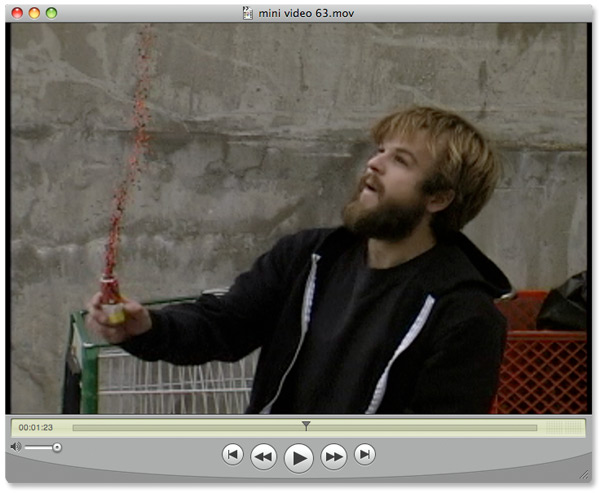 Mini Video 63 – Nonstop Girls
Starring Nick Sommer, Matt Nordness, Jevon Deede, Bill Kaschner, Mike Piwowar, Tj Bohach, Pat Forster, and Max Murphy.
If you're extra bored and never saw the full length video I made in early 2003, Hurry Up and Die, download it here for very extra free. Featuring: Ben Vance, Bill Kaschner, Pat Forster, Jon Bunch, and Greg Lutzka.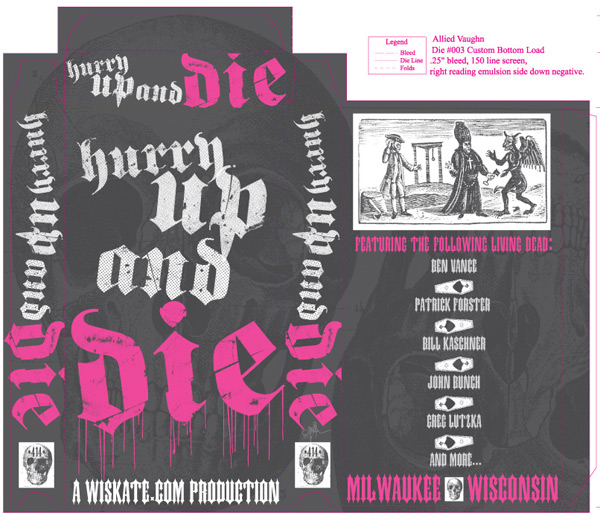 Put it on your iPod or something.