Looks like we just got called out by Munz over at The Plat hardcore. This comes from guys that run a website for avian jewelry… then again….
I don't know if I'm just a pussy, or I front really hard, but I'm scared to shoot photos on campus. Why you ask… WHY? Why? Cause I work there! And I don't just work there, I represent the place… I am effectively the face of the university.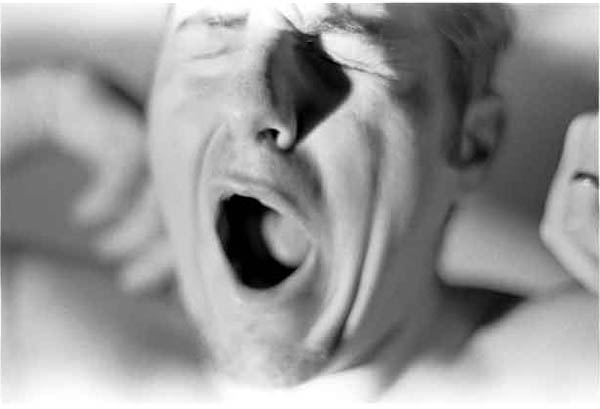 "Gawd, I'm cute!"
What does this mean? It means I know a number of the police officers on campus and I know they wouldn't hesitate to give me tickets. Ugh. I'm a walking hypocrite. In more ways then one. A few weeks ago, Mr. Sean Hanley, aka Gil, aka Mini Ellis wanted to get shots around campus. I broke and went along with it. I was scared shitless the whole time. But here is what we got…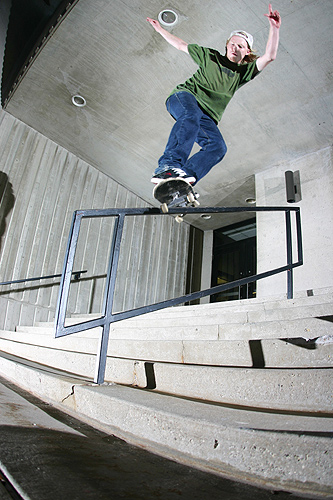 Sean Hanely, back smith on campus outside of Curtin Hall. Curtin Hall for all you that didn't know was named for Jeremiah Curtin who was supposedly fluent in over 70 languages. Old man curtin was busting his balls to nix the fat ugly American paradox years ago. What are you gonna do today? There… so now you know… and the more you know… the more you can see how often I don't update over at headquarters.