There's been a recent change in the neighborhood. My neighbor has had a toilet sitting near his fire pit the entire time I've lived here. The other day, to my surprise, I saw him carefully hitting it with a hammer and putting the pieces in a bag. Word is still out whether or not this helps our hurts my property value. I'll report back when the city sends me my yearly property assessment.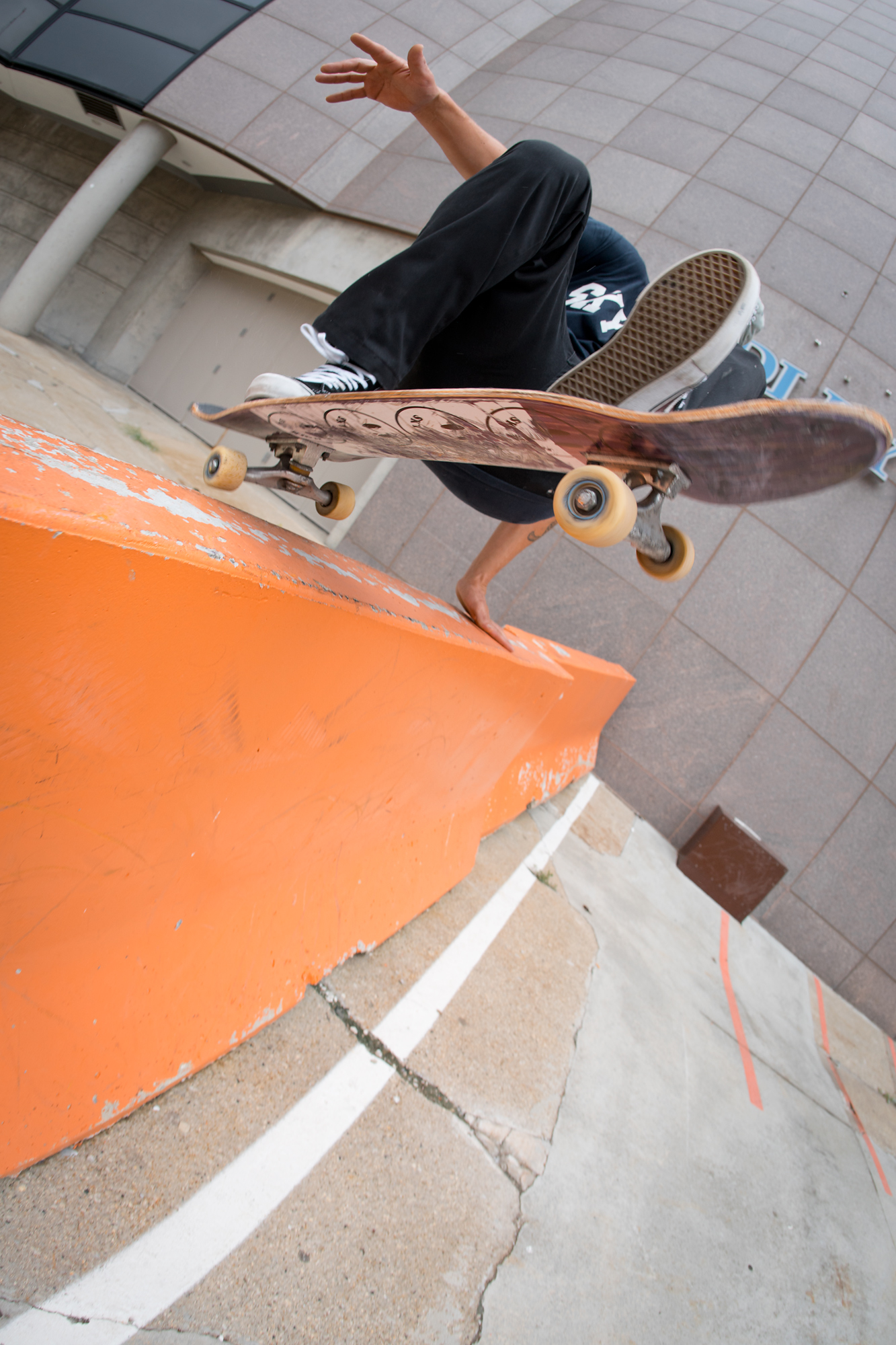 Nick "Sleepy" Mistele with a layback wallie on this Harley orange barrier. He had never done this before, but I think the power of the Harley Hog, bald eagles, and America powered him enough to pump over this Boban relation. Technically, I'd say a concrete Jersey barrier might be a cousin to the Boban, but not a direct relation. Same genus, different species. We call the plastic orange barriers Bobans because that's all classic wiskate patron Boban would skate while working at the skate park. Mini ramp? Nope, Boban. Pyramid? Nope, Boban. Got it?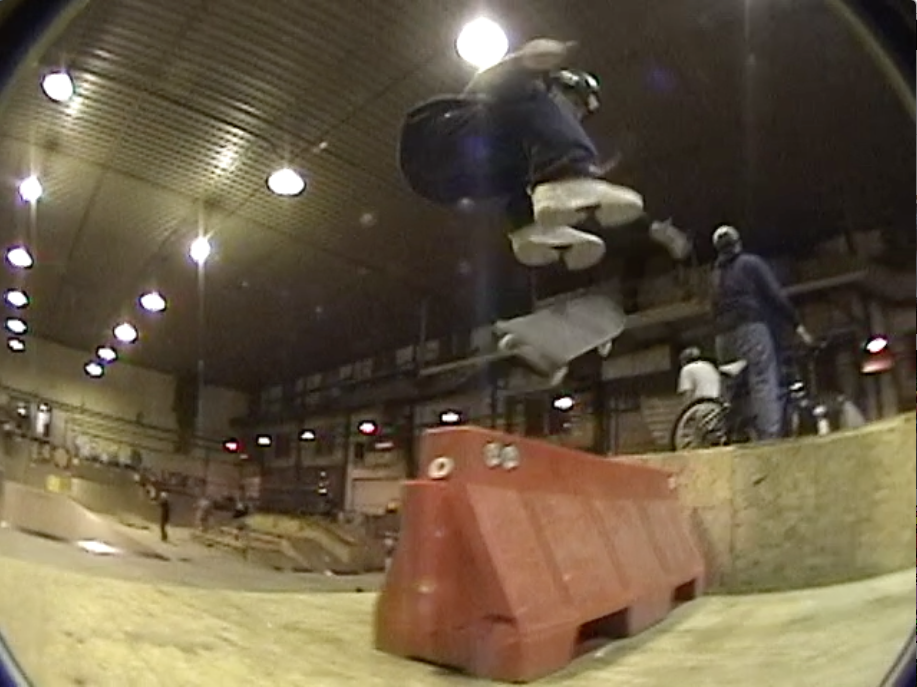 Hi-8 evidence of the Boban connection. It's real. It's true. Circa 2001. 17 years of calling Bobans Bobans. Mark it down. Update your dictionary. I wish I could recapture all of these old Hi-8 tapes, I really don't know how I lost the files. If someone has a digital 8 camera they'd lend me, slide into my DMs.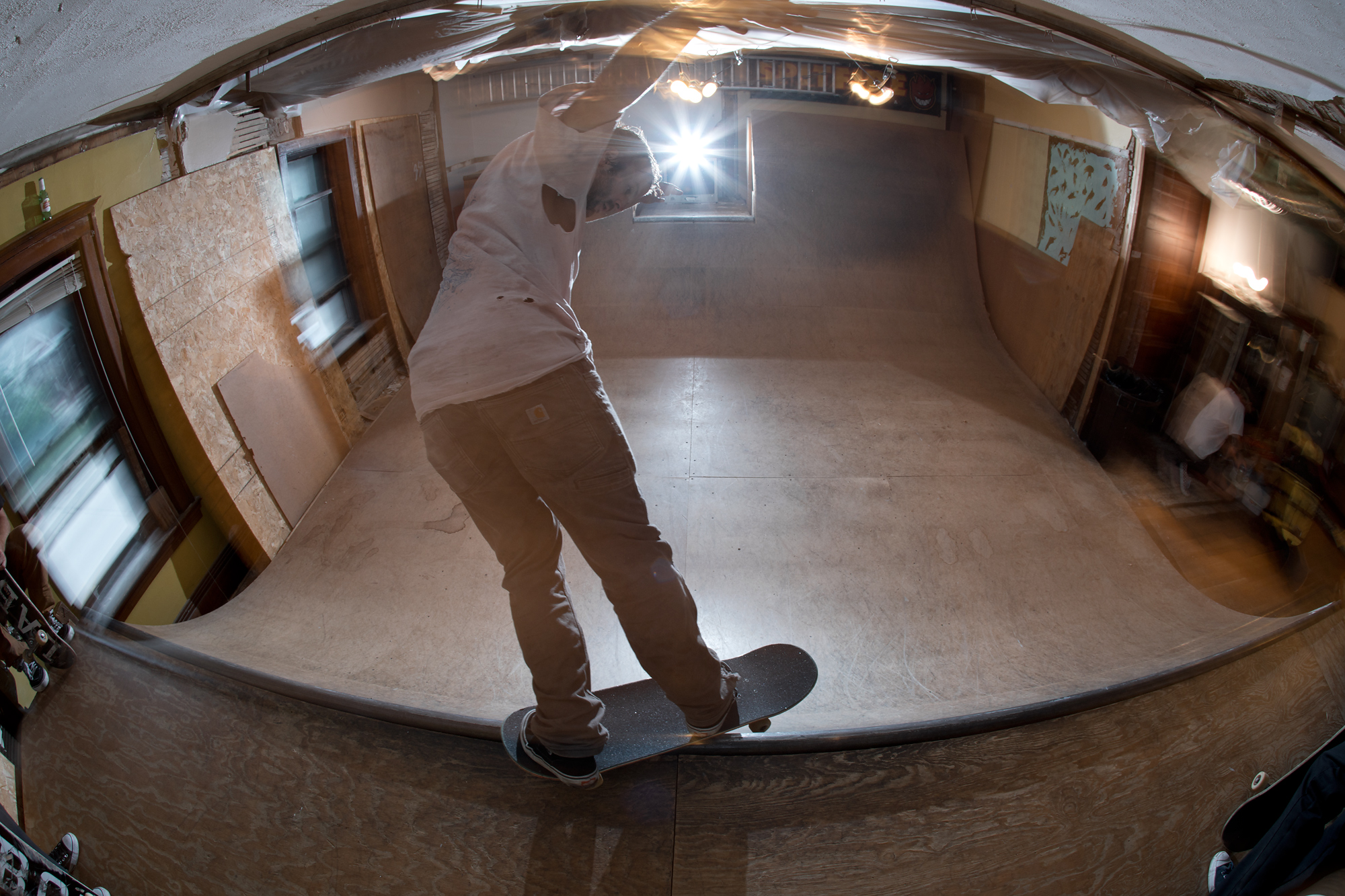 Max lived here. Not exactly here, not on a backside smith on the ramp. That'd be something. Imagine sitting there, just stuck in a smith. All day and night. "Help!" You'd have to call Uber Eats to receive nutrition. "Yeah, come on in. The door is open. I'll be here, I'm stuck in this smith."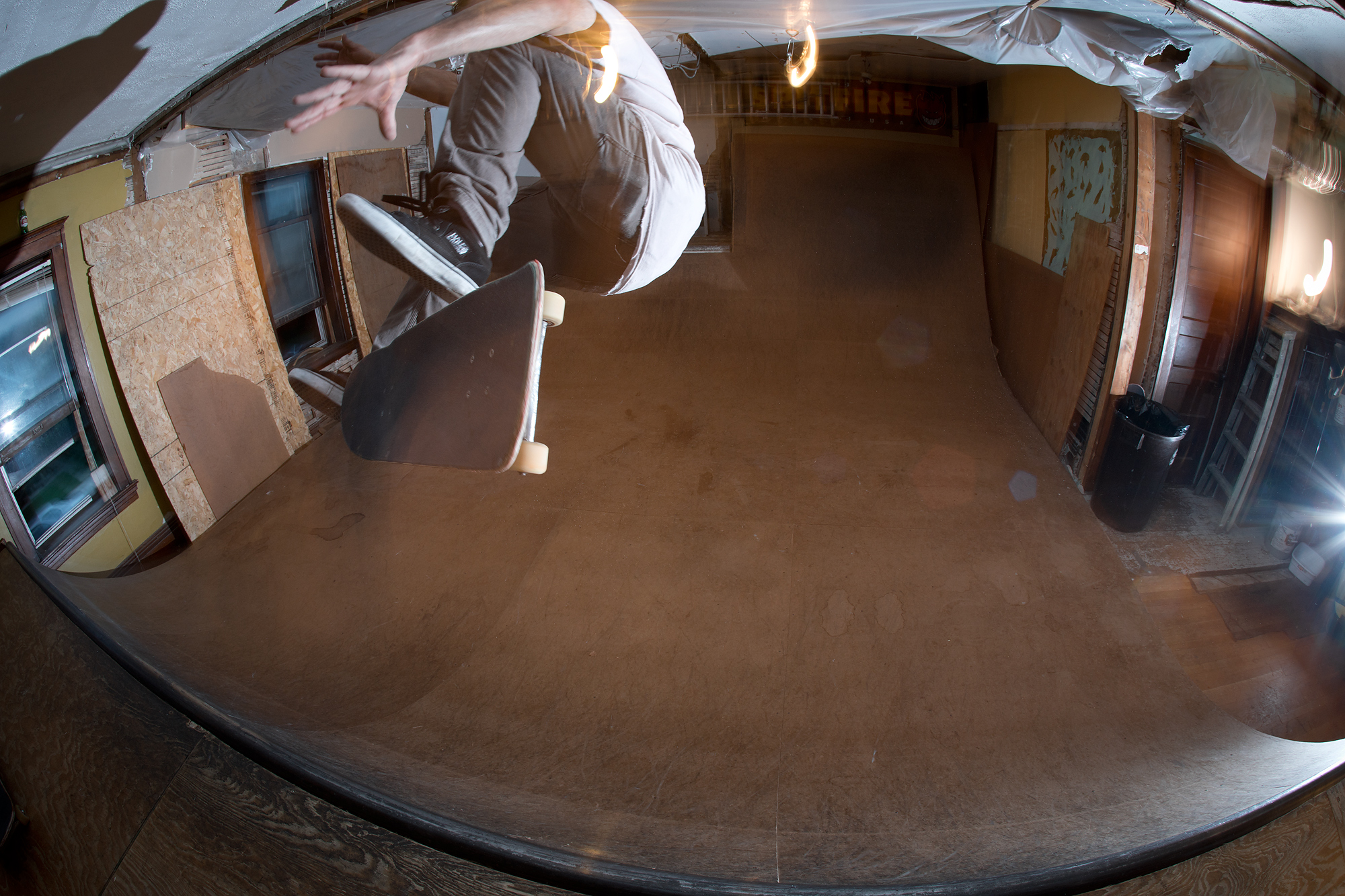 Max has always wanted to be able to frontside flip on transition like John Rattray or Daniel Stemper. This night was his night. Several melt downs, several liters of sweat lost. It was his, he endured, victorious!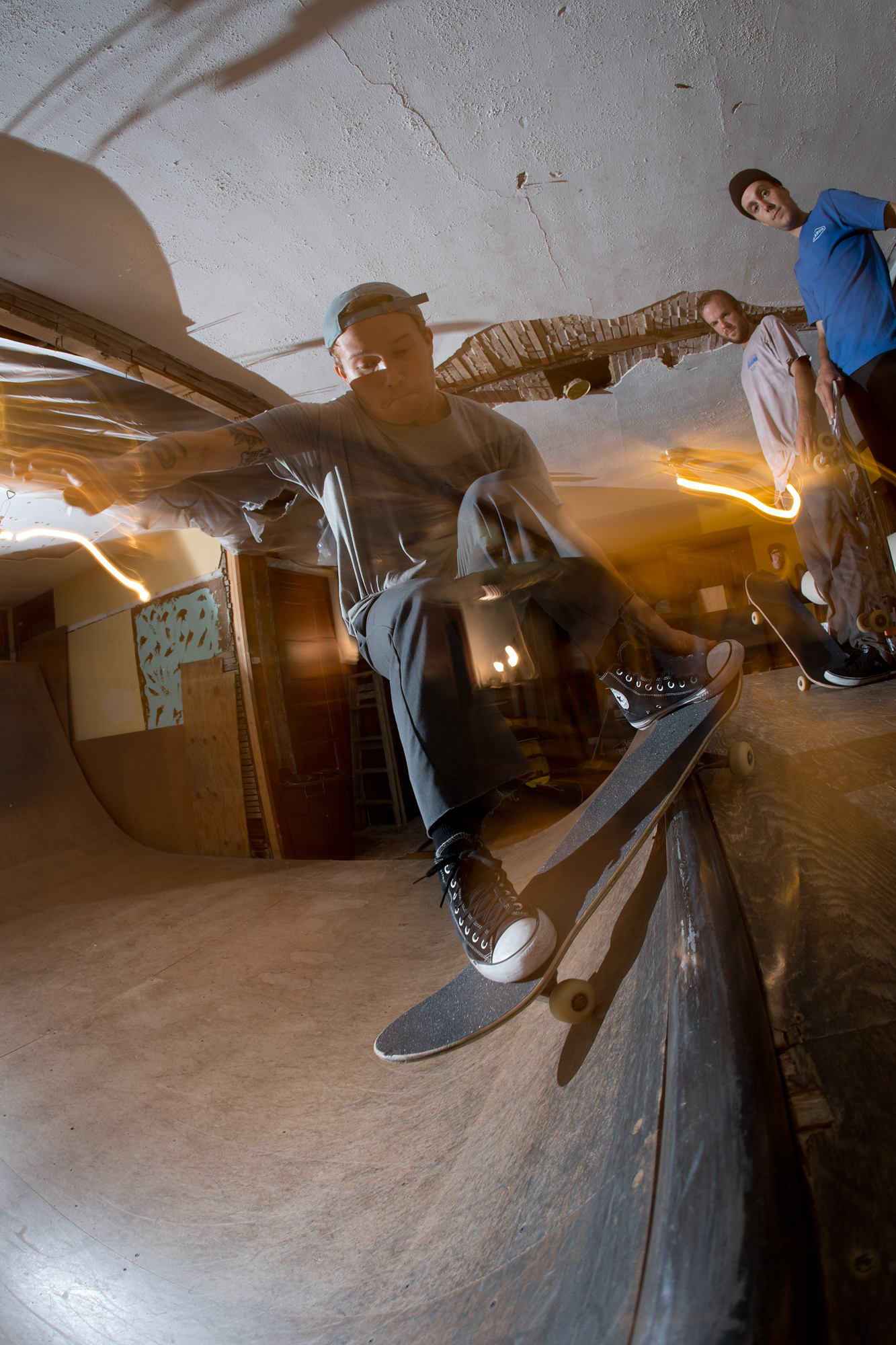 I made poor Vince do this smith grind tail grab scores of times. He never complained. I kept failing. He kept doing it. What a guy.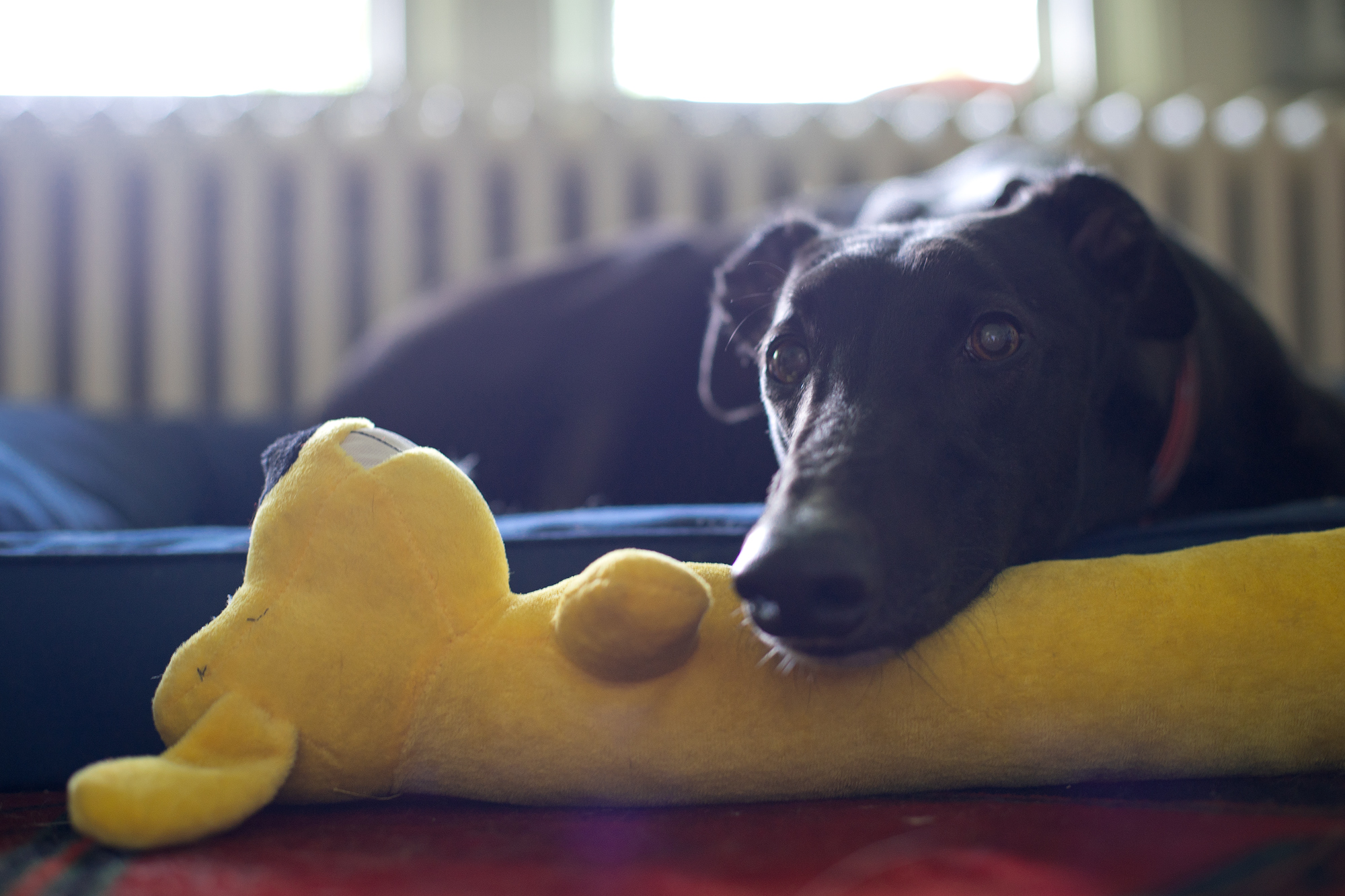 A long dog with a long dog. Sleepy, but cool. Imagine having a pillow that looked like your own species. There actually is such a thing. I guess this is Francois' "Waifu Pillow"! Although there is no sexual angle to this relationship. Pure, innocent, like freshly fallen snow. Is it possible for an ex pro athlete to be that innocent? You might have a point. He had to have the killer instinct. "No Fear!". 6 wins to his name. Look it up! BGR Crush. I bet he's had a groupie or two in his time.