On Saturday the 11th, we had a premiere for three new Milwaukee skateboarding videos at Sky High Skateshop.  The videos were as follows: "I'm Not High, I'm Just Stupid", "Outworld", and "Various Mortals".  Beers were had, sour neon worms were eaten, party was made.
The pre-party show down happened at Estabrook DIY.

Later at the shop, the festivities began.
Watch, take notes, learn.
The aftermath:
An excellent weekend. It is always great to see the community come together and break sour neon worms together. We're all in this together!
Of course, as always, the biggest thanks goes to Aaron at Sky High, love all around. Jah bless.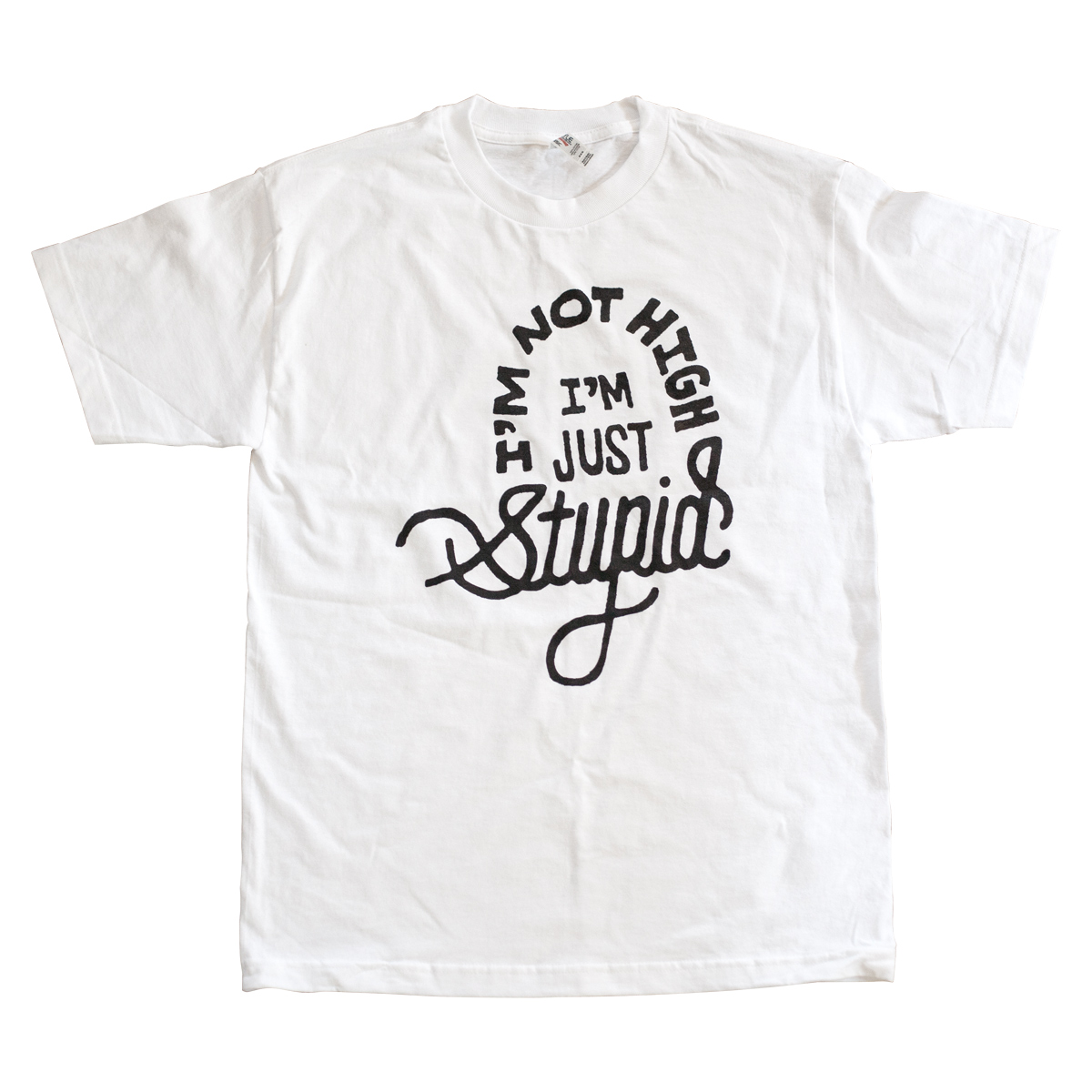 Commemorative T-shirts available in the shop!