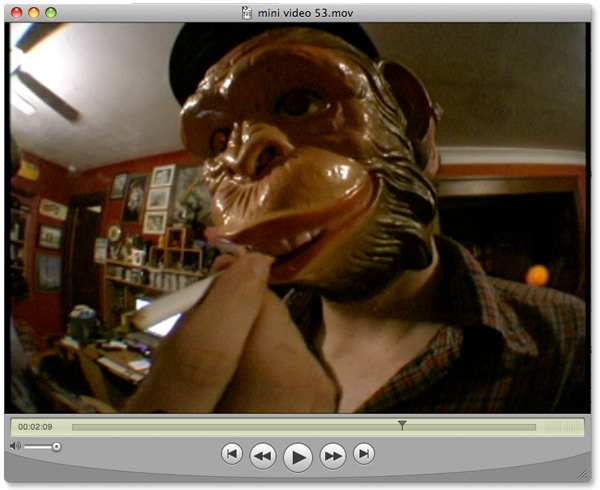 I filmed a ton of stuff last year and I've recently been going through the footage trying to figure out what was left over that I never used on the site. This clip is some of that stuff, and I if you'd like to think in pre SKATEBOARDING 2.0 type of terms, I guess you could consider it some sort of "after credits" type thing.
Mini Video 53 – After Credits 2008
Tomorrow Tim and I go to San Diego for a bit. Here's to the finest crew in Star Fleet. Engage!