If websites had feelings I bet that wiskate would feel rather horn right now. In this past week: two new posters, Tim made a rare appearance, and Mike made an even rarer appearance with a Captain/wiskate related artifact. Very unprecedented.
Tim mentioned the new spine ramp he and Mike built at Cream City yesterday. I have a couple of photos to add to the 1987 inspired hype machine before they end up sitting on the computer here too long and getting too stale.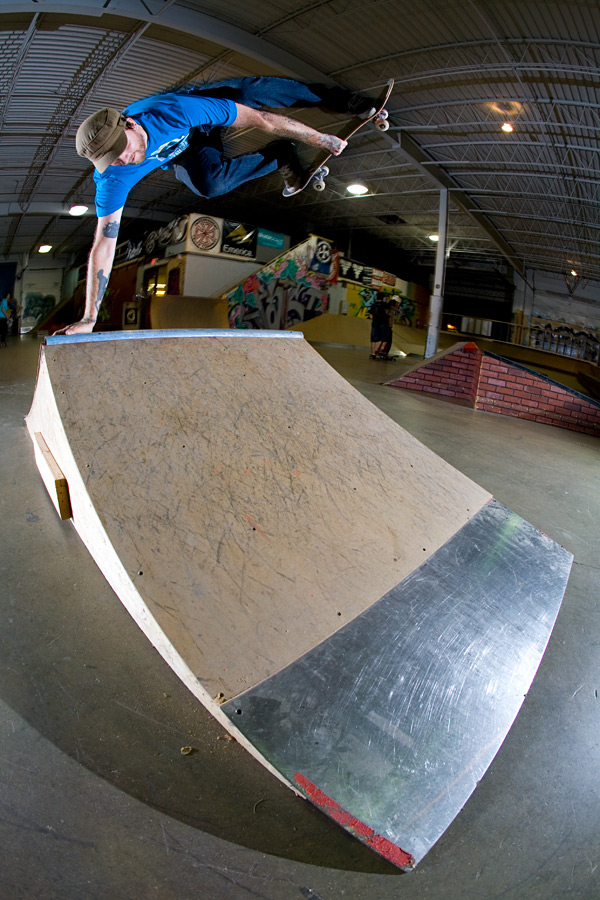 Tim Olson – Invert Transfer.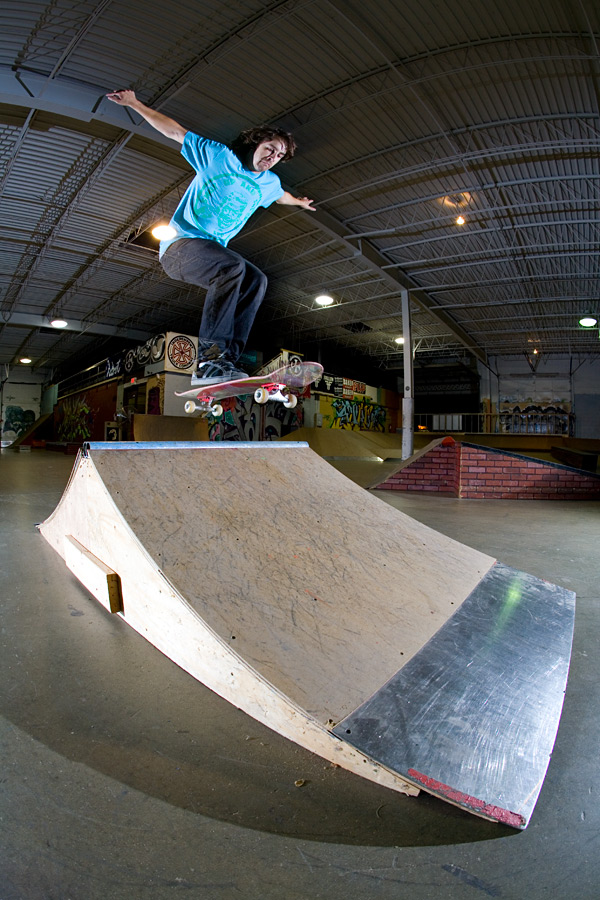 Mike Roebke – Louganis Transfer. A make!
I expect to see TJ doing Miller flips asap.
Hey!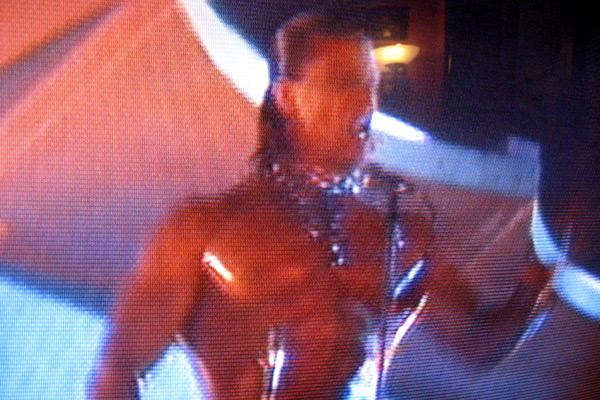 I Still Believe!!!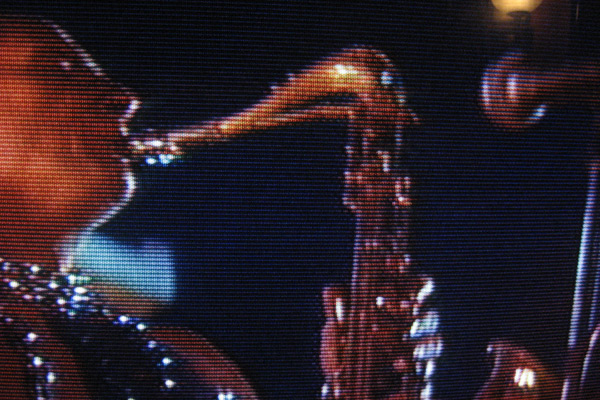 TWEEEE TWEEEE TWEEEEEEEEEE!!!!!