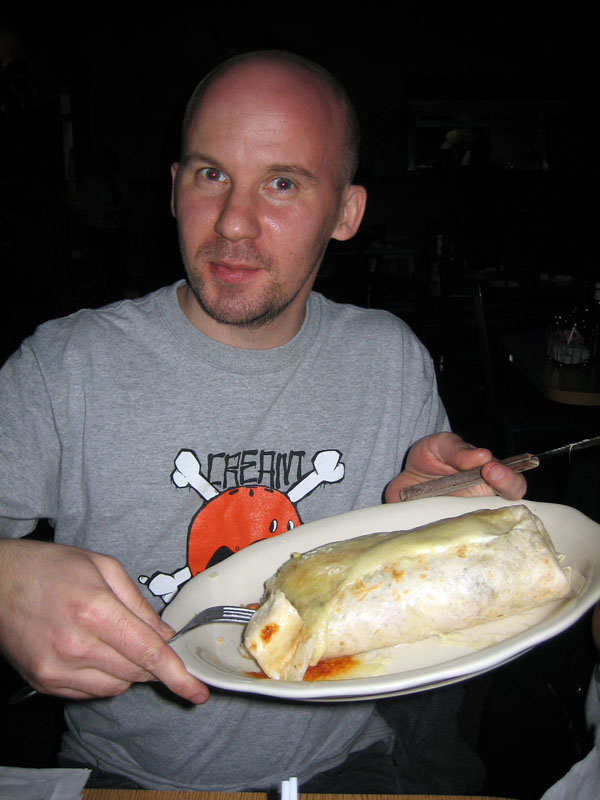 On Saturday, Josh, Pizzy, Stemper, Bill, Myself and special guest Jeff Chase went street schralping around town. Afterwards, we decided on Mexican food and ended up at Cielito Lindo down there on National avenue, where Pizzy was served a burrito the size of his thigh. Can you guess how much Pizzy munched? Answer at the end of this post.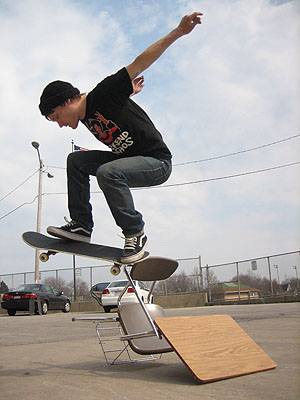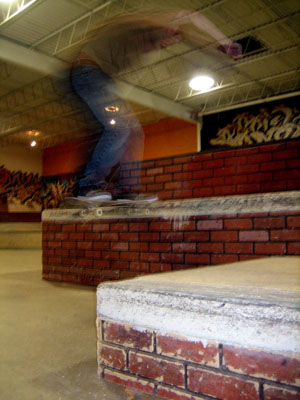 While deep in the cut, we found ourselves at this school, where I dug a broken desk out of a dumpster and Josh wallie grinded up and off it. On the right is your and everyone elses hero, Bill Kaschner doing a frontside noseslide at his home away from home, Cream City Skatepark. If you didn't know, Bill and Jeff are hard at work changing up the park with new obstacles to attack. Make sure to get up there and check it.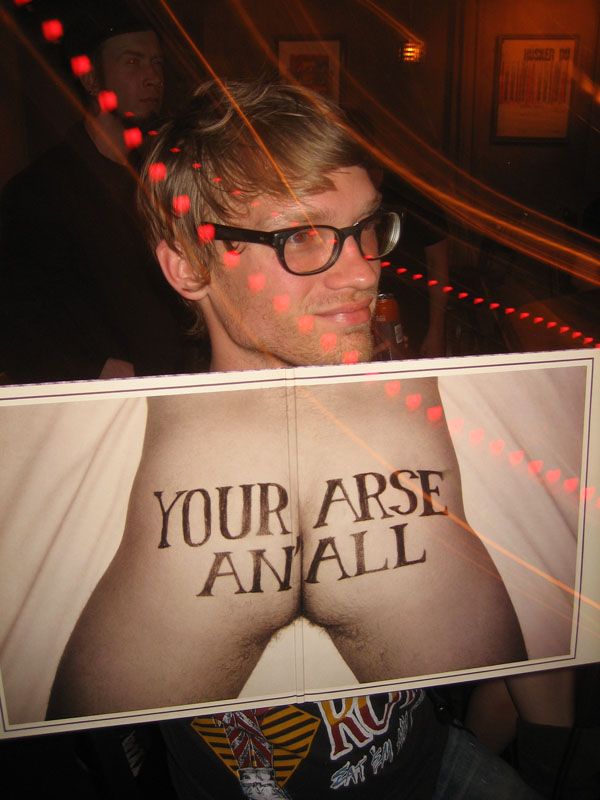 Monday nights are now known as Mozdays at the Cactus Club in Bay View. Josh plays music (mostly Morrissey) and we all sing along and drink tasty drinks. You should totally come. It's fun.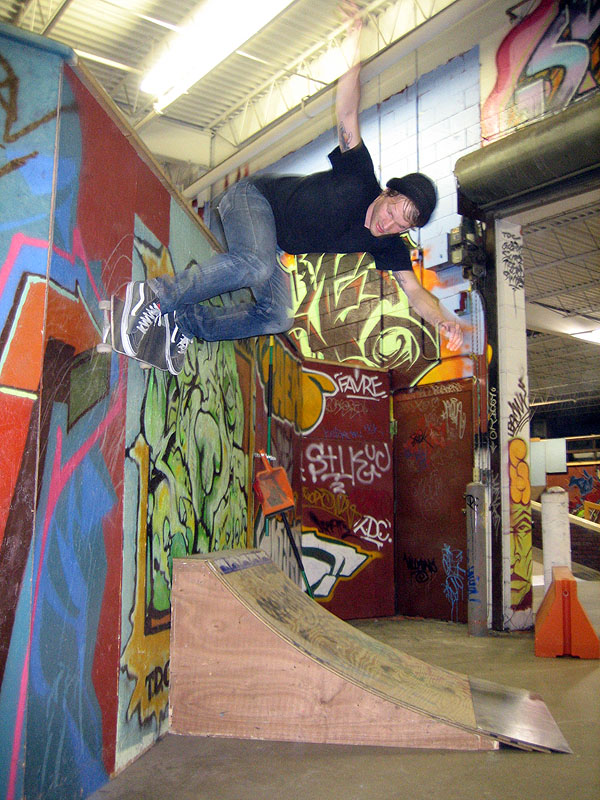 A long time ago, probably before you were born, there was a "streetstyle" contest held in the sweltering heat of Tempe, Arizona. There, people would grab early, smash into parking blocks and plant their hands on the ground. Not forgetting the past, Josh went for the wall just as his early predecessors from the 80's. To get an idea of what I am talking about, check this crap;
Aaron, you better be studying that.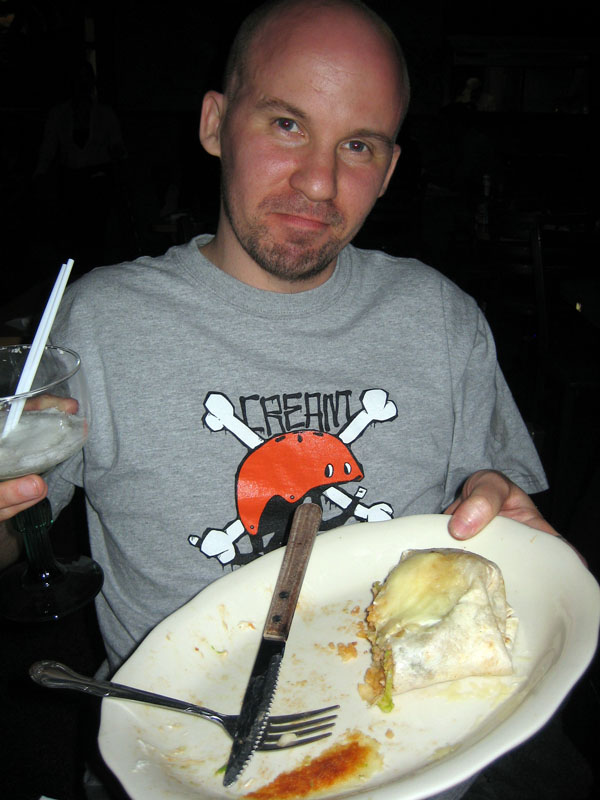 Did you guess right? Pizzy made us proud.
Later nerds.