the newest member of the wiskate family. meet jelly.
factoids about jelly.
born in east meadow new york roughly 3 months ago, currently resides in the lower east side of manhattan.
she is a pug
she will eat anything and everything til she explodes
did i mention shes a girl?
shes a total monster 1 second, snoring in your lap the next
she likes to chew on your hair.
she currently weighs 4.5 lbs. hopefully shell max out around 12. hopefully.
she has a fondness for lord cru.
she likes to watch tv, eat dirt and plants.
more jelly updates to come. i know youre siked.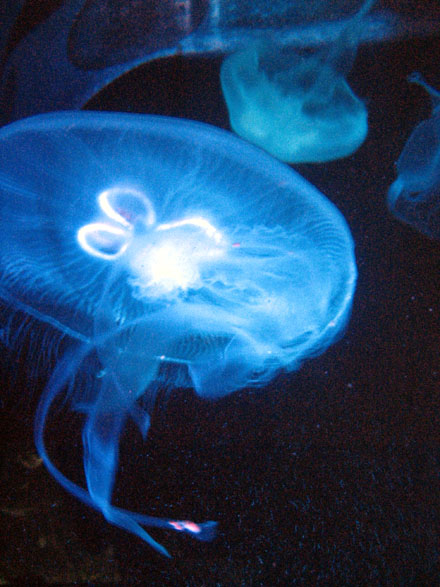 this is for tim and his fascination with xtreme wheelchair'n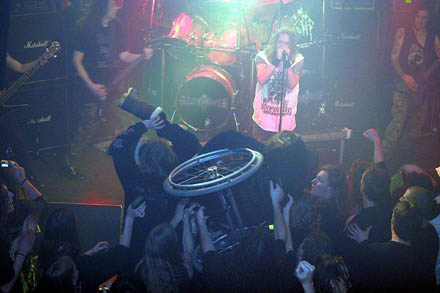 4 new tees designed by me are available directly through blood is the new black.
-how soon is now
-space oddity
-i got 5 on it
-xplsn
also, check these prodcut names, you might have to be older than 25 to get the references, or check into viewing public domain..