Well, we just recieved are shipment of CREAM CITY Koozies and god damn they are flying off the shelves. I know a few kids at the park that have already collected them all. My buddy Jeff Chase really liked his!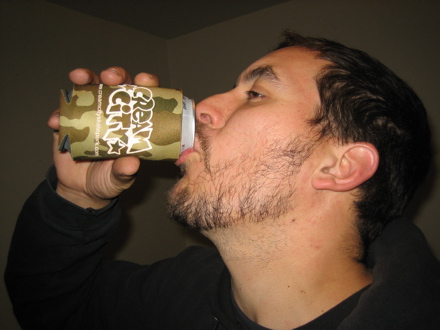 Jeff Chase is also one of the best skateboarders ever. He does tricks like this first try.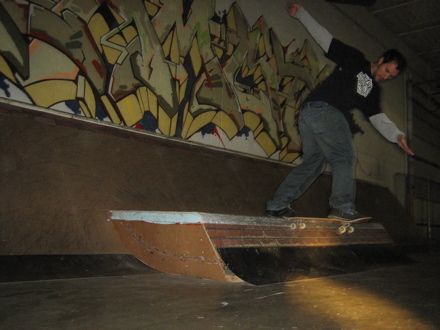 When Jeff was is town he also constructed the magical Bill Bank. Dang this thing is sweet!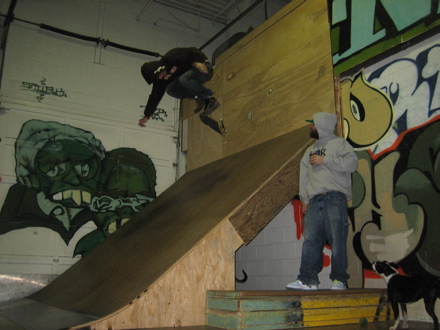 PLATINUM SEAGULLS dubbed Mike Roebkes new creation as the utility box.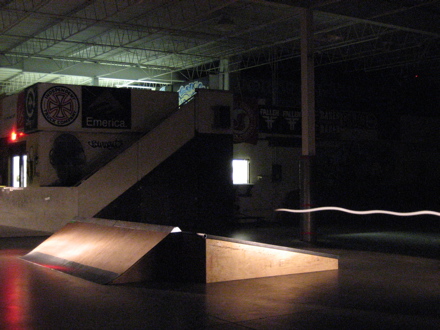 I like Danny Stempers name for it, the ADD pad. Just one big manuel glitch. Well, its time to gear up for winter and just got a oil change in the new ride, sweet.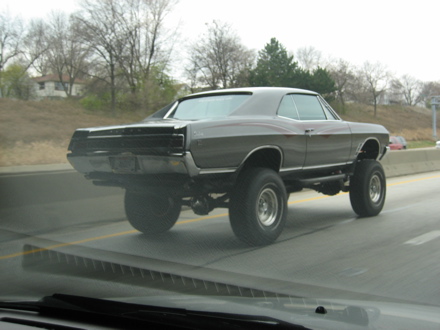 See you at CREAM CITY.