It's always difficult to think of something to say, so I'll keep it basic. Here's the 93rd short video created for this website, wiskate.com. (This is how we chill from 93 til…). Like an Adrenalin "Industry Section" from a 411 in 1995 it features an inordinate amount of wallie grabs.
I had promised the group chat that that I'd make at least one new Mini Vid in 2021, which I already did, so this one is just money in the bank, as they say. It had taken me from May until yesterday to collect the measly three minutes of footage contained herein. Too much bicycle riding, I suppose. And/or continuing the rich tradition of completely neglecting this website, wiskate.com.
Skating by: Max Murphy, Vince Stranc, Sean Hanley, Mikey al Wathiqui, John Mcguire, Taylor Lalk, and in his triumphant return from injury, Nick Mistele.
My friend Bradford Bishop was kind enough to provide some photos taken during the time period when number 93 was made.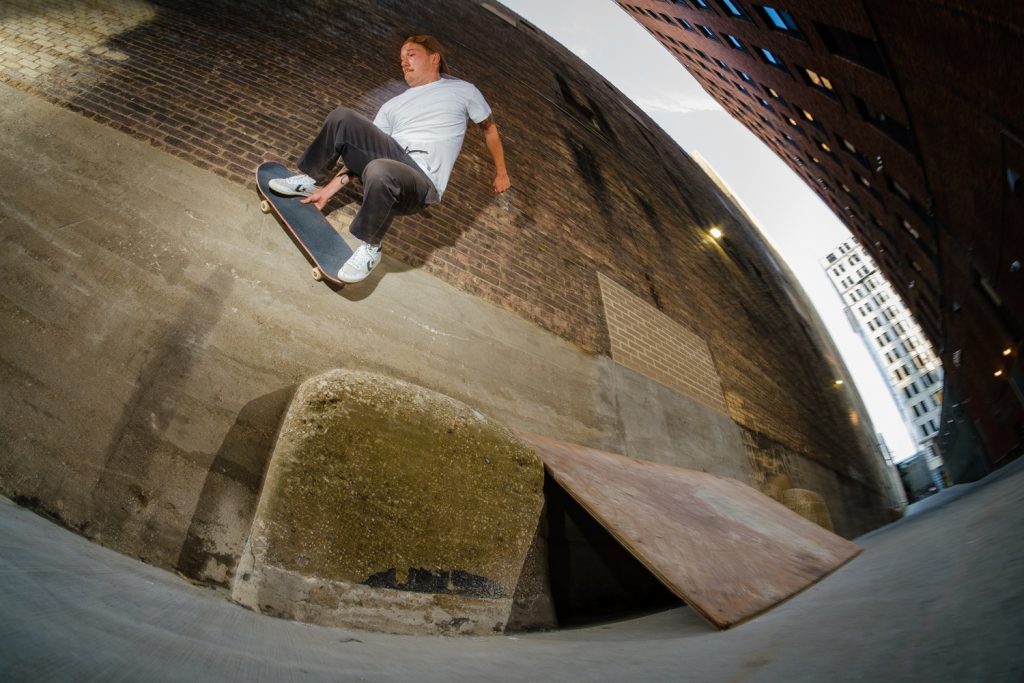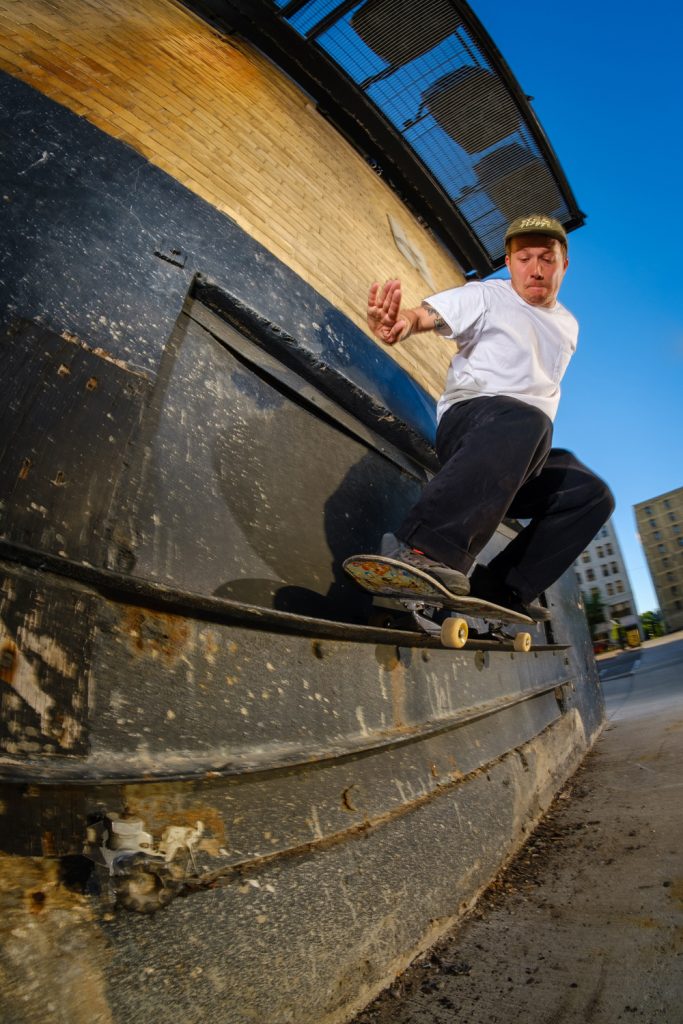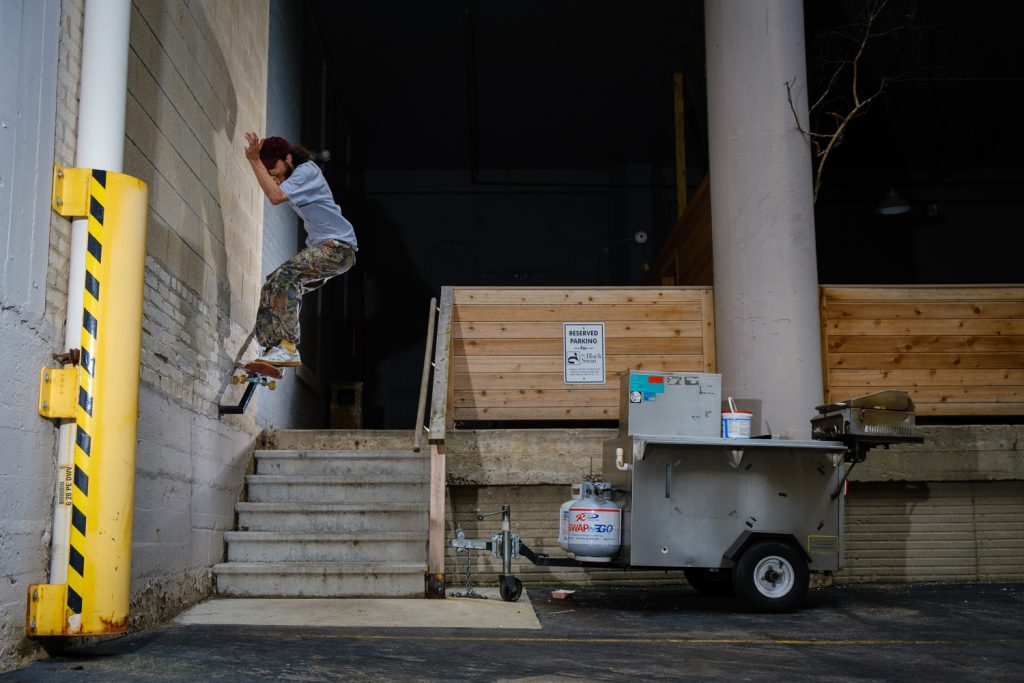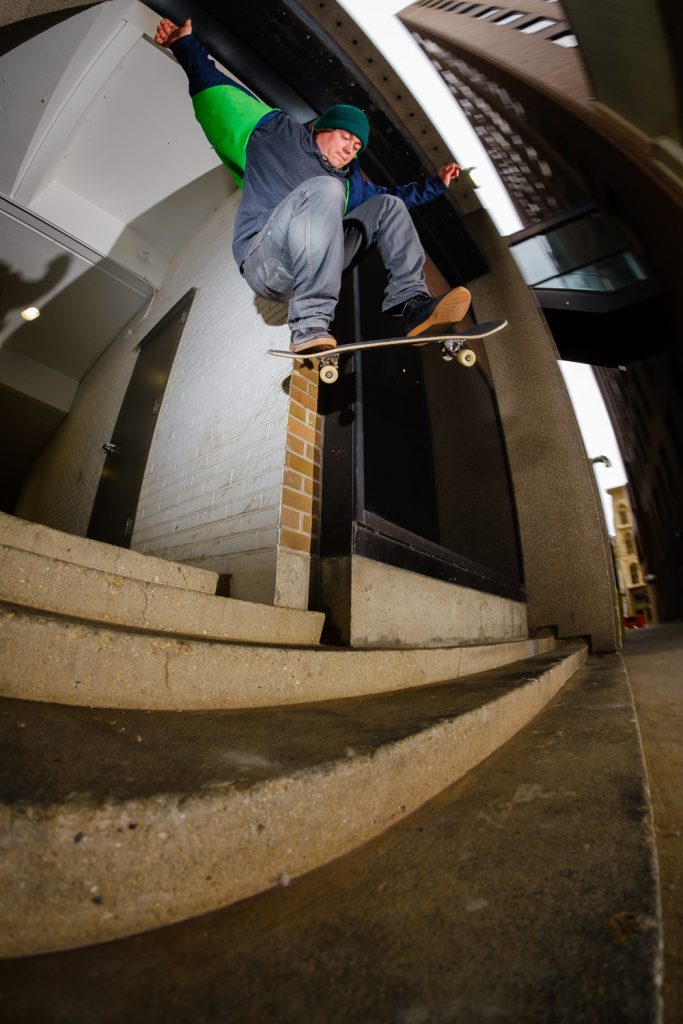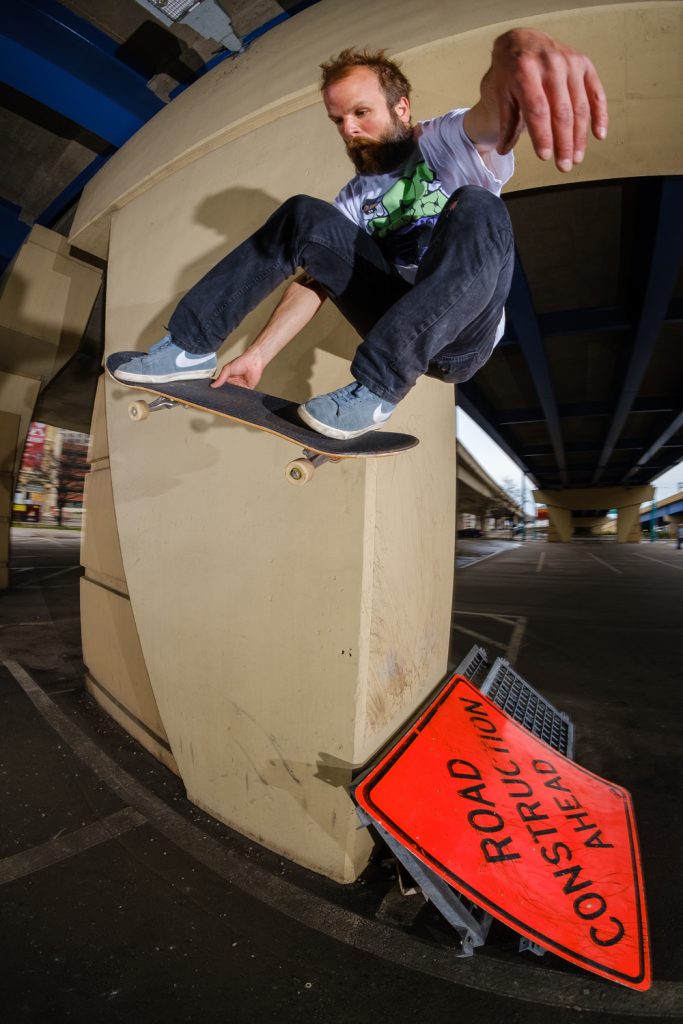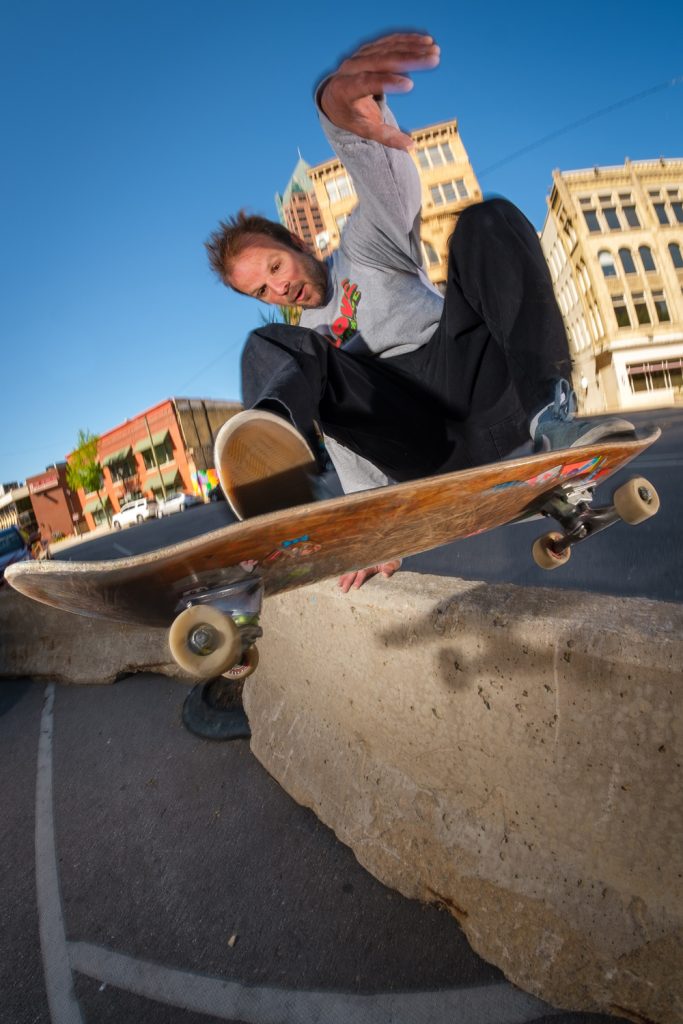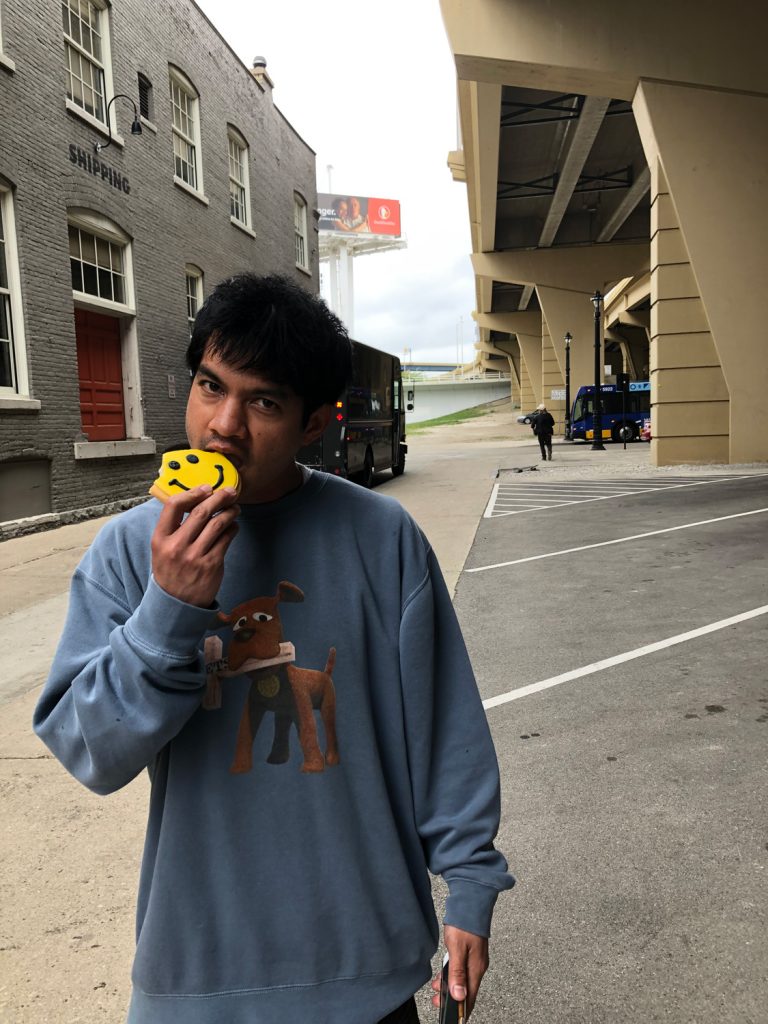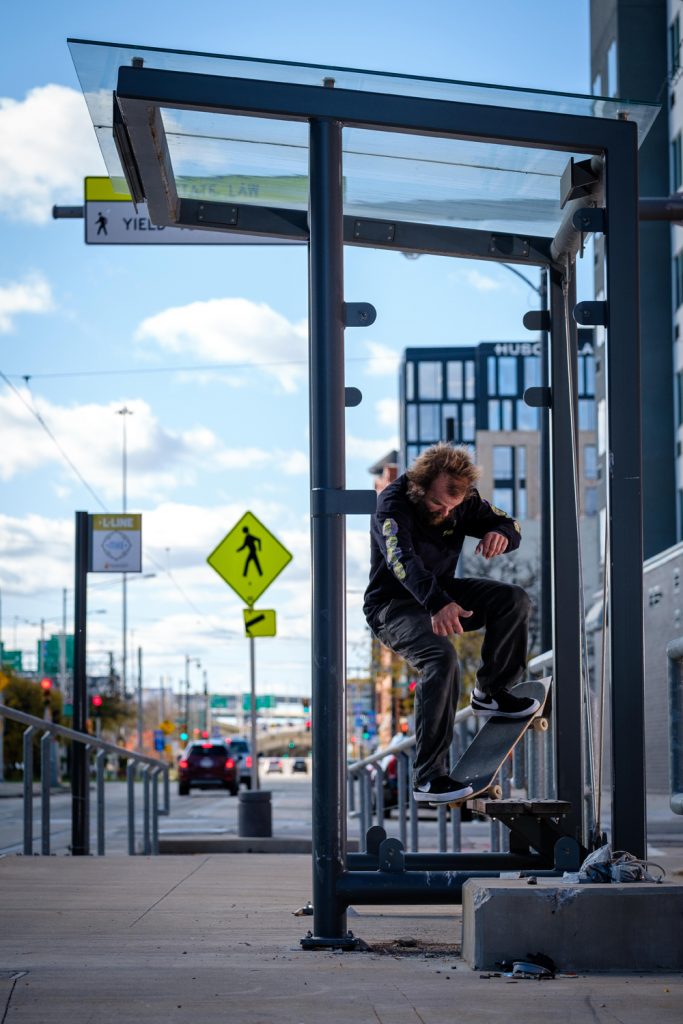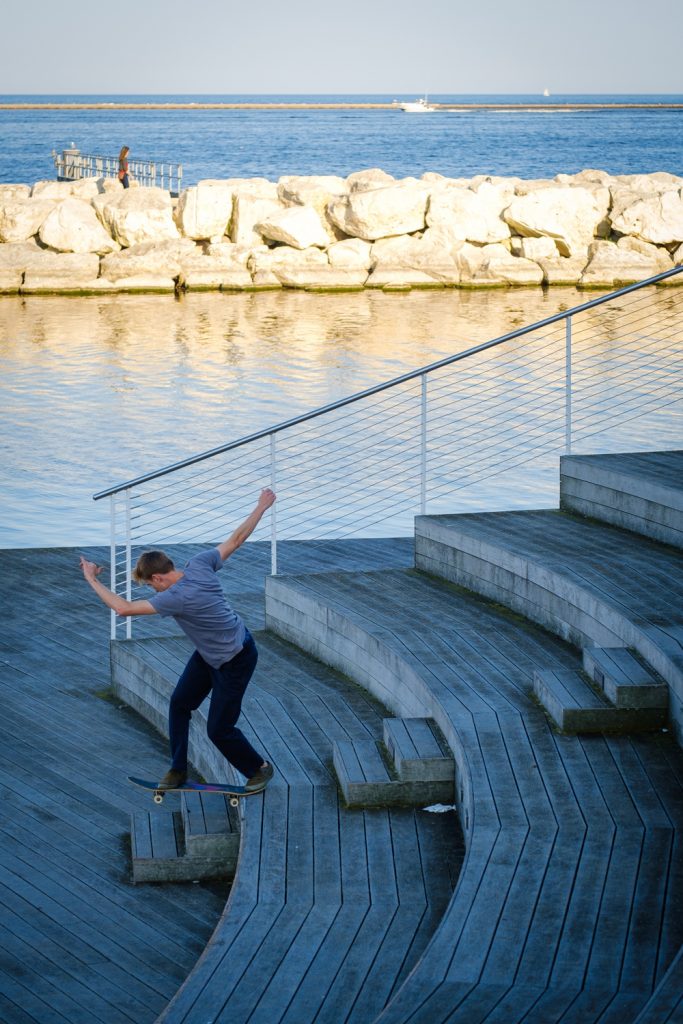 Should I stay, or should I go? Does anyone still look at this thing? I've been considering letting it go. 1998-2021, R.I.P.? Email me (wiskate@gmail.com) if you still think wiskate.com is the beez kneez. Hate mail is ok too. It's been awhile since I've gotten some good old fashioned hate mail.