I forgot my memory card at home last night, so no new skate photos. Instead, I have pictures of snow.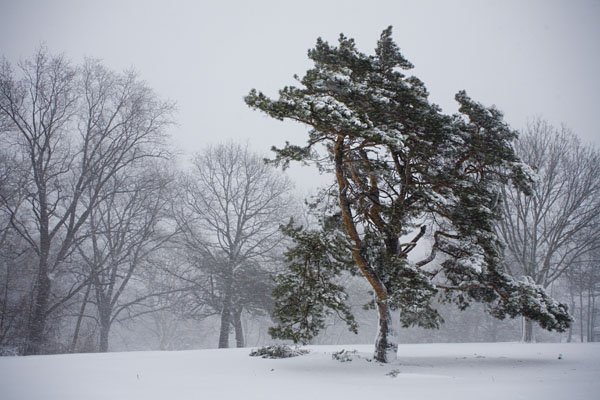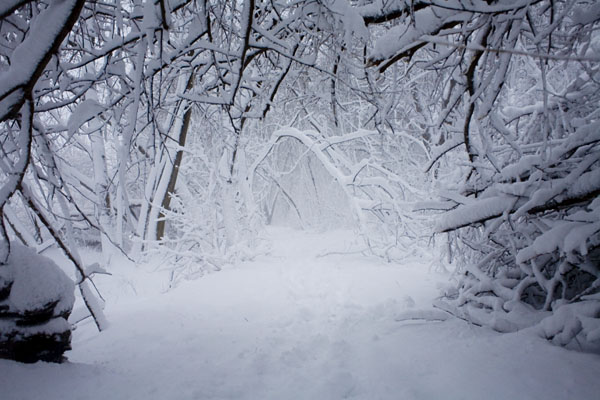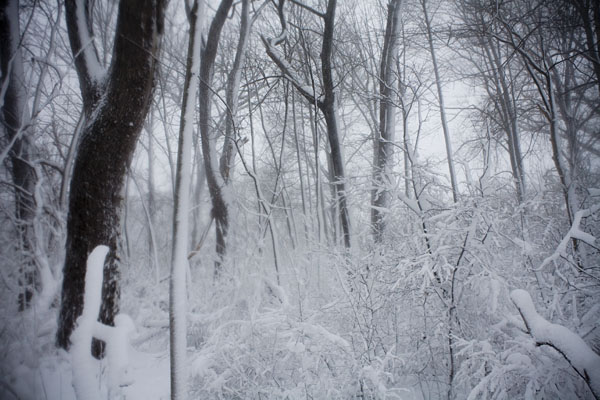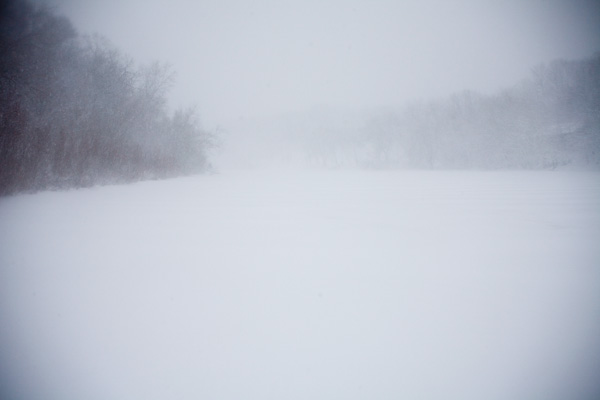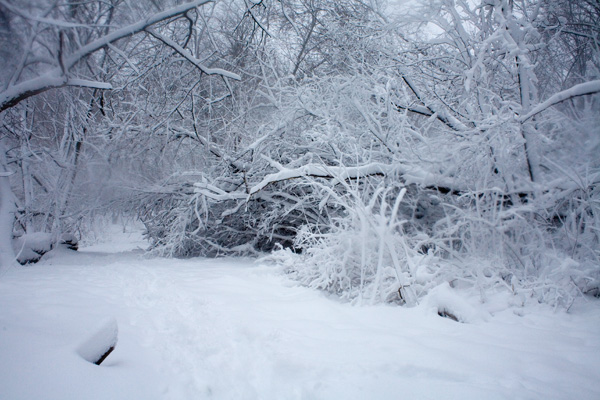 Tim and I just helped push six cars out of the snow. Narnia isn't as magic as it used to be. I blame jesus lion.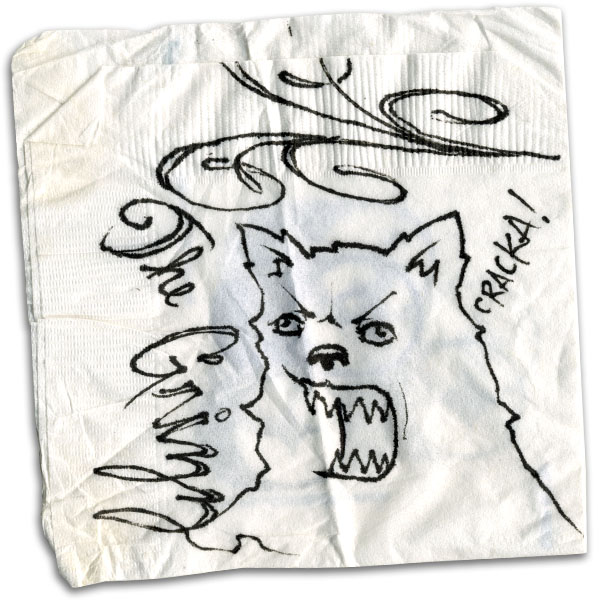 I am now the proud owner of a real life, true Grizz artifact. I feel so lucky.