Originally posted February 28, 2007. Get it, Valentines Day, Love?? So clever.
I'm having a hard time even thinking of anything to say about this one. It seems several of the clips came from the same sessions as when we were filming Beez 3, so it has a little bit of a beezy edge to it. I think some of the clips do even appear in Beez. It's been awhile since I watched. I'm old, I can't remember anything.
I do believe that this vid, and the following one were kind of just a mish mash of things I had filmed in the previous months.  I had no project in mind to use them for, so I just kind of threw them together with this stupid song.  None of this stuff was intentionally filmed to be used as a so called "mini video".
Here are some period appropriate images from this moment in time: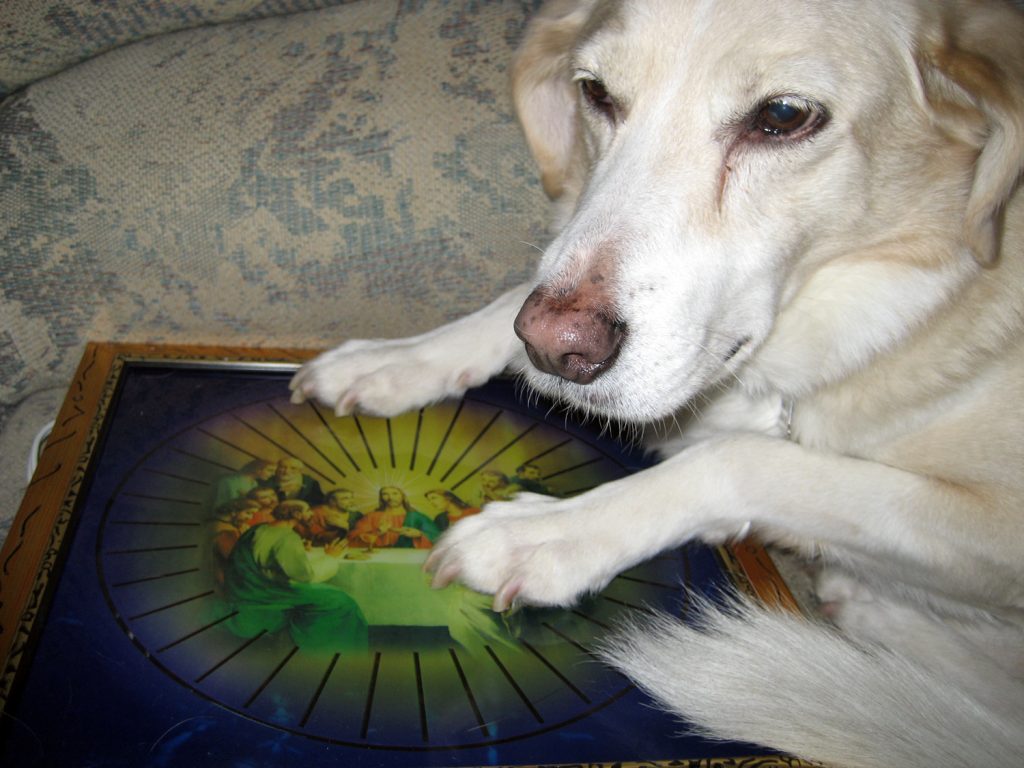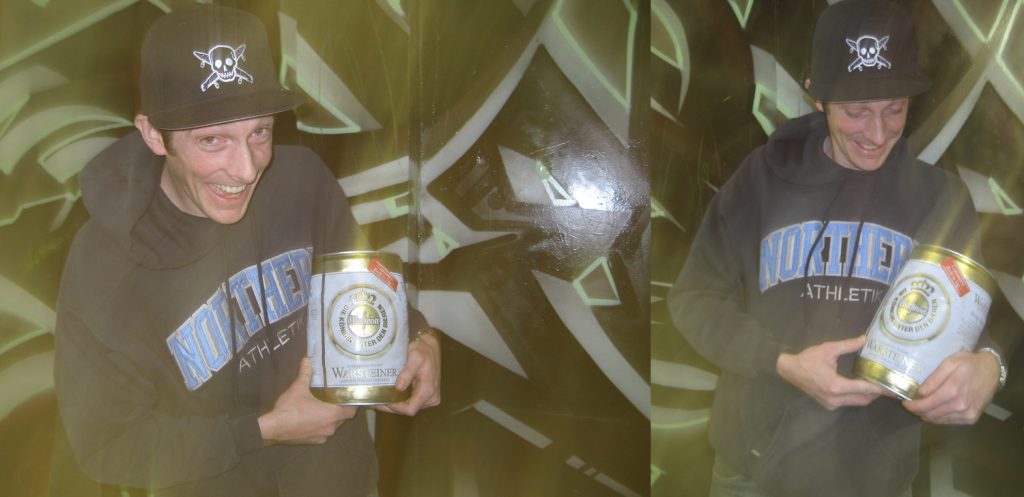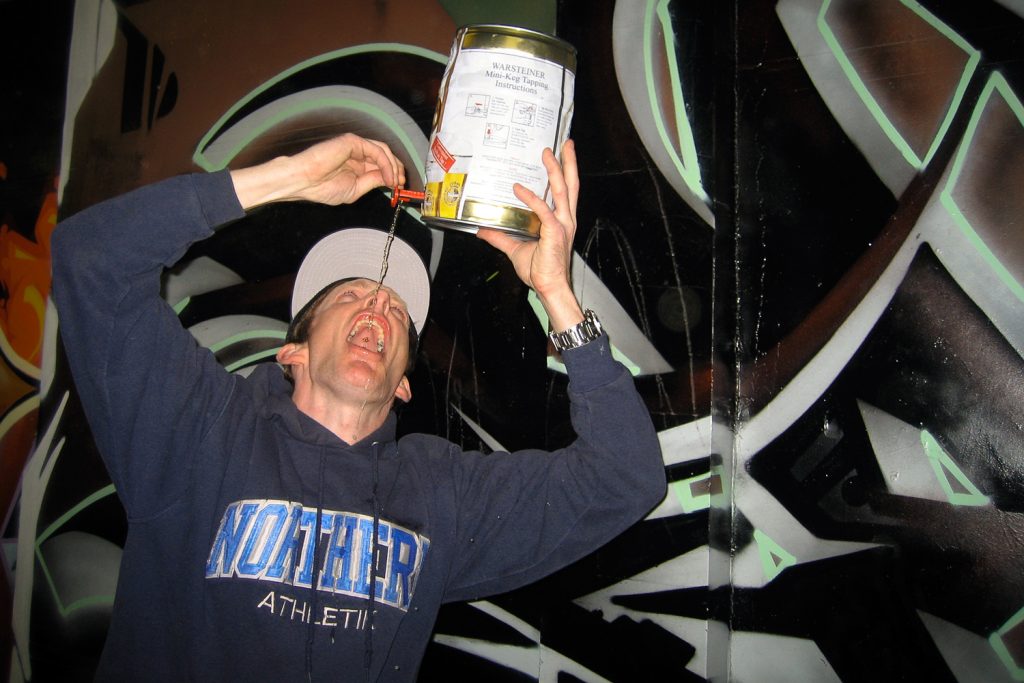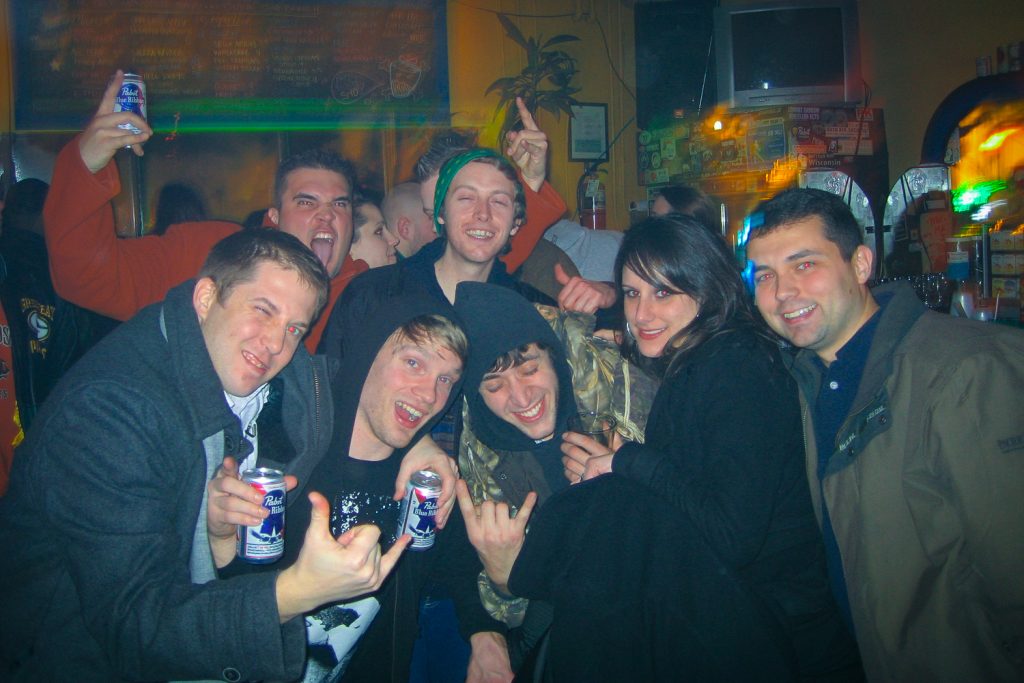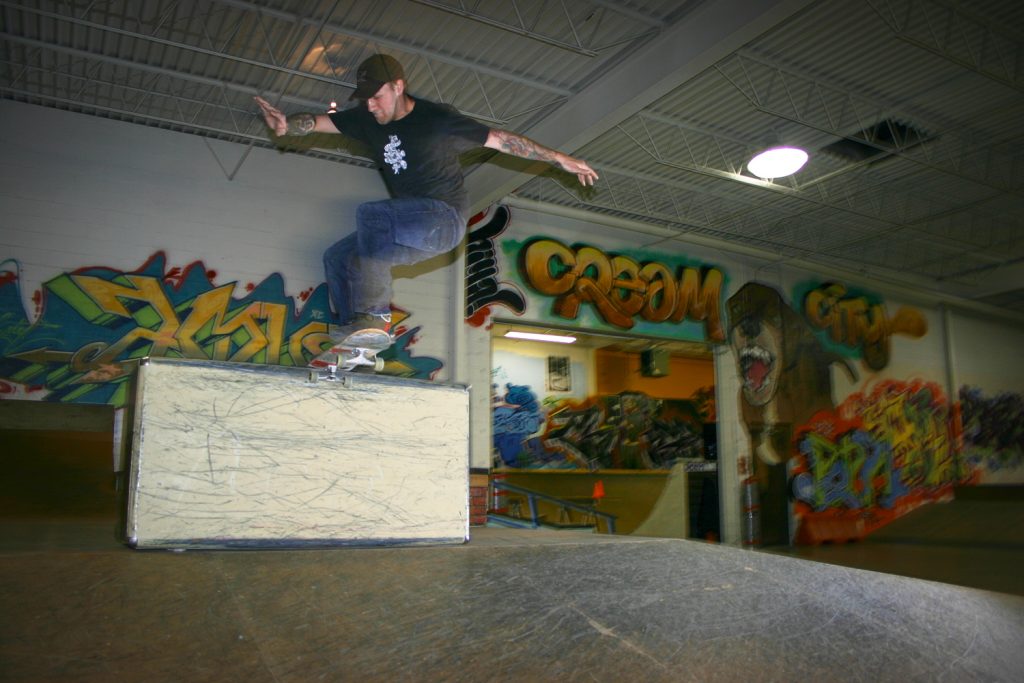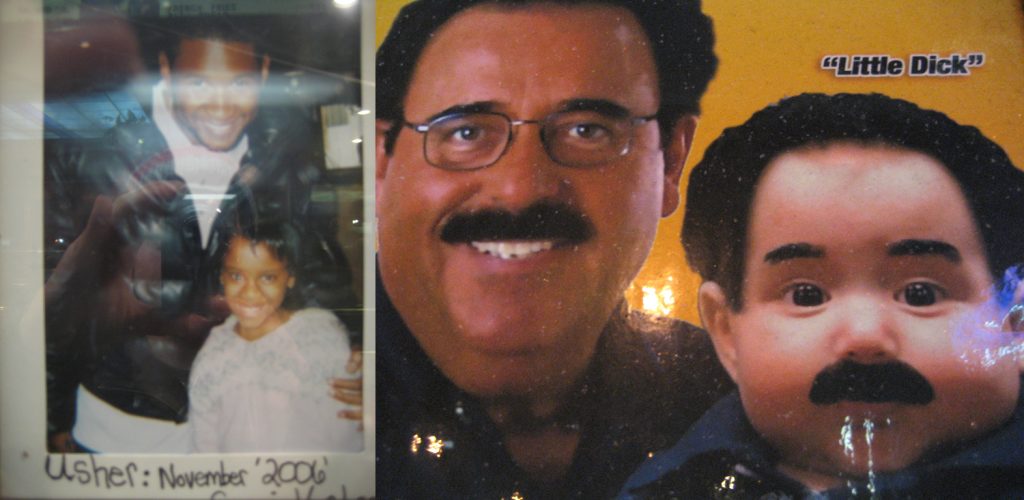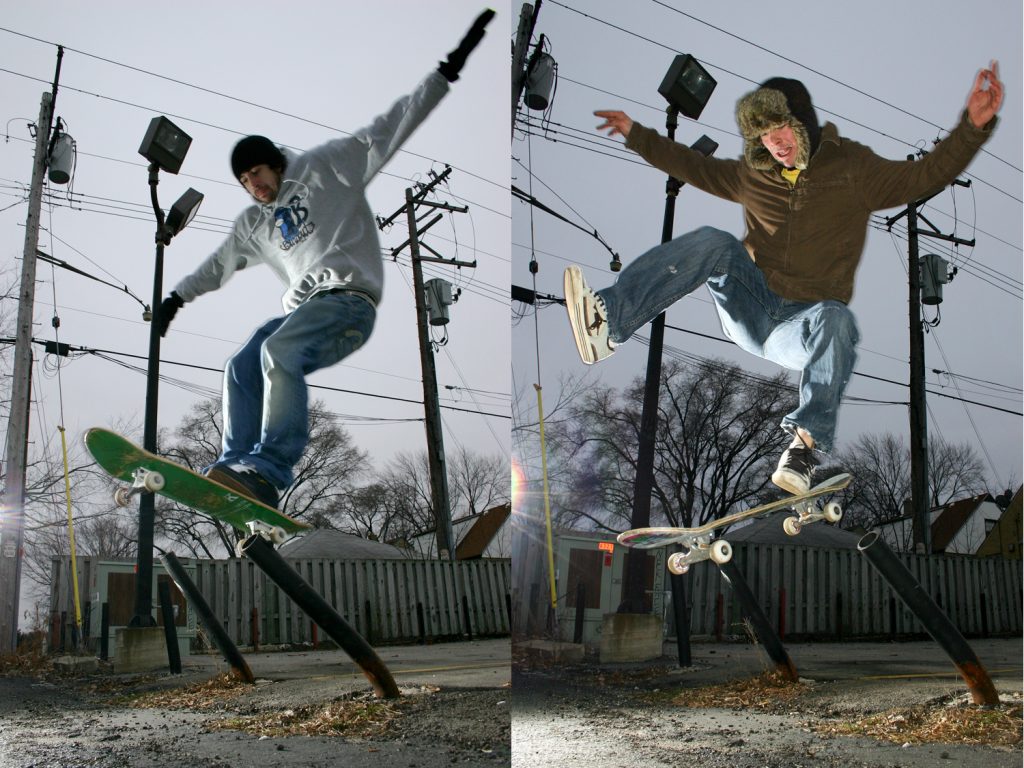 This was indeed the time period of the Beezing. This mini video was made just as we were filming the outro to Beez 3. I have an incredible amount of photos from "behind the scenes" from the infamous Deer Wizard/Johnny 5 scene. Some favorites are below.