Alert, alert, Beez 1-3 Dvd is now available in the following Milwaukee area shops: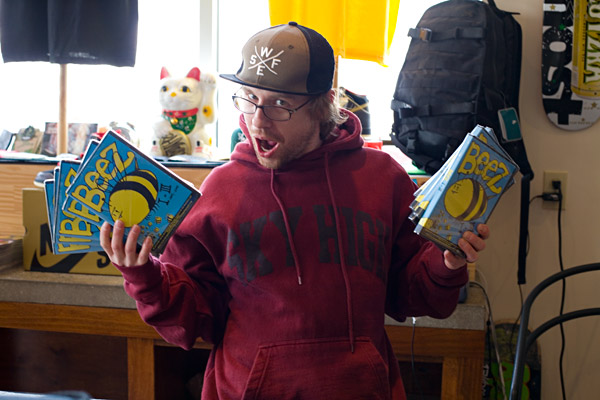 Sky High Skateshop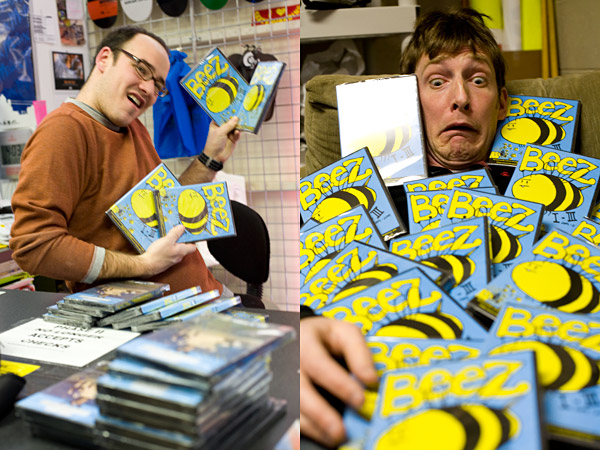 Phase 2 skateshop and Creamcity Skatepark.
Please plan your travels accordingly and leave a richer man (or female). I should also mention that the Beez DVD is also available at FA Skateshop in the Chicago area. More shops coming soon.
I have some photos left over from my point and shoot camera from our return trip home from San Diego. I will not provide commentary.