So I got a new camera. A Canon SD750. I know, it's no Hasselblad, but remember, I'm no Sean Drews either. Either way, you will now be forced to look at what I did with it.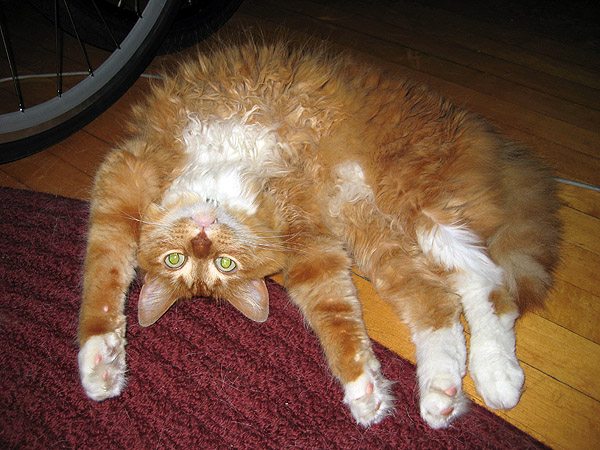 Capturing nature as it happens seems to be my forte.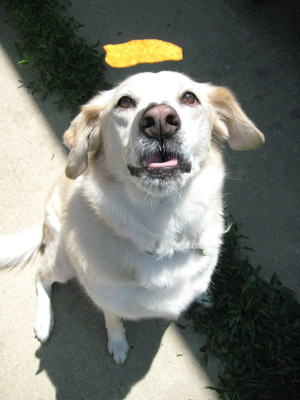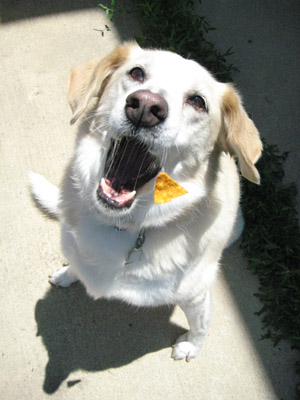 Molly loves junk food. Actually, she will drink crappy beer off the ground, so these Doritos are good eatin' for her. She's the best pup ever.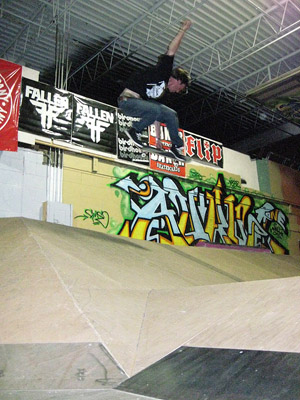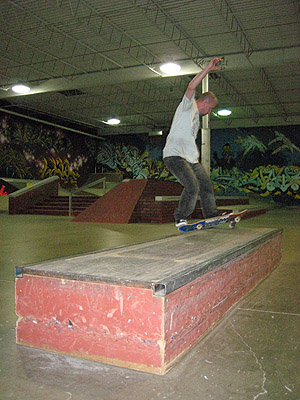 Remember when we used to talk about "old dude night" all the time? Well just because we don't talk about anymore it doesn't mean it doesn't happen. Cream City isn't just for winter, dummies. On the left is your favorite park owner; Bill Kaschner with a melon grabber over one of the new hips. And the right is Pizzy with a frontside feeble on the box that has been there since day one. I don't even know if he landed one of these, but I also don't give a fuck – it's Pizzy!
Lots of stuff in the works right now, so stay tuned. Also visit the MKE site to see what those tards have been up to.
Later nerds.