Well, I got some sweet pics coming up so don't get up and take a shit just yet. What I really wanted to tell you is that I got a bunch of friends coming up from Omaha this weekend to RAGE at the skatepark. If you come on down this weekend you will have the pleasure of meeting my buddy steve. I know that when I say "I gotta talk to steve," it means that I gotta take a leak but this weekend I will be talking to the real Steve! Holy Balls! Here he is!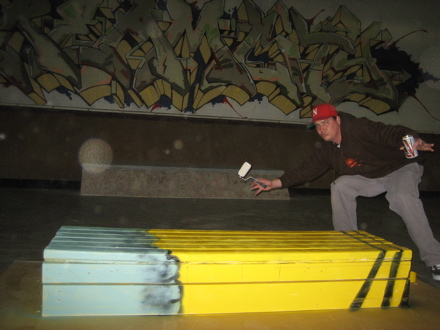 This is a picture that I took of the real steve after he made the butter bench into a real stick of butter. God is he crafty, like god.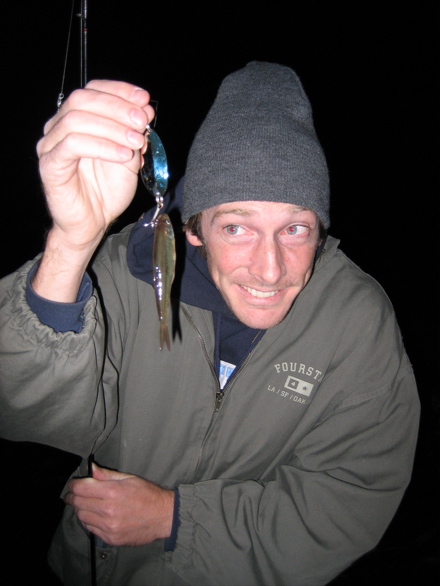 Here is the minnow that I caught on a little cleo. I thinked I snagged that sucker, what are the chances.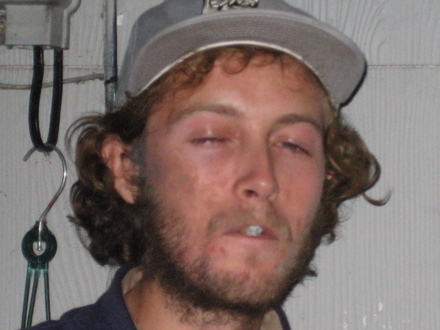 I love this picture! This was in lugz back yard a couple summers ago. Ben is having the time of his life here! There was a fat crew over there that day, I think we met up over there after a session at the Brookfield Pizzy. I think Ben drank a whole 12ver of Huber.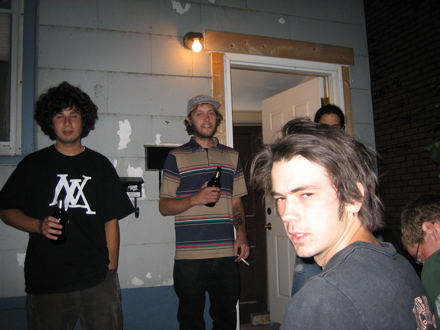 Holy Froball, Damn Drewbas fro is outta control!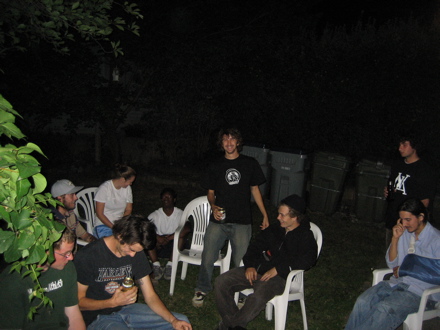 Look at the freaking crew! Missing some of the OG Bartlett heads. They were probably skating Satans Curb.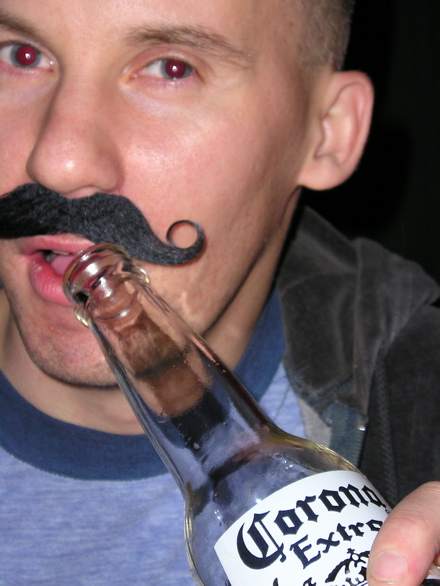 You would'nt believe it but that thing is real and died Black. Pizzy Fingers!!! Thats just how Pizzy Fingers be rollin nowadays, Strapped. You heard me!!! Hes making sure that Stallis stays the new east side. Stallis represent sucka!