I was bored and got to looking through some of the archives. A self invited/thrown nostalgia party, basically. That made me realize I hadn't added anything new to the Classic Articles section of the site in a while, so I went ahead and threw some stuff in there. Hopefully this will help you waste some time at work:
We were really on the ball there for a few months. Multiple updates everyday. Lots of stupid and funny pictures. It kind of bums me out that we don't keep the site up like that anymore, but it is a ton of work. Maybe these will be a sort of inspiration to us all!?
What would an update be without a photo?

In February Rainbow Sanji blessed my plane with his rainbow aura incantation for a safe trip home. Thanks, man!
Right now I'm so into: grilling out, the backyard, brats, burgers, the weather this week, the movie "Over the Edge", drinking outside, Fake Gary, Canon 5d, and this playlist: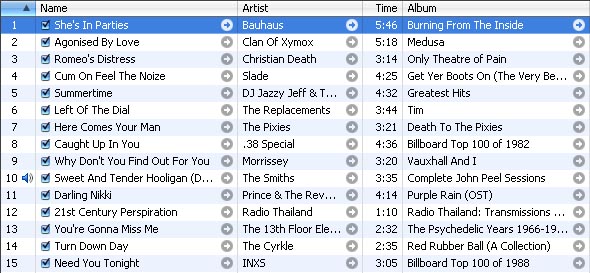 'til next time…