I'm sort of bummed out today and I am trying to get myself hyped for skating tonight, but nothing is really working. If you have any good clips or something for me to watch on youtube, email me.
On the topic of youtube, here is a clip I put up from Saturday. And on the topic of no-complies, I just watched this clip and got stoked. Great song and amazing filming.
I was looking through some pictures and saw this one of John McGuire skating some ledge in California.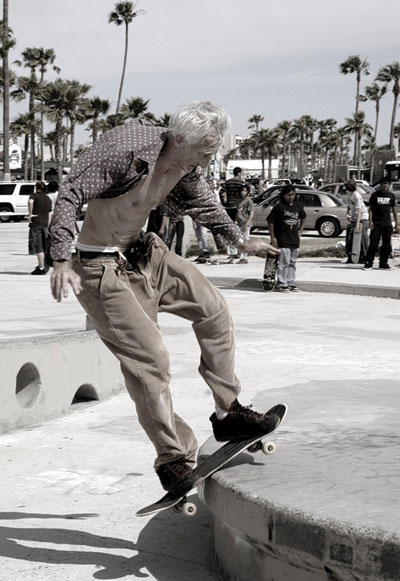 He's obviously still got it after all these years.