Some of us over here at WIskate are huge Game of Thrones fans, since the season 4 premiere airs this Sunday night, my first post this year will be a tribute to my favorite series including some of my favorite skaters.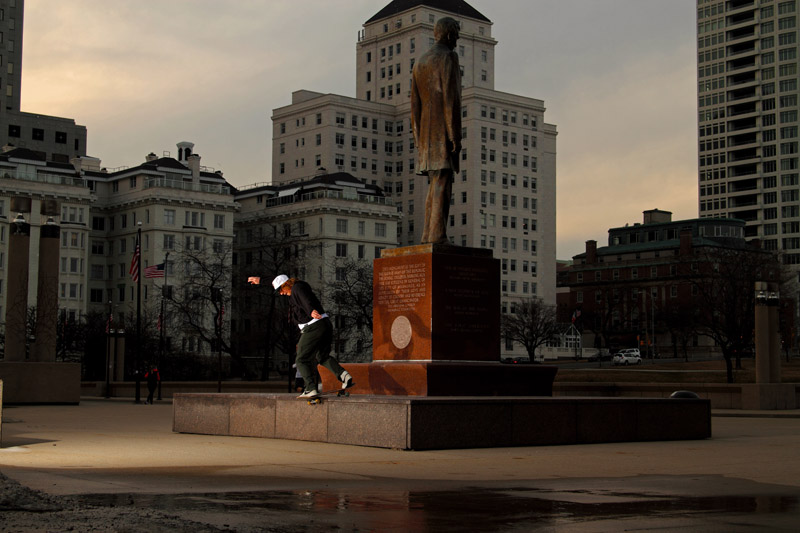 Chase "Bran Stark" Hopper, saw himself executing this BS Lipslide through the eyes of the dire wolf while in a deep sleep a few winters back.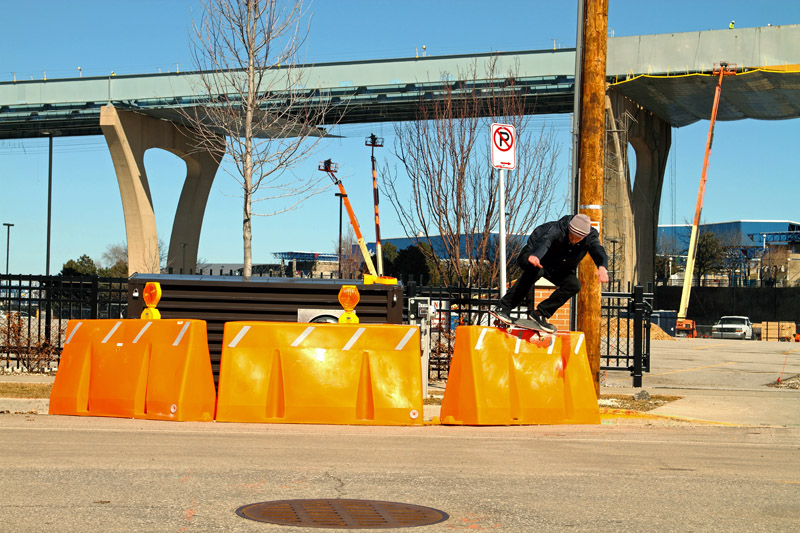 Drew "Jorah Mormont" Rickaby, will do anything to protect his queen, even if it means conquering an Orange Boban with his beloved BS 50-50.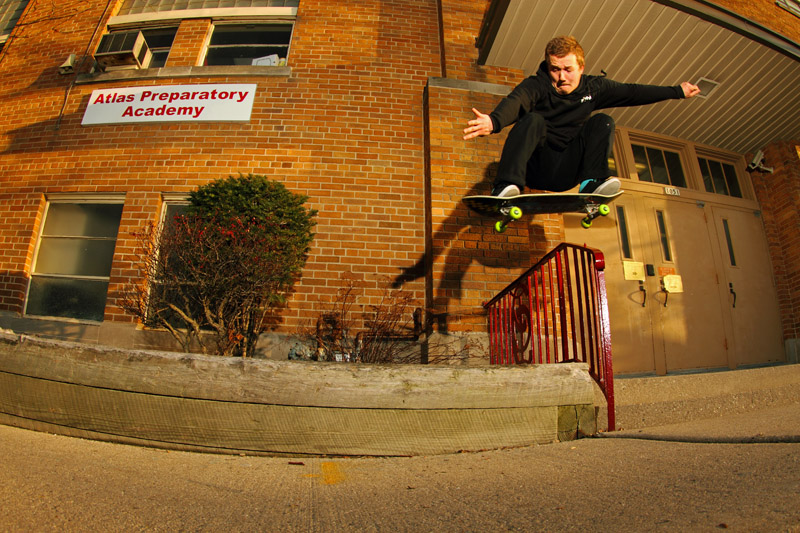 Vince "Tyrion Lannister" Stranc, ollies over this rail to 50-50 despite consuming all the wine and Shae he could handle the night before.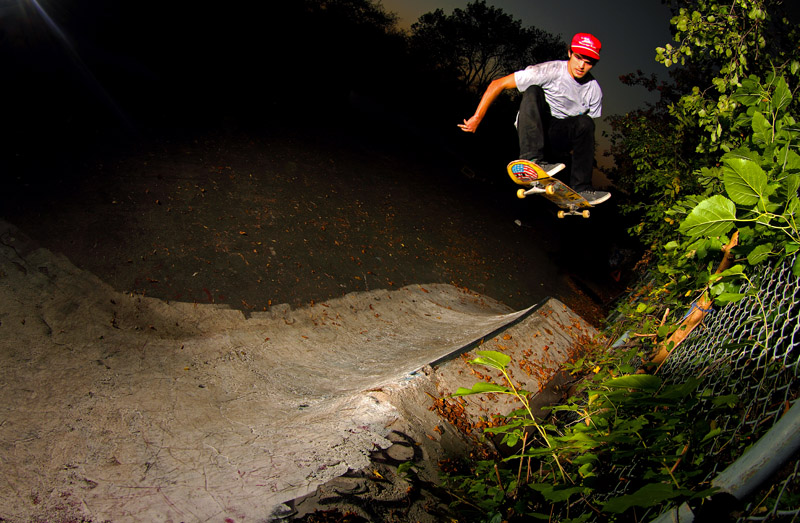 Pat "Jon Snow" Murphy, overcomes being called a "bastard boy" his whole life and goes corner to corner pocket as part of the night's watch at Estabrook.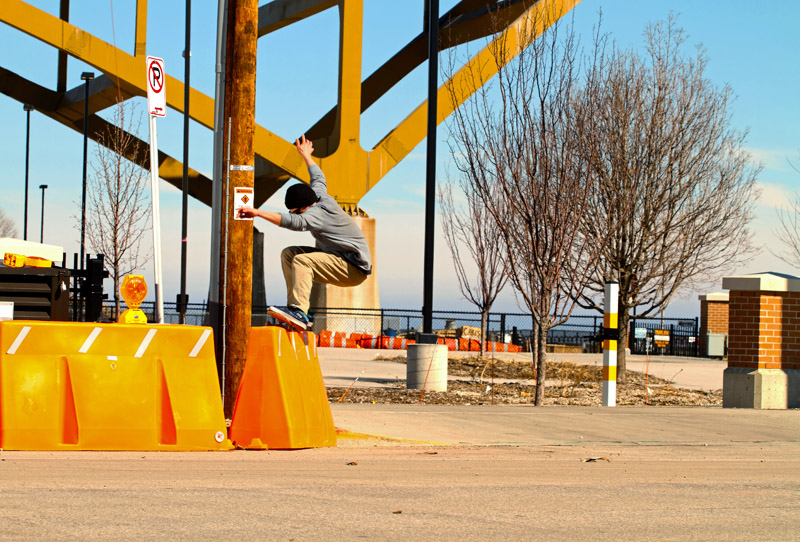 Nick "Theon Greyjoy" Mistele, is an Iron Born, it is his duty to 50-50 this Orange Boban warrior with great power, but at what cost?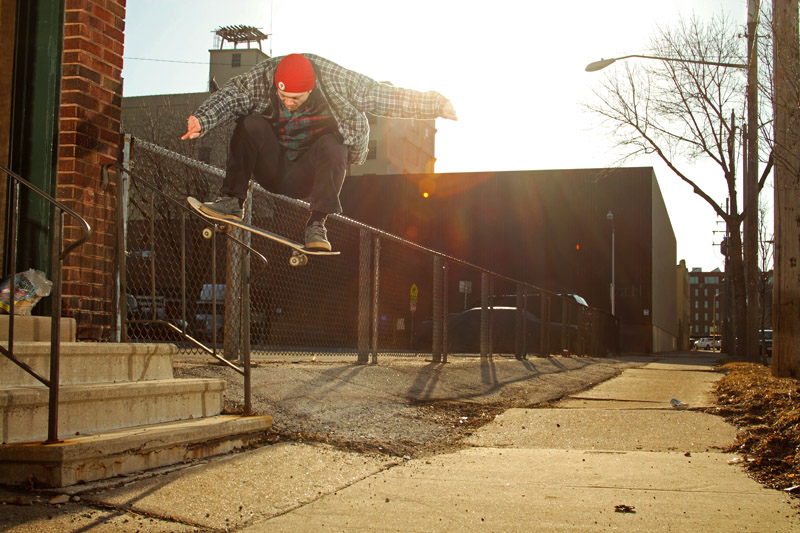 Matt "Joffrey Baratheon" Nordness, The lord of the seven kingdoms shows his ruthlessness with this 180 nose grind, Sansa looked on in horror.