The 40th Mini Video. The file "date created" is October 1, 2007, which is the same date as the last video, and doesn't exactly seem correct. But what do I know? It seems as if this one was filmed from around May to September. I think it took sort of a long time because I was trying to focus more on shooting photos.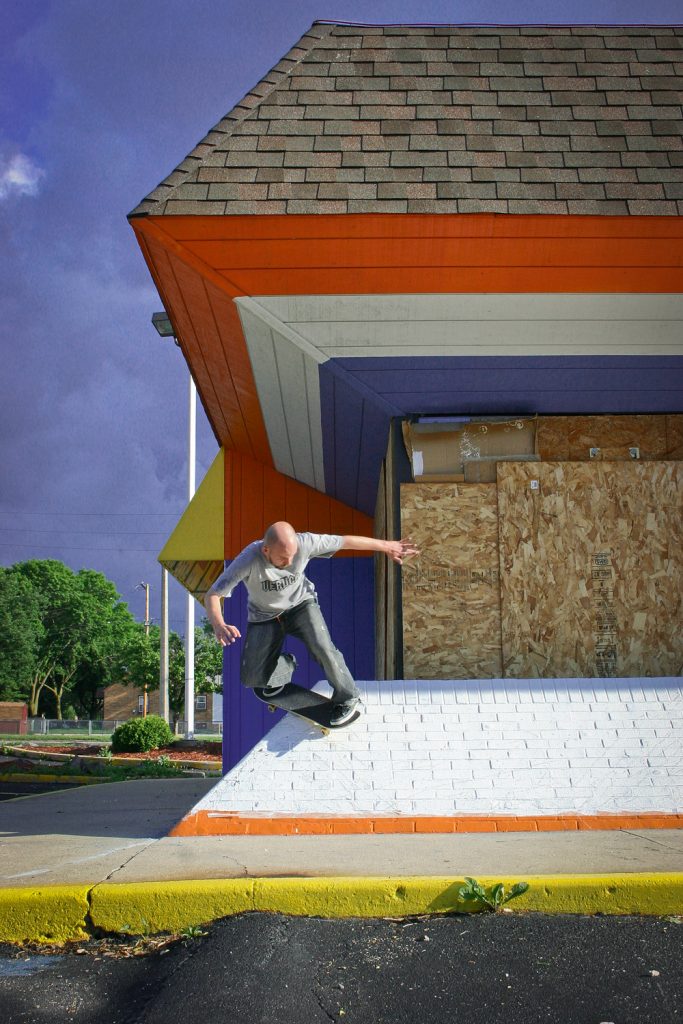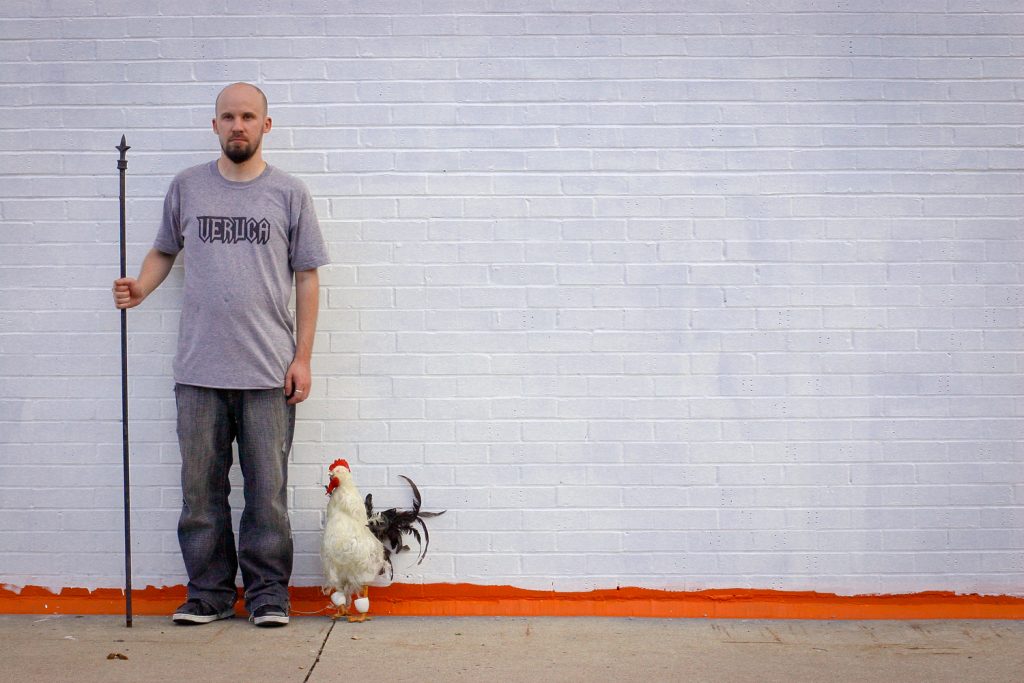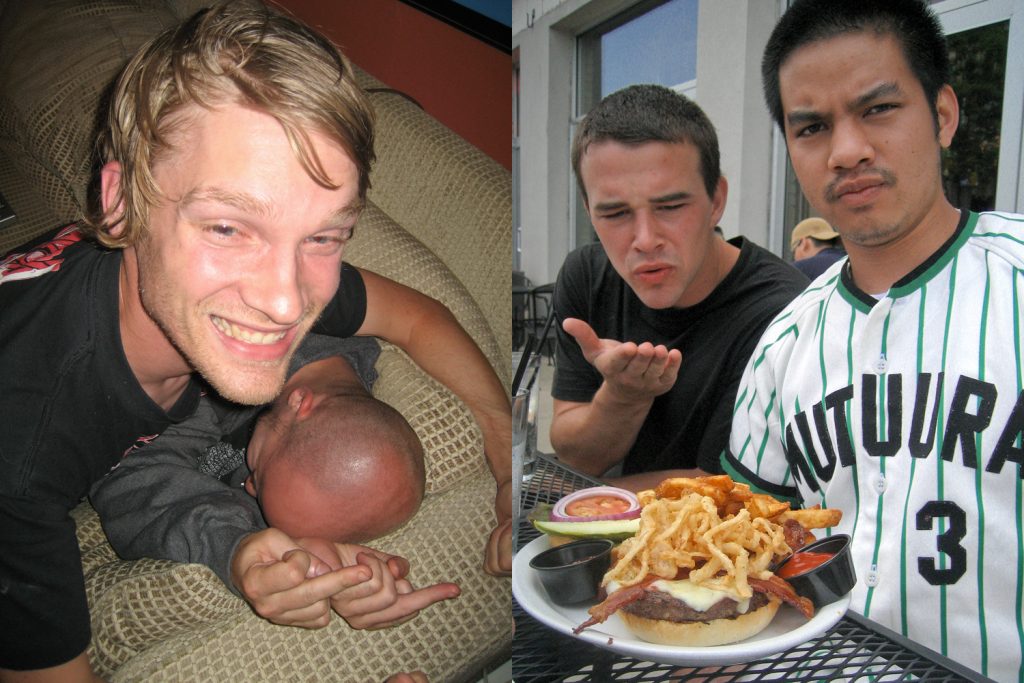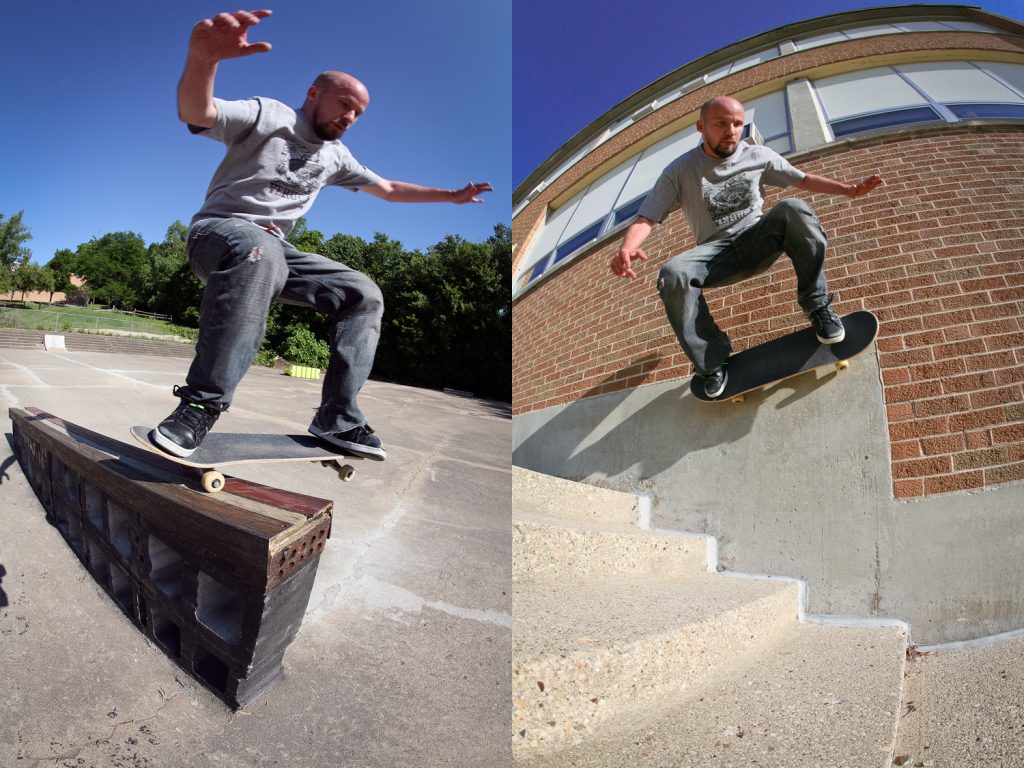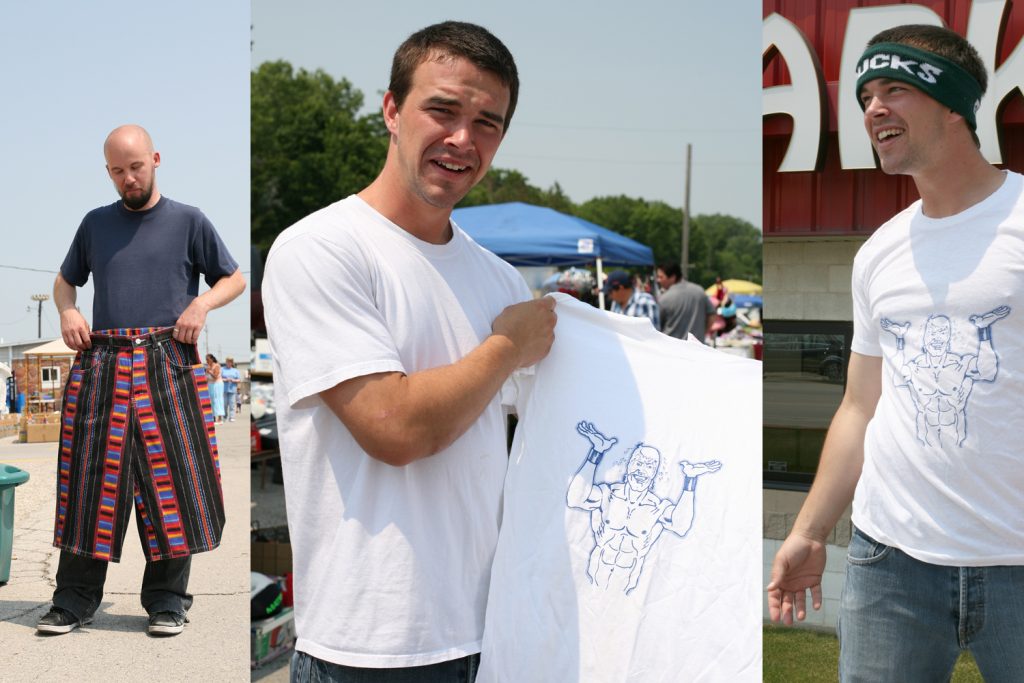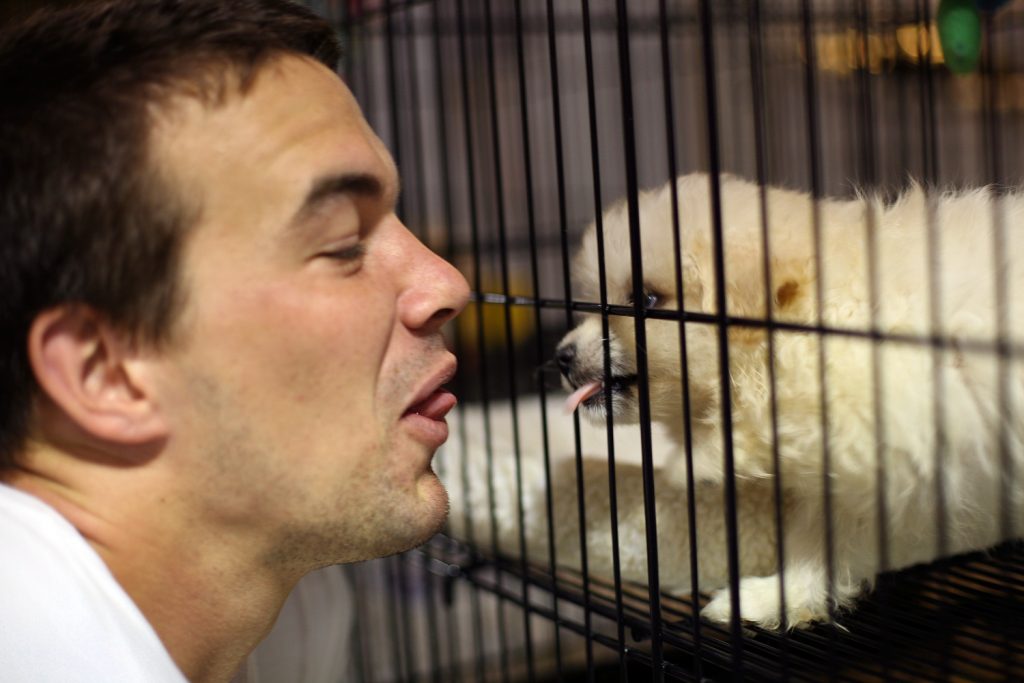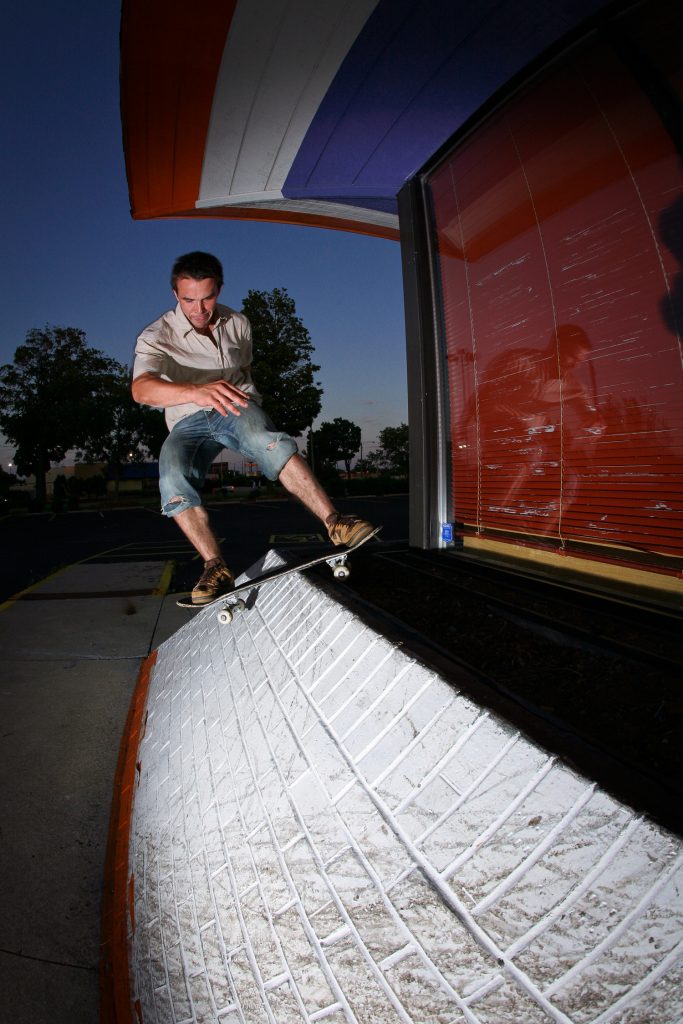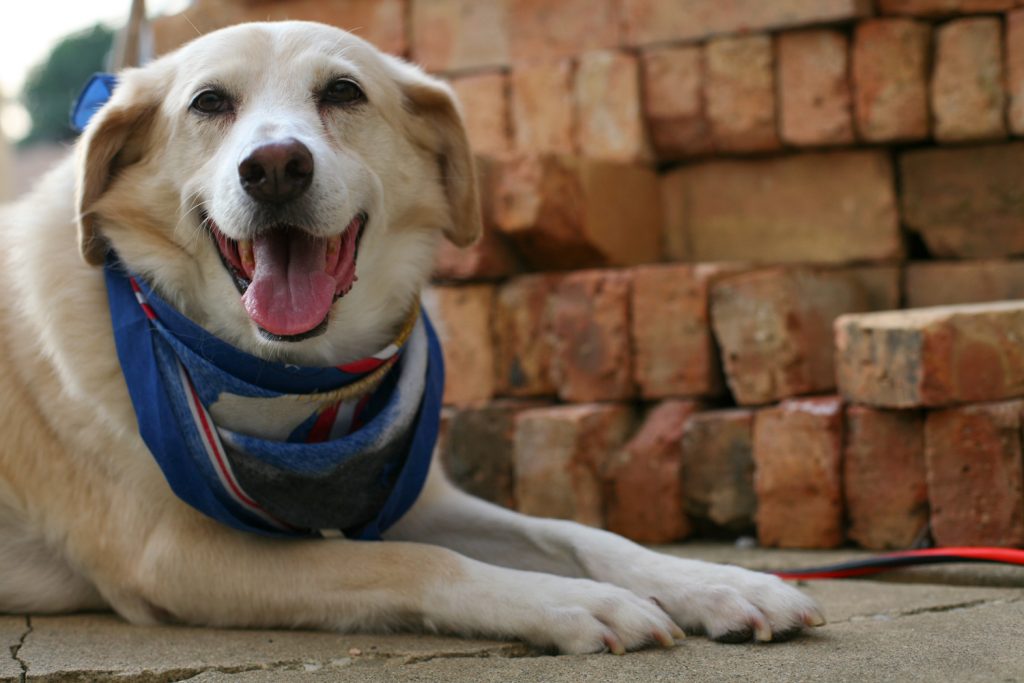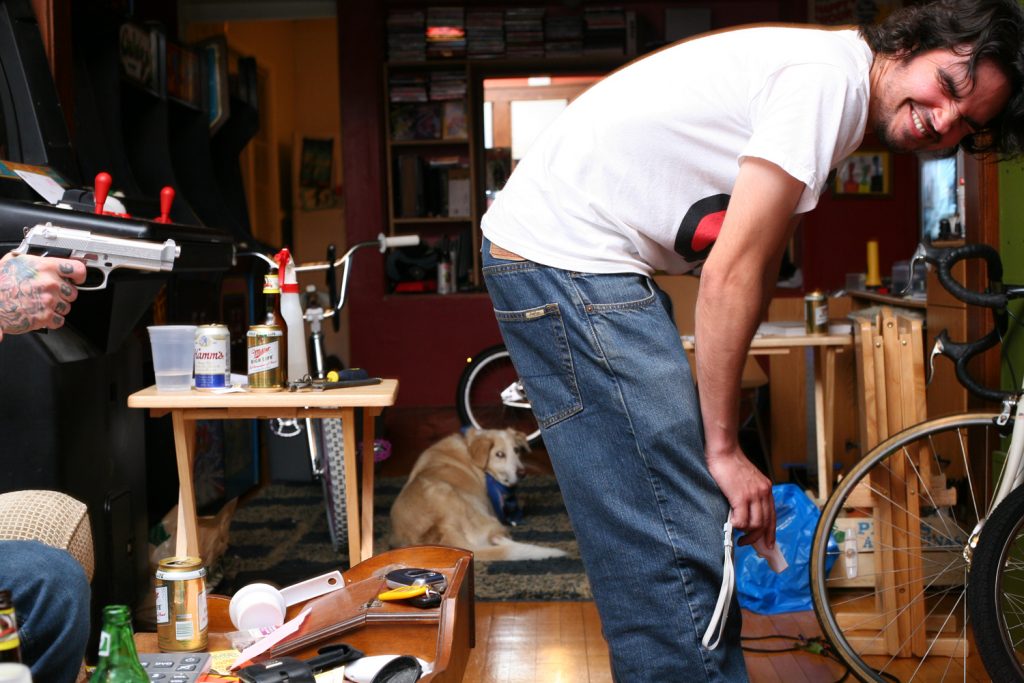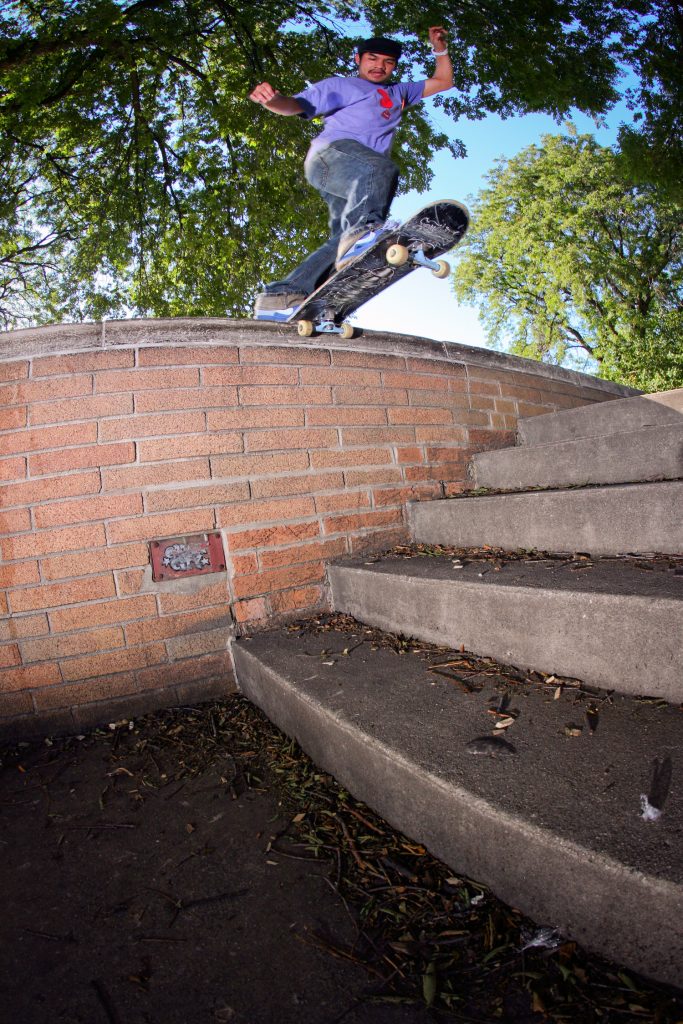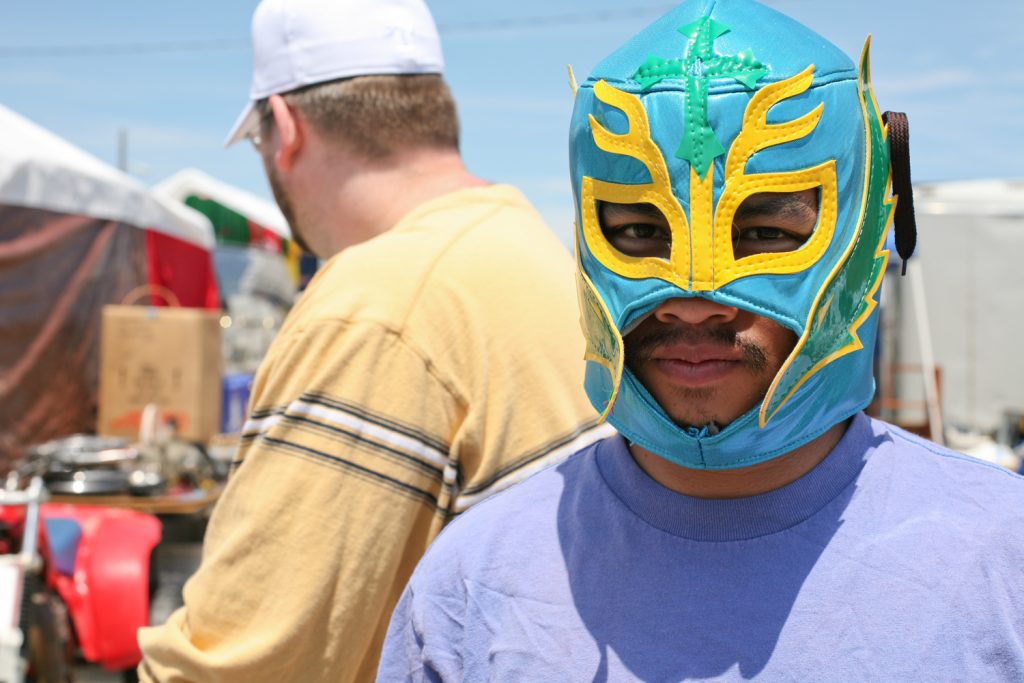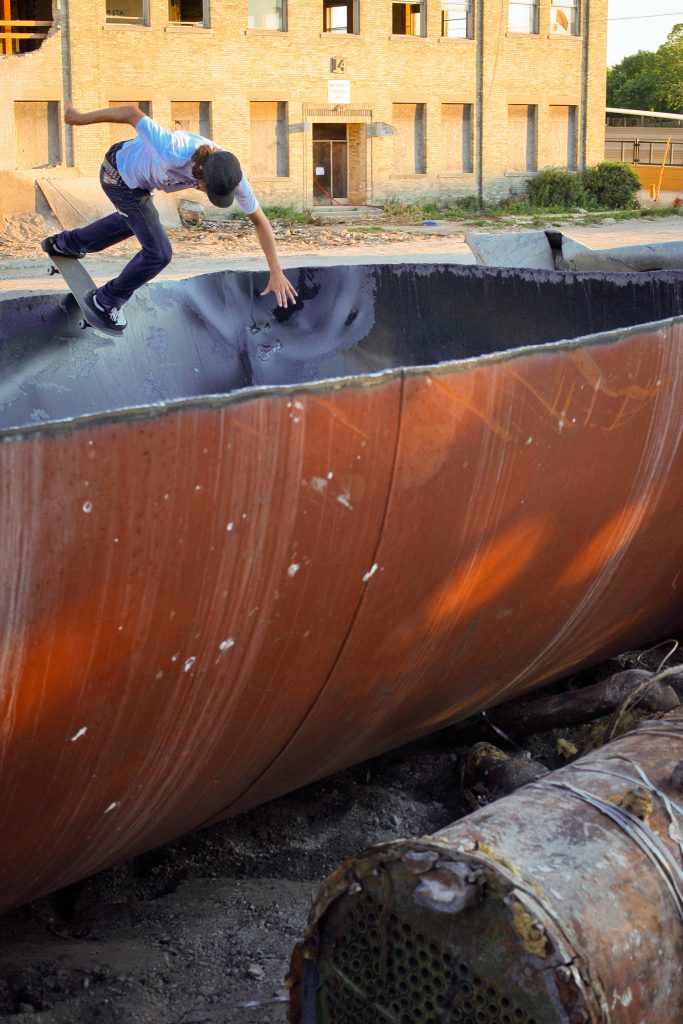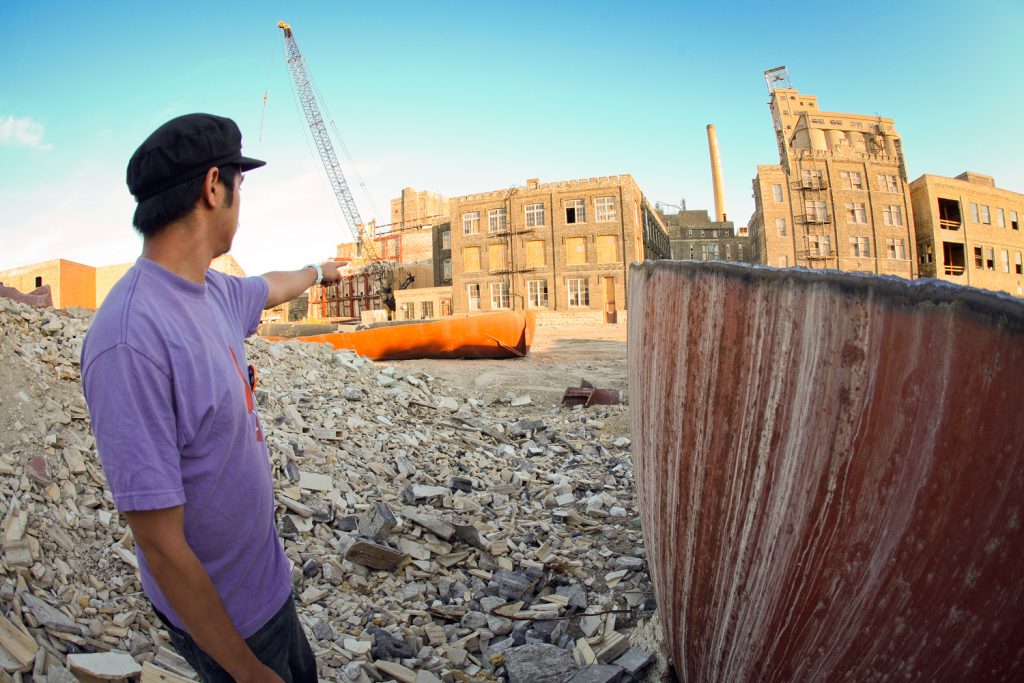 Update! Gabe was kind enough to send me the footage of the criminal beer fueled backside disaster.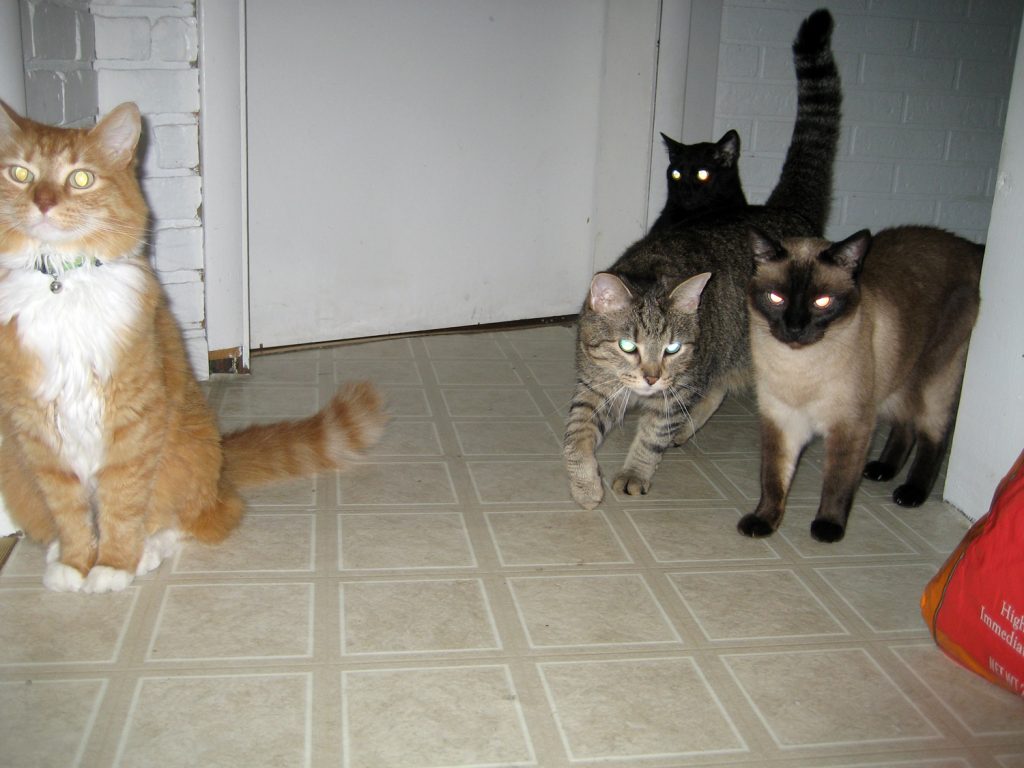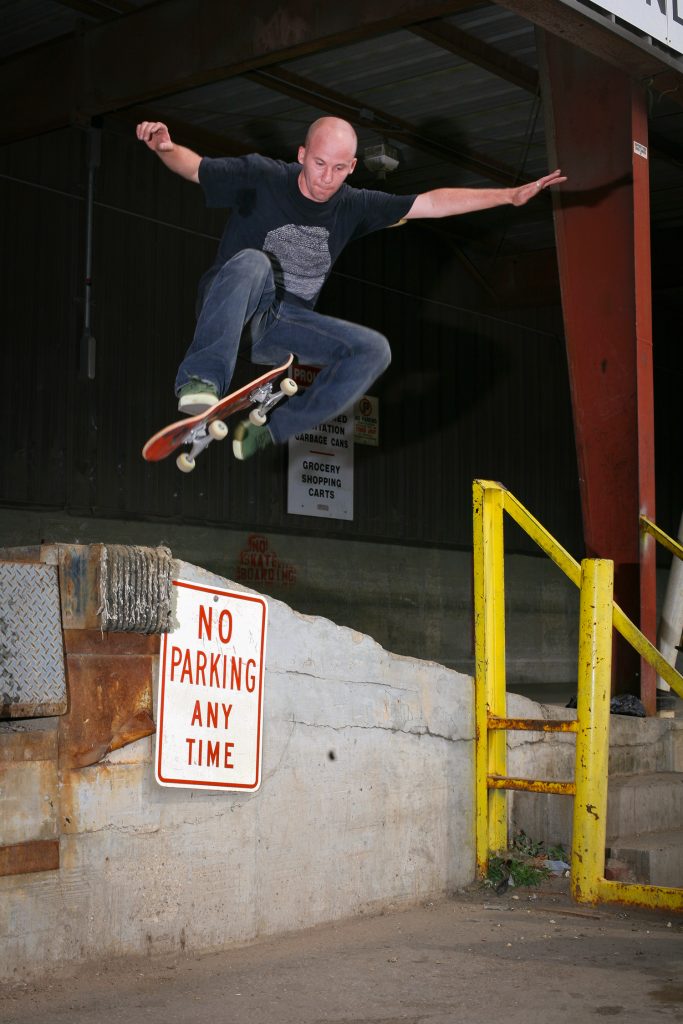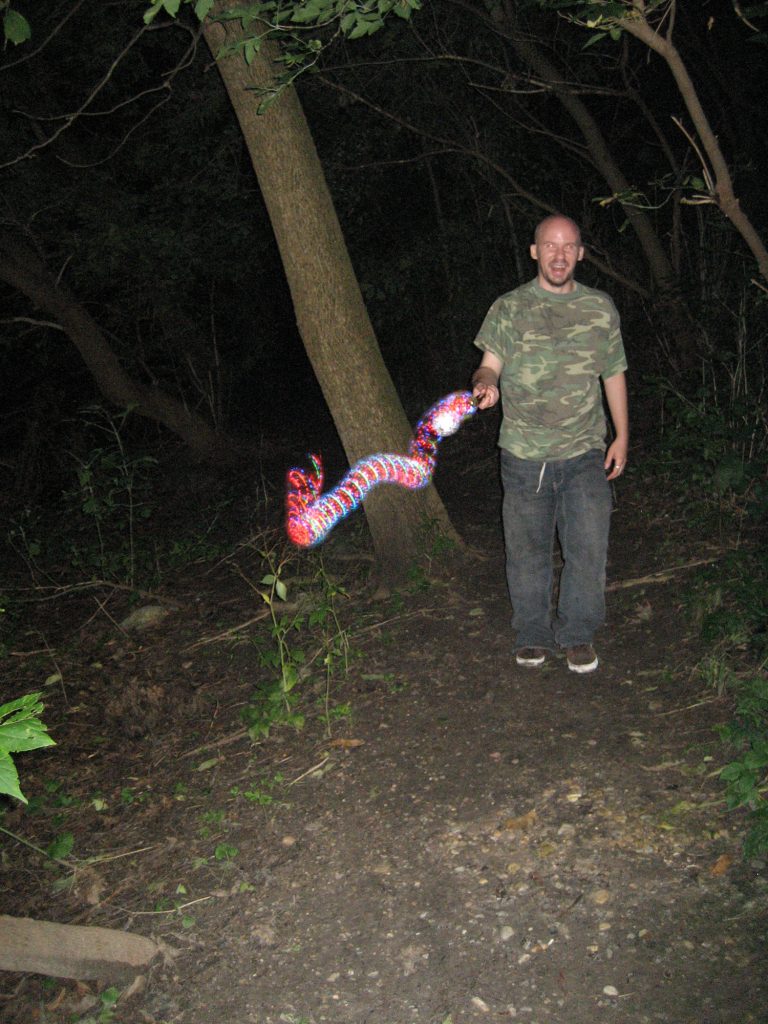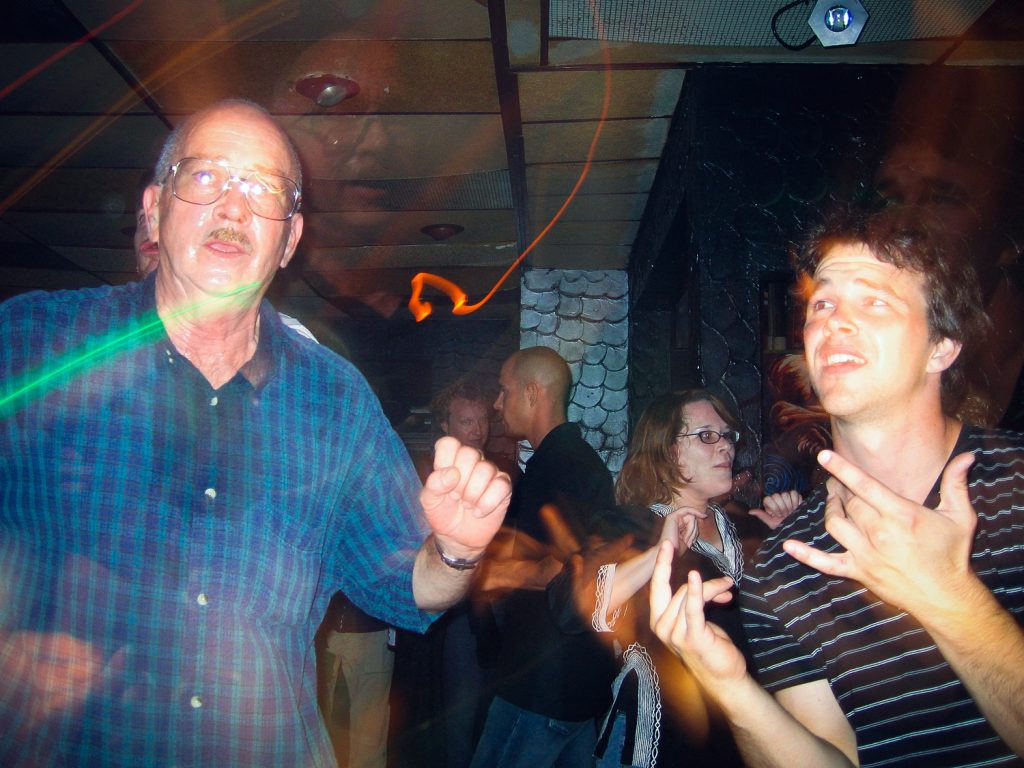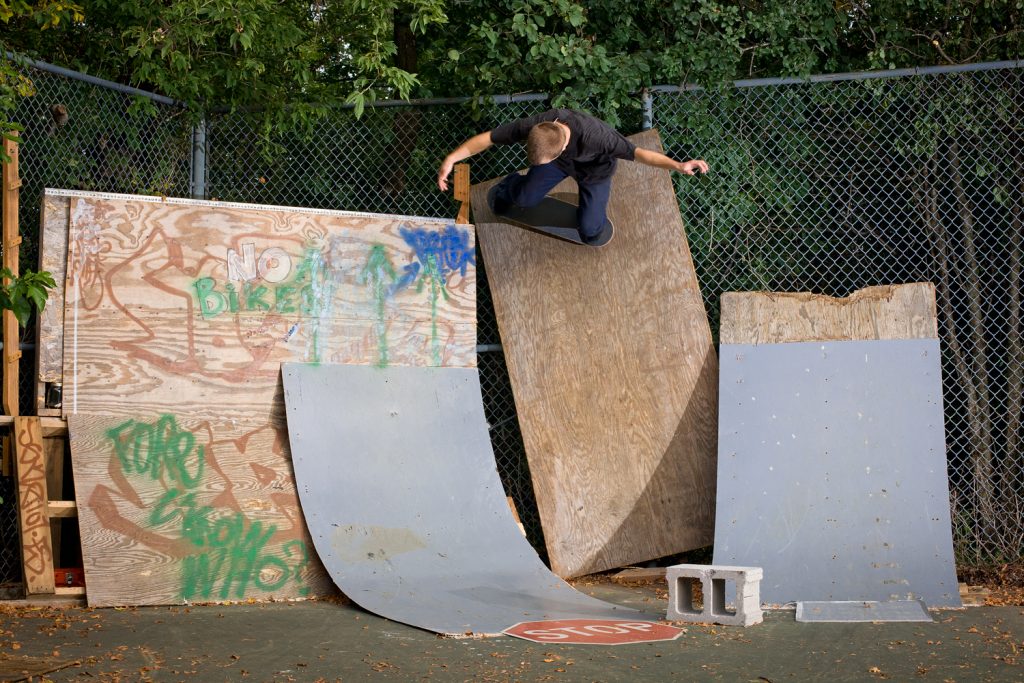 I realized I end these types of posts very abruptly, so I guess we'll go with a "'til next time…".