Originally posted Nov 2, 2007. I never really actually liked this one that much. I think it's the song. Have I convinced you to watch it?
The chronology is a bit confused as this video features footage filmed that came from before Mini Video 40. Why didn't I use it in that one? I don't know. Maybe the song was too short. Or maybe I forgot to capture an older tape. Who can say?
This is a "problem" because I've already used up some of the photos that should've been used on this post instead. Scroll back to get yourself up to speed.
As a special point of interest, this is the very last video I ever edited on a PC.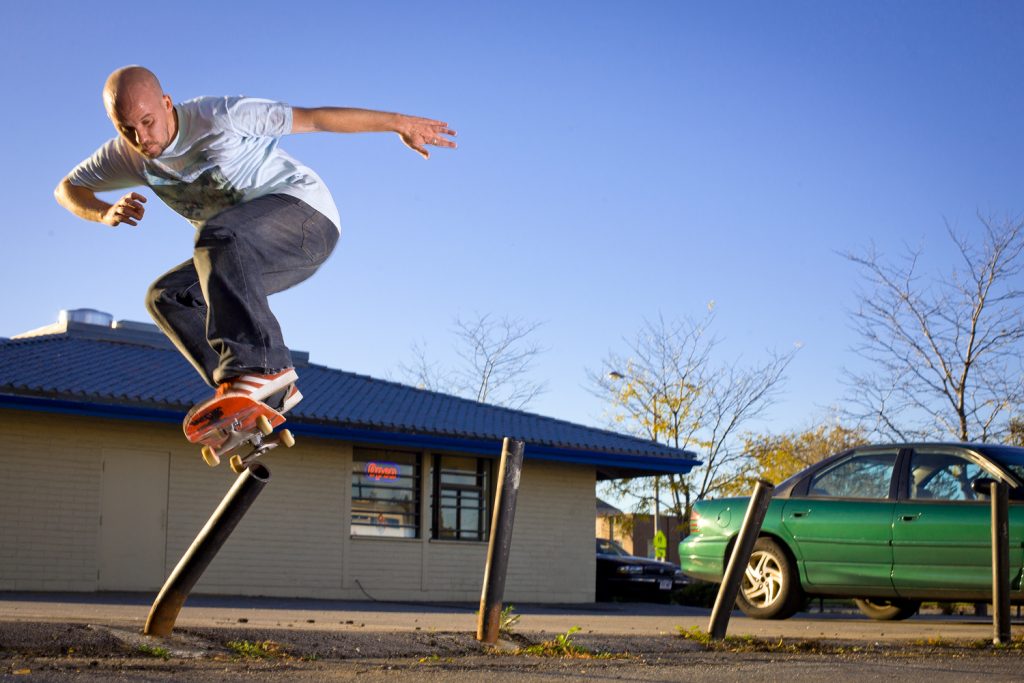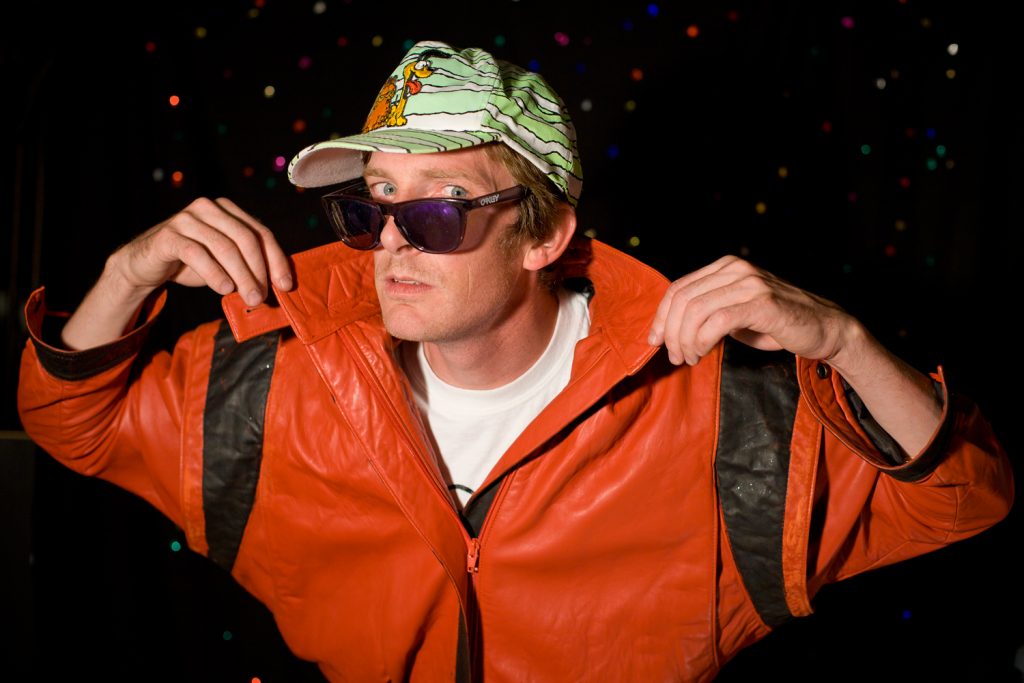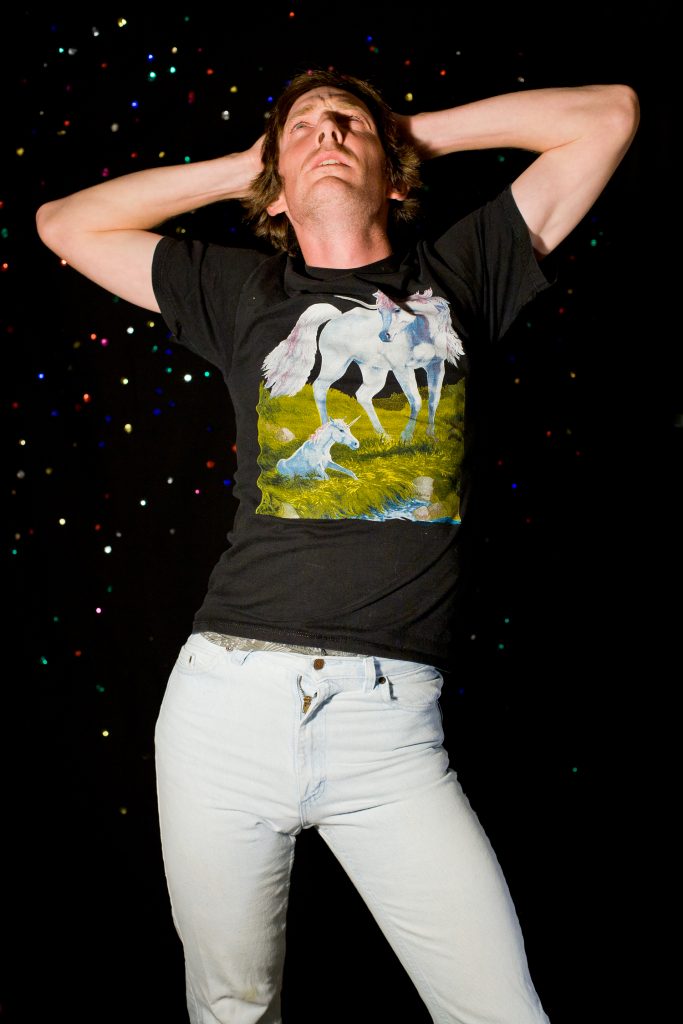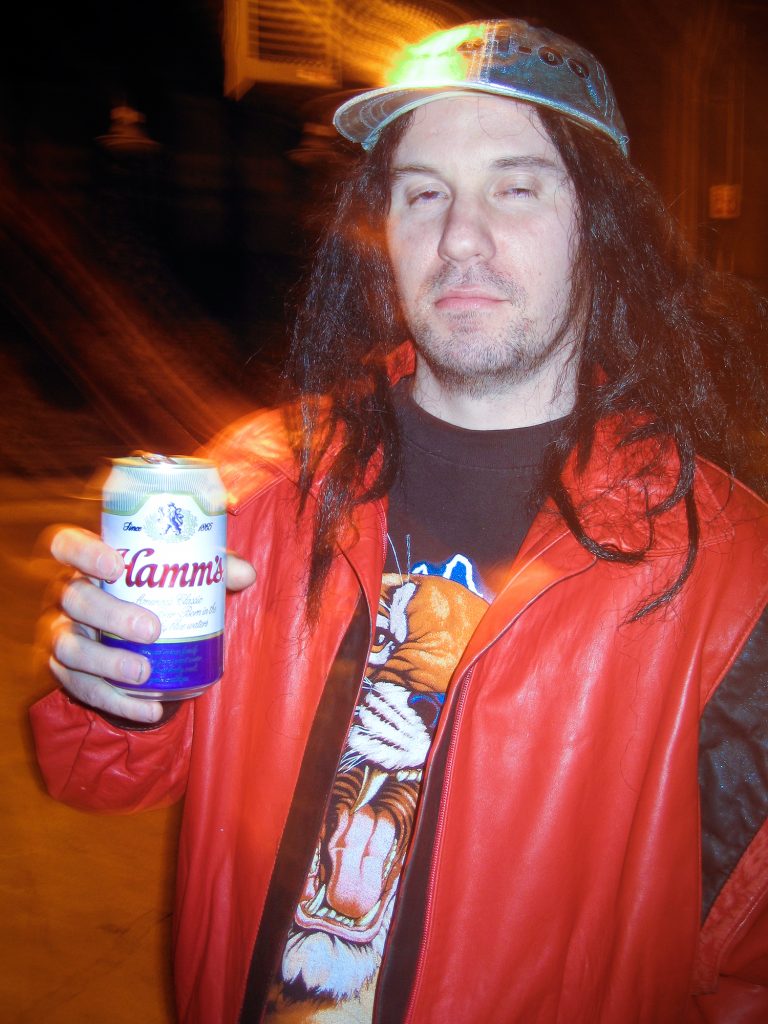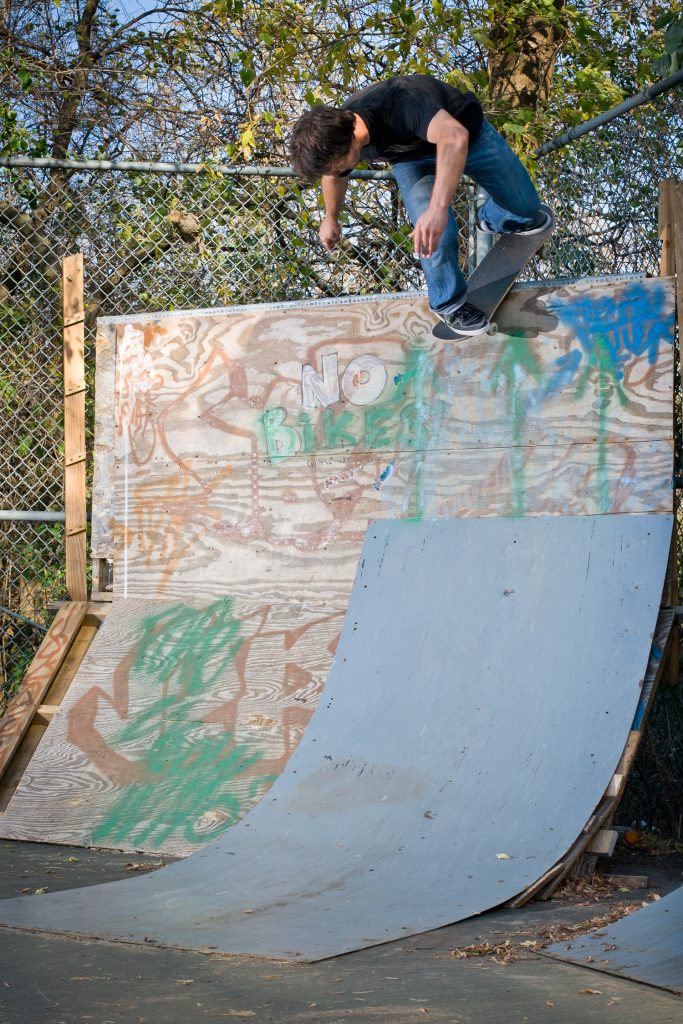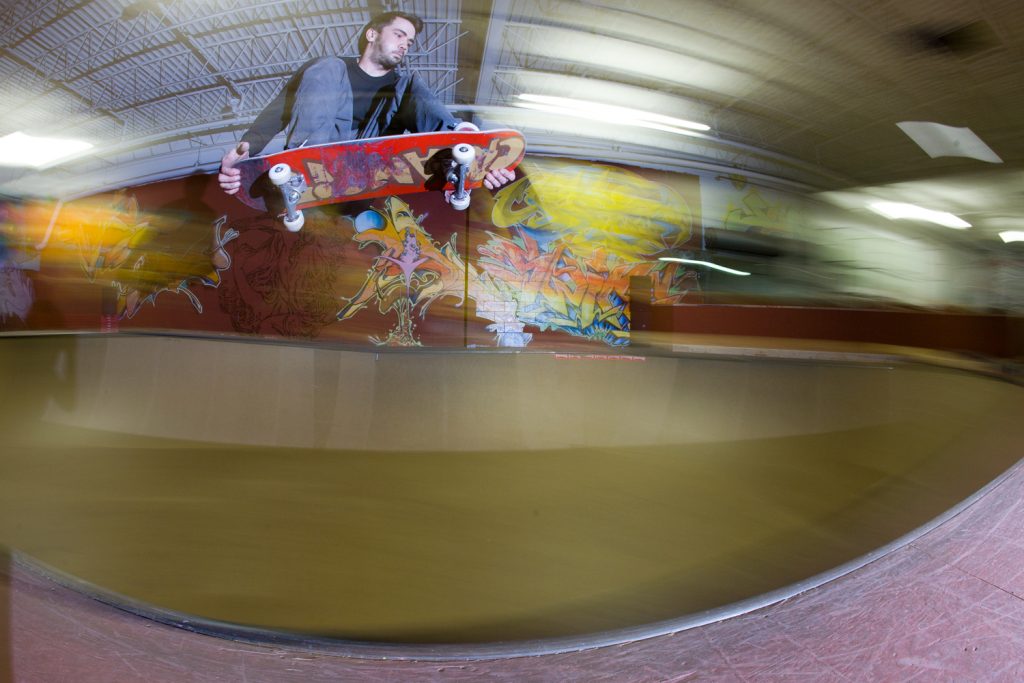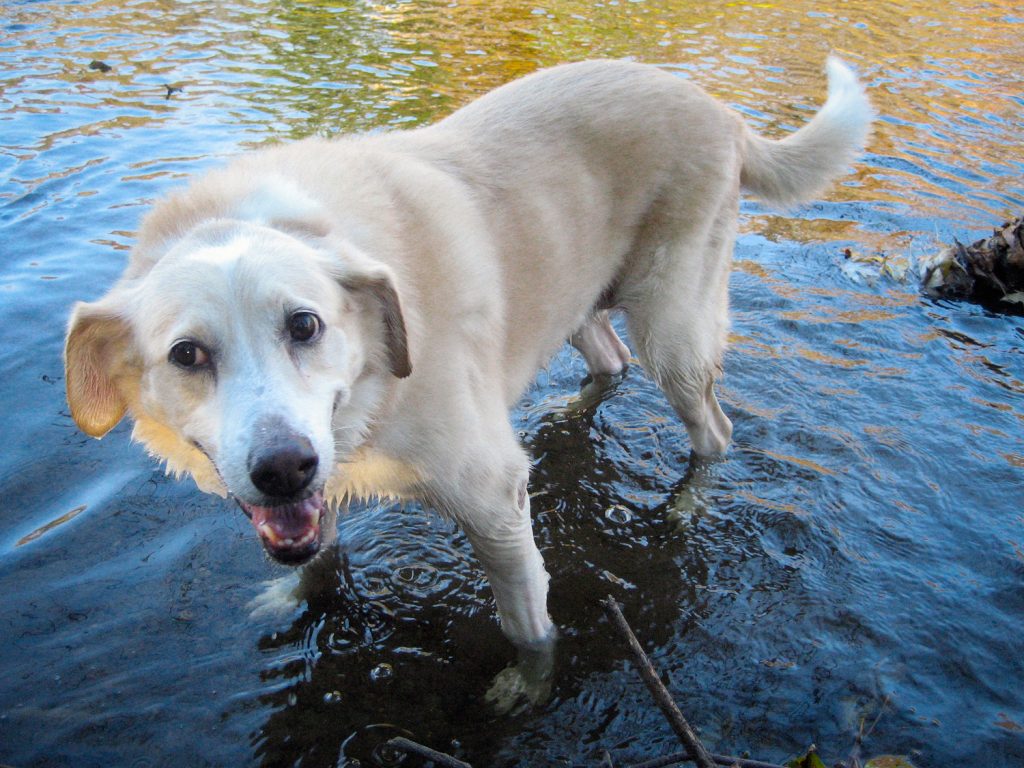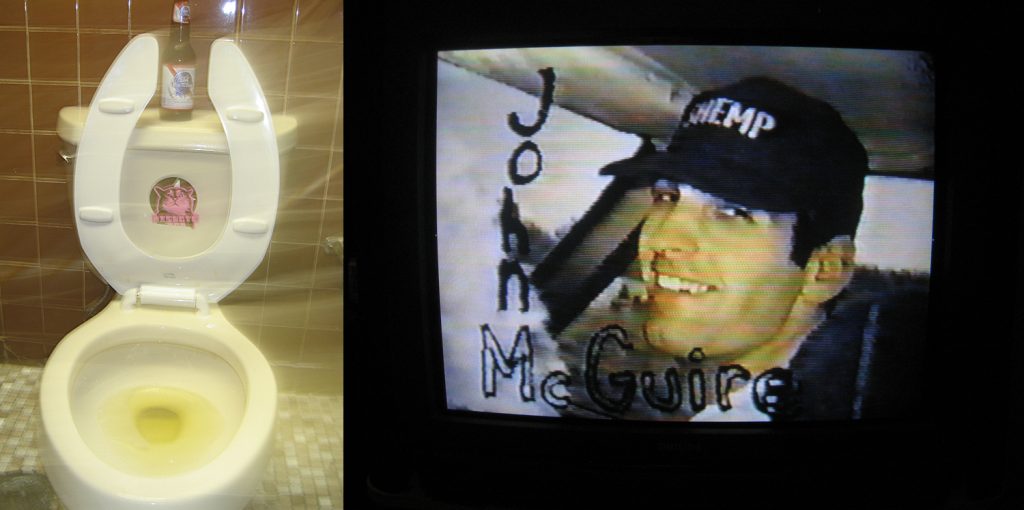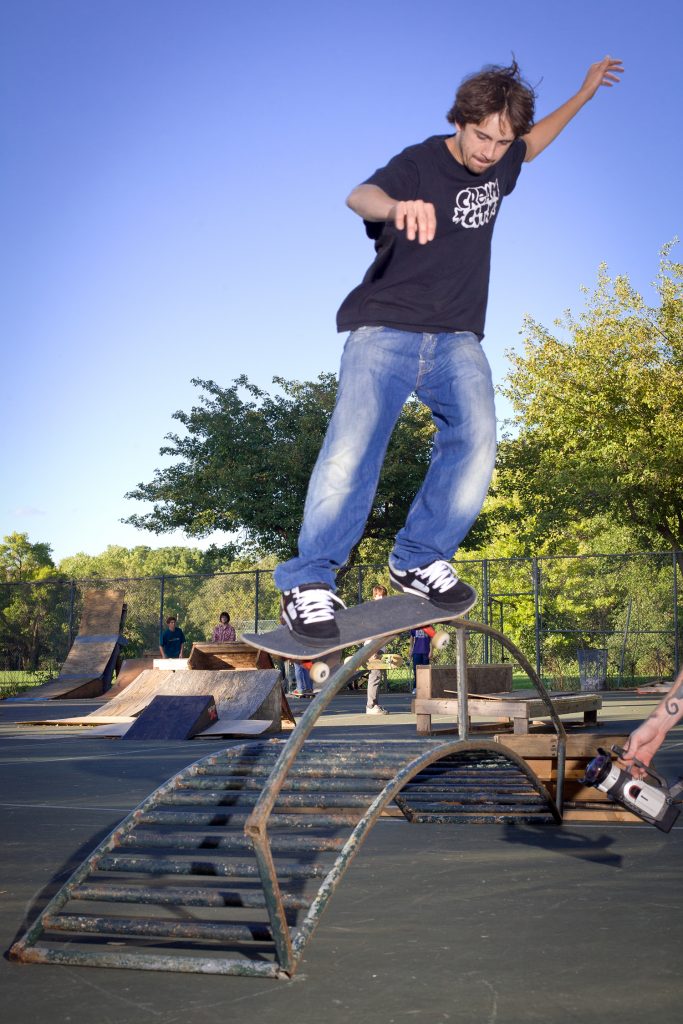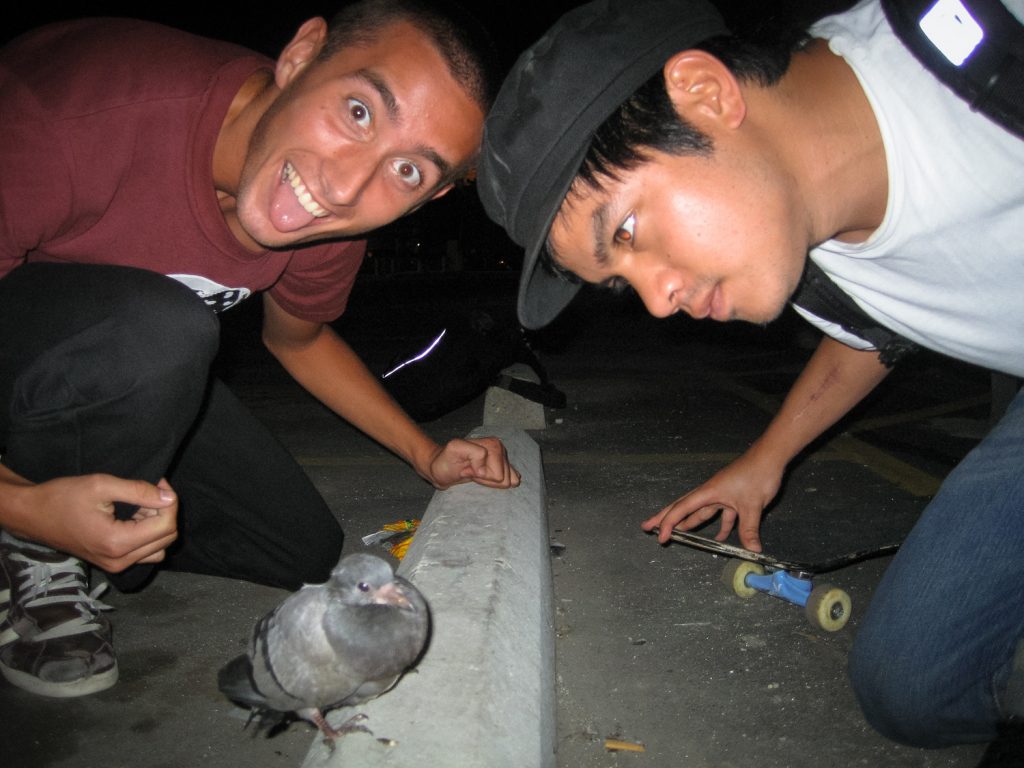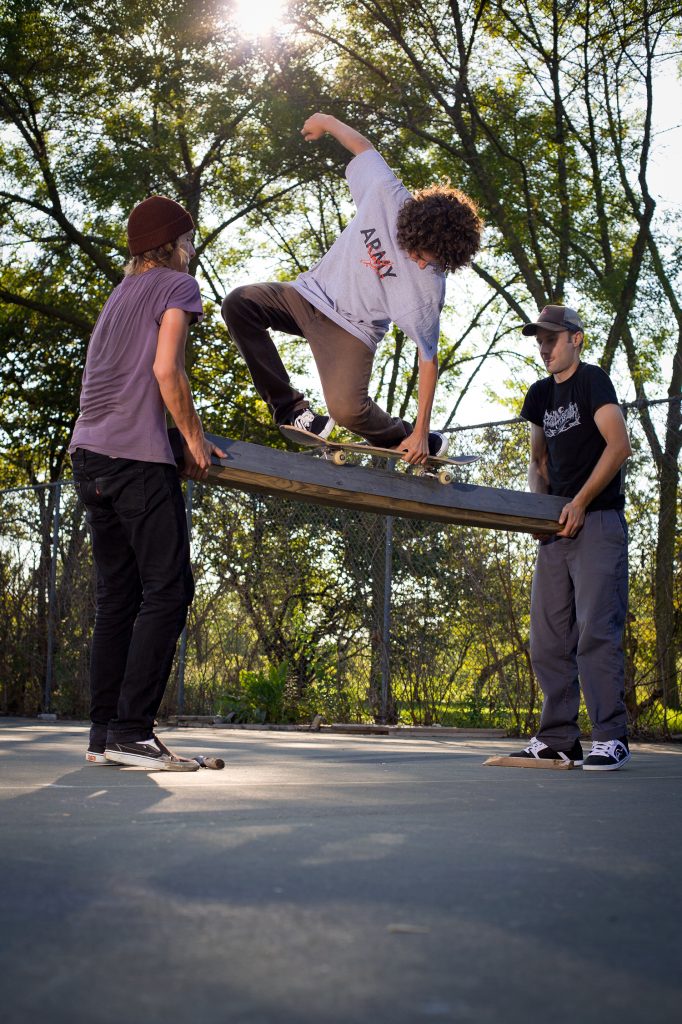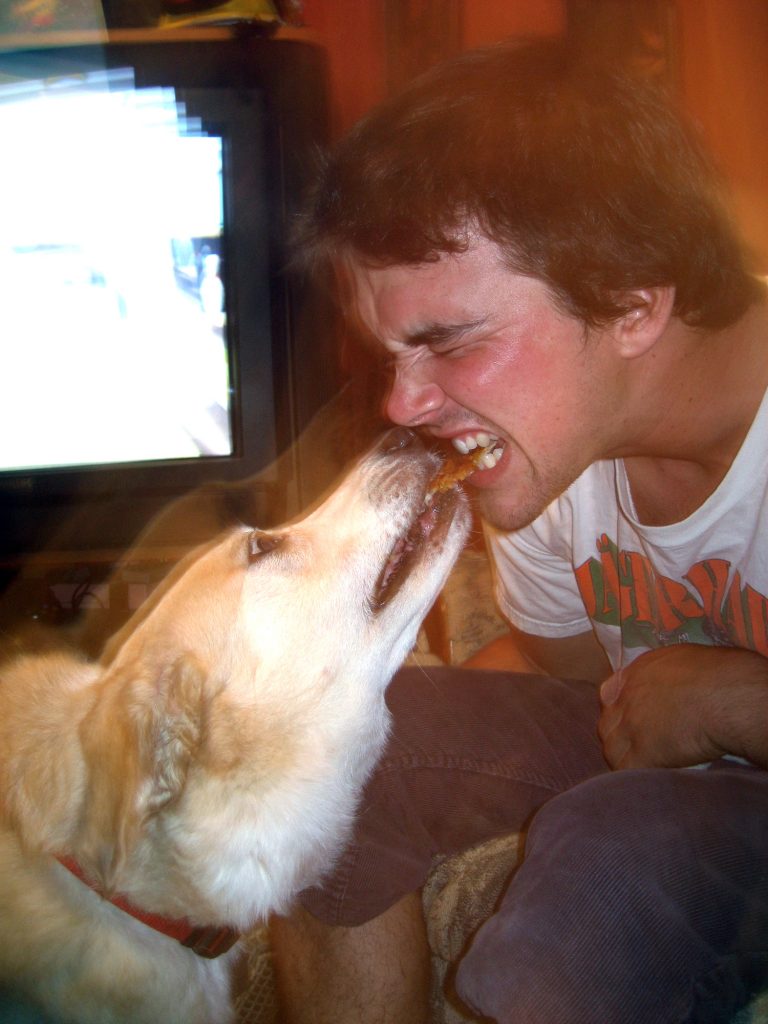 To summarize, more of the same, but a little different. Can I keep the ball rolling? I apologize in advance, it's difficult.