The posting updates have been far and few between so I feel it is my duty as a poster to add some new content. Well, we had Kris Morkovich at the park a couple weeks ago and he spruced up Cream City a little bit. He also started his own company Crimson Skateboards where he does the artwork for the company. Markovich rips.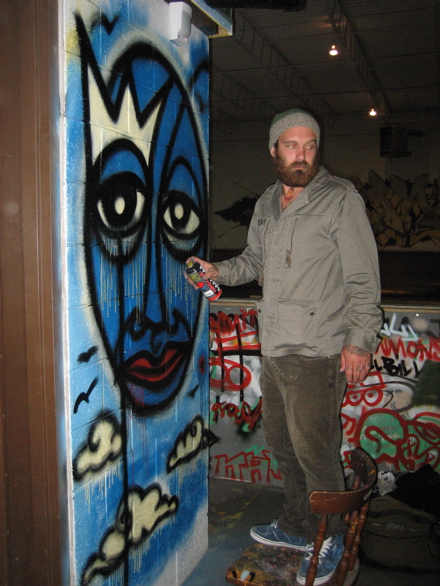 Next we got the #1 stunna at Cream City Ben Freyberg.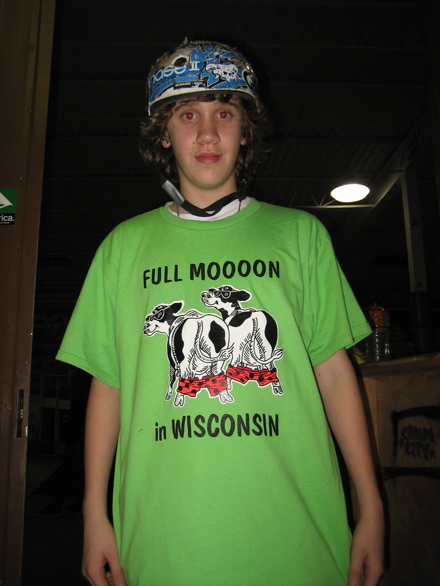 Next is a picture of my dyno chart. Who cares? I don't know but I like it.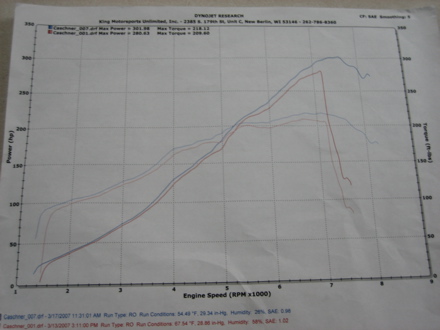 O yea, go to 3rd Lair this weekend for damn am,
its gonna be off the shizzy.