It's a Christmas Miracle!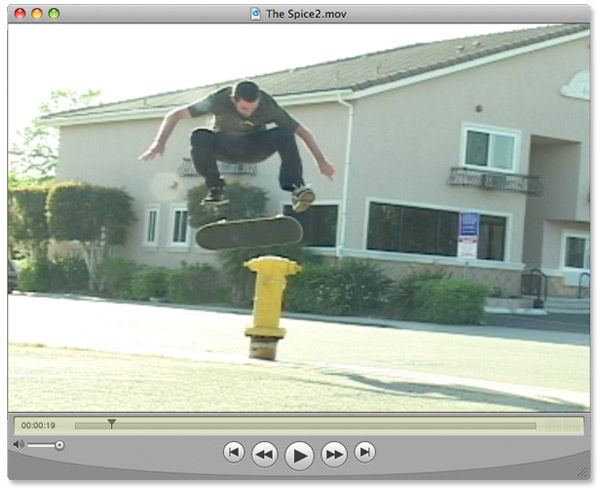 A new mini video from our friends in San Diego. Happy birthday Santa!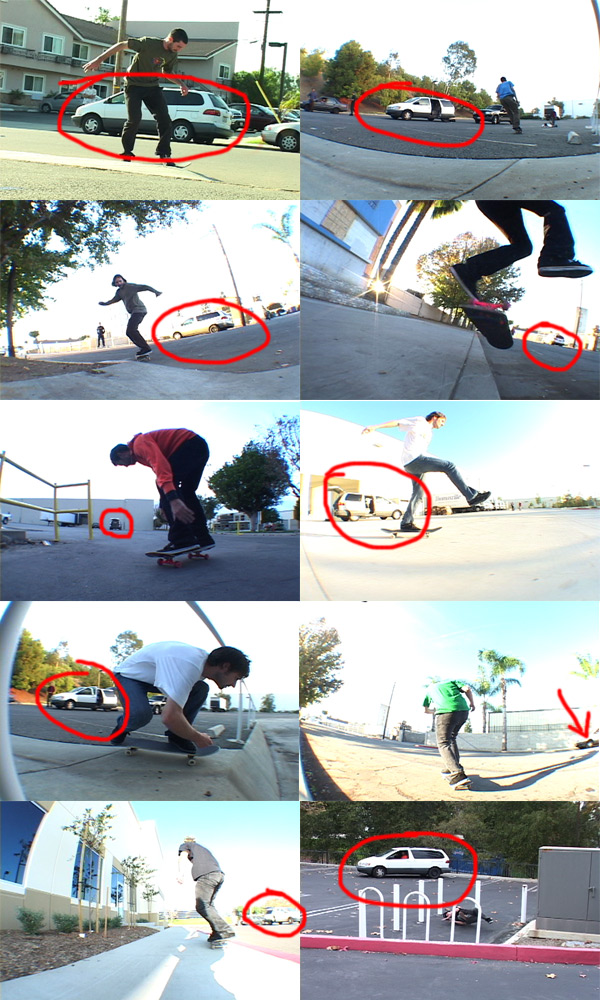 The Toyota Sienna is a family minivan currently manufactured in the United States by the Japanese automaker Toyota for the North American market only, and shares its platform with the Toyota Camry. The Sienna replaced the first generation Toyota Previa van in 1998 befitting as a more conventional front wheel drive layout, and was last updated in 2004 as a larger model. It is also used as a Taxi in New York City, like Ford's Crown Victoria.