San Diego day 2!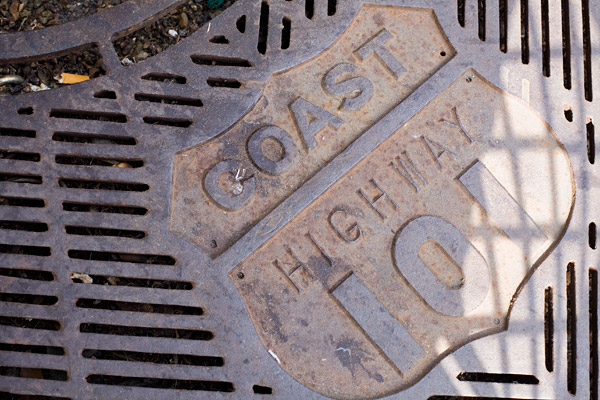 We woke up kind of early and got some breakfast. It included avocado. Everything in California includes avocado. Even the Coors Light.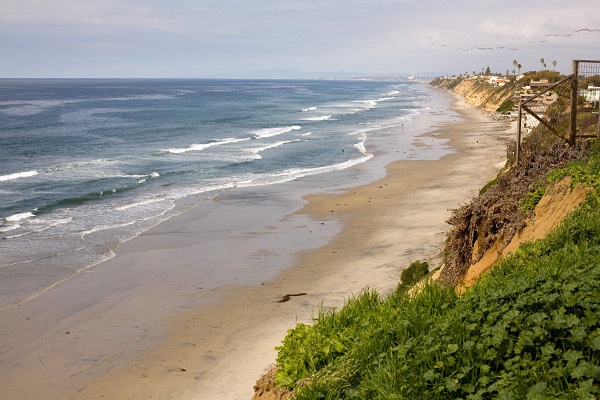 We went over by an abandoned beach house overlooking the ocean and the pelicans were raging.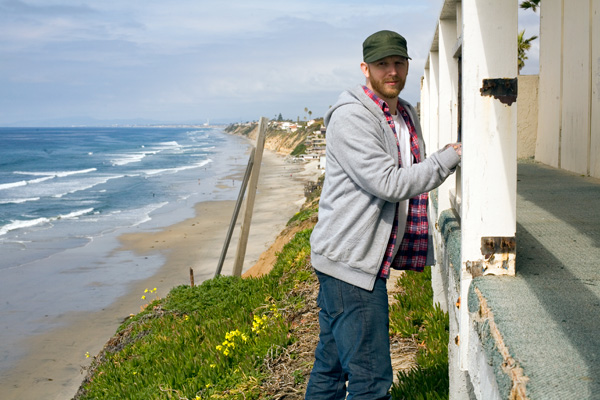 Tim is not much on heights and he felt very scary. I was proud he made the adventure though.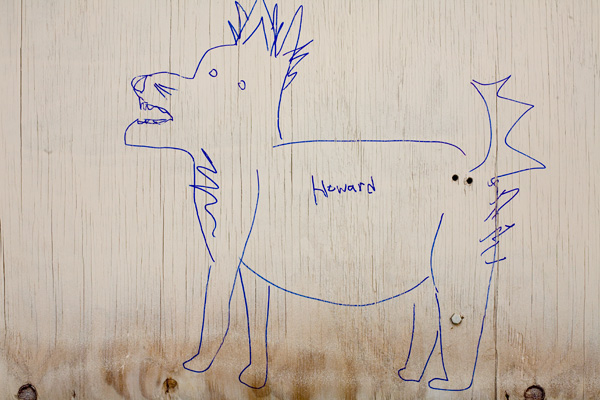 The beach house featured some pretty sick art. If you're into that kind of thing.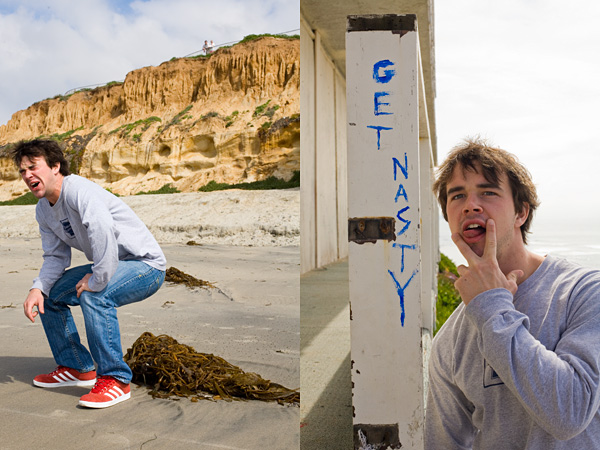 Stemper is never one to disregard obvious advice. He took the message to heart for the rest of the trip.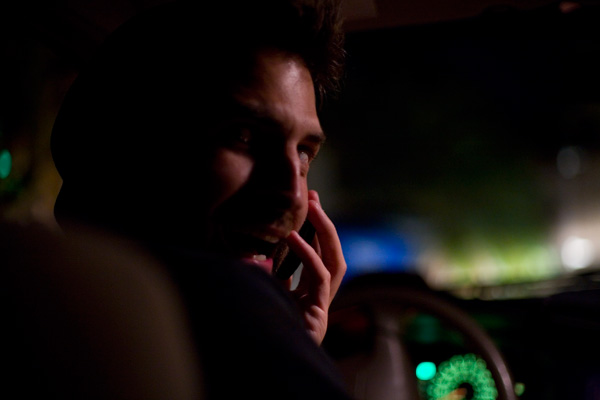 After John got done slangin' skulls it was time to pile into the sweet, sweet Sienna and take it to the streets.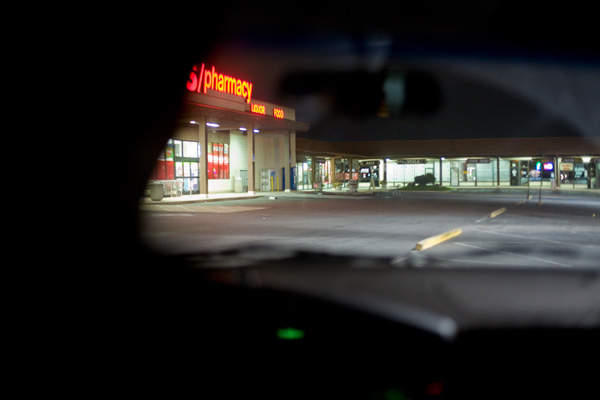 The treat for this day was a collection of perfect SoCal double siders. A tastier platter has never been served. Needless to say a bunch of wackiness went down and will be included in the trip video clip whenever I feel so inclined to make it.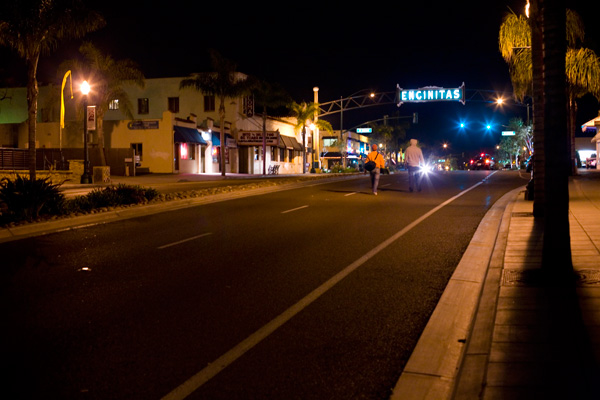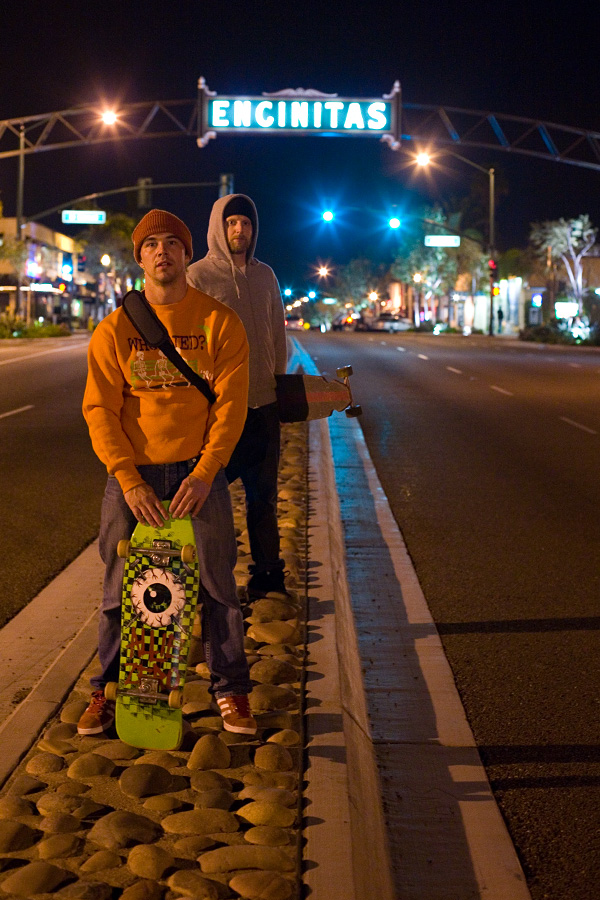 After the serious shredding it was time to get on the cruisers and skate down to the beach with an Ipod compatible cooler full of Coors Light. We forgot the Ipod.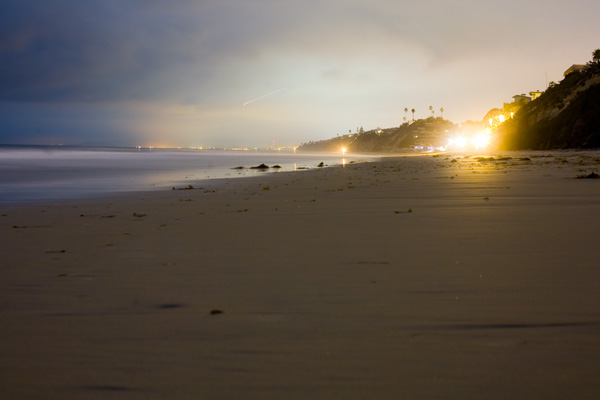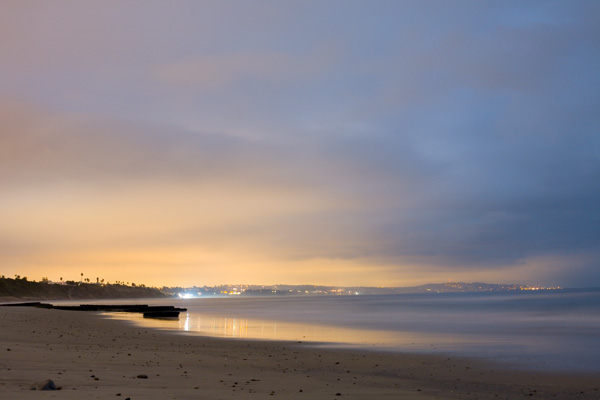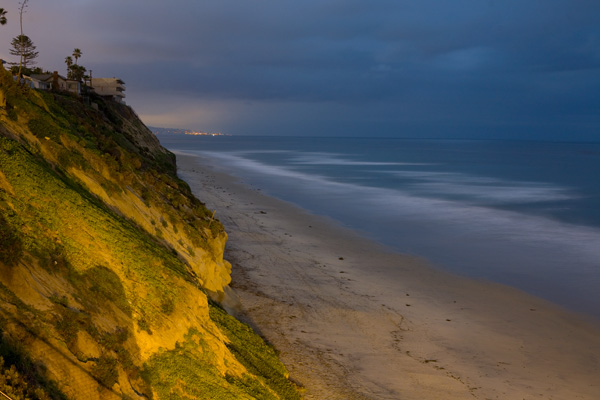 I don't think a night time trip to the beach would be complete without the inevitable long exposures of the ocean. We toasted a few to the homies back home in the snow and Stemper dropped in on a rock directly to slam on his shoulder. It was worth it.
Day 3 will of course be forthcoming very soon.